Documents and Publications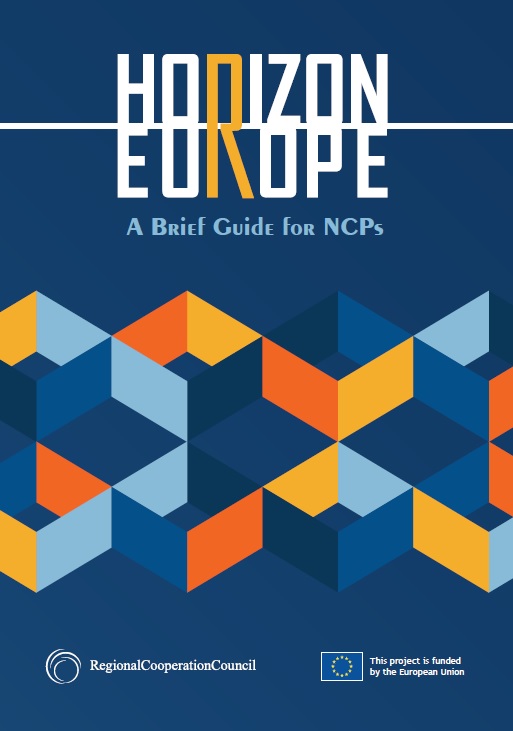 HORIZON EUROPE - A Brief Guide for NCPs
12 Apr 2022 | STUDY
The short guide for National Contact Points (NCPs) in the field of Research & Innovation (R&I) comes at the very beginning of the implementation of the EU programme 'Horizon Europe'.

'A Brief Guide' provides a clear and concise overview of the structure of Horizon Europe, the strategic guidelines and programme objectives, and the allocated budget. In addition, the new concepts of EU Missions and EU Partnerships have been explained concisely. Special emphasis is placed on the simplified presentation of the Rules of Participation and Implementation of Actions in this Programme, which is particularly interesting to NCPs.

It aims to facilitate WB researchers' assigned roles and enable them to perform their NCP tasks with the ultimate goal of providing high-quality services to the R&I community in the WB. It can also be useful material for other researchers and scientists less experienced with the EU research and innovation programmes to deal with various issues related to the implementation of complex EU projects.


Download: EN
---