Documents and Publications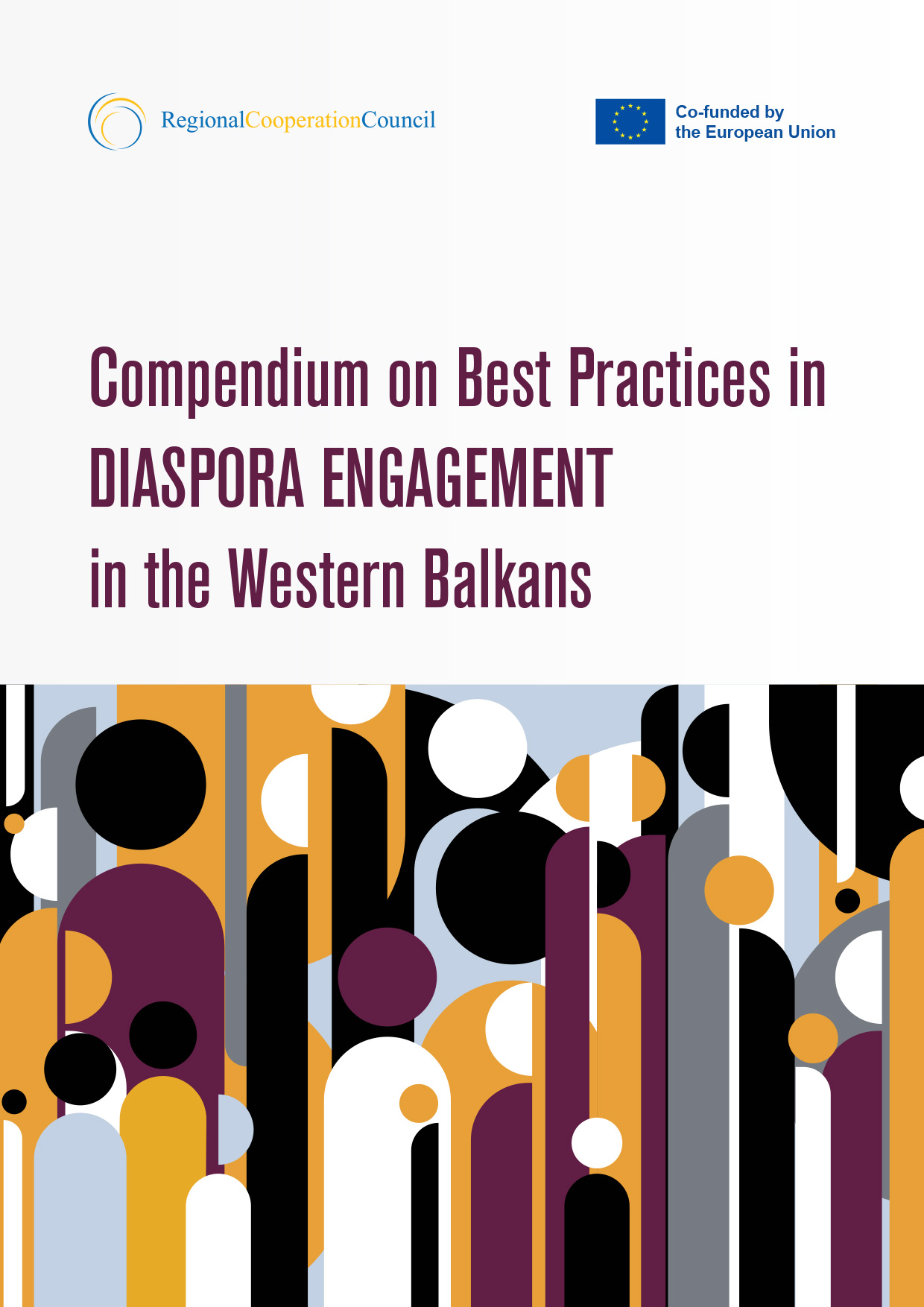 Compendium on Best Practices in DIASPORA ENGAGEMENT in the Western Balkans
28 Oct 2022 | STUDY
The purpose of this Compendium is to focus on collecting and systemising information on diaspora engagement practices in the Western Balkans in recent years. This will be achieved by sharing innovative policies, programmes, projects, and business models which have been implemented in the Western Balkans region, all aiming to gain better knowledge of their diasporas, and to strengthen their economic and social development contributions.

The Compendium outlines the state of play in each of the WB economies in terms of institutional and regulatory environment for cooperation with, and engagement of diaspora.

Furthermore, the Compendium also showcases new and innovative approaches, providing guidance on the extent to which some of the initiatives illustrated can be replicated by other economies in the region.

The publication is divided into economy-level sections and mainly focuses on initiatives fostering economic and social development contributions of diasporas. Each of the economy sections provides a summary overview of each economy's diaspora and its regulatory and institutional setup, followed by factsheets on new and innovative initiatives that have been recently implemented to help engage diasporas in economic and social development.

This Compendium intends to go beyond traditional mappings of diaspora engagement practices. It has consolidated existing literature and mapping exercises, and consulted key stakeholders and thematic experts, with the objective of highlighting new innovative policies, programmes and projects. In particular, it focuses on initiatives adopted in the Western Balkans that participating economies can learn from. Since the emphasis of the Compendium is on promoting mutual learning between partners and peers, the initiative factsheets assess "replicability" and "scalability" of each presented initiative.

Download: EN
---