Documents and Publications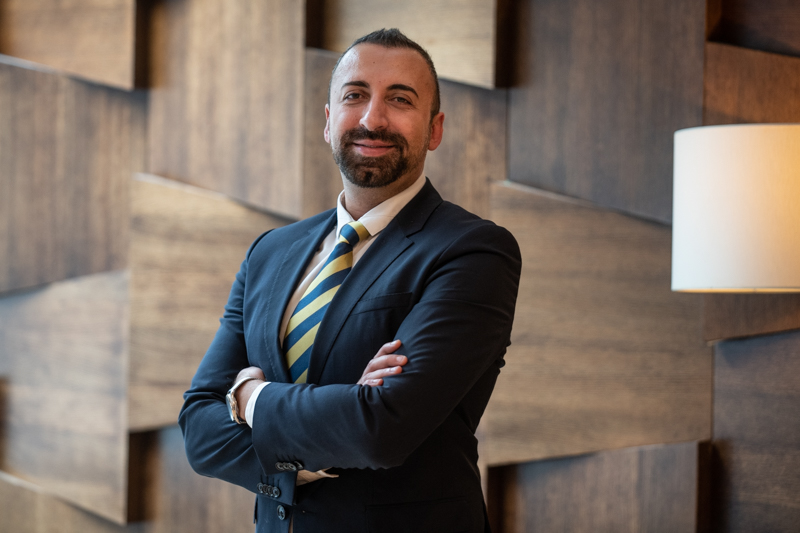 Interview with Orhan Usein for 360 Stepeni: "We all pay the price for Roma exclusion"
14 Feb 2022 | INTERVIEW
"Antigypsyism and discrimination for Roma start from an early age, when Roma kids are enrolled in school and often put into special or segregated schools or classes. And it is happening in the entire region, and wider. In the 21 century, in the middle of democratic societies, in Europe, we are dividing kids based on their ethnicity – isn't that disturbing? It continues with forced evictions of Roma families without offering them a proper solution and alternative housing, discrimination at work and in health and public institutions. We recently had police brutality over Roma, as well as ethnic profiling at the borders. All of this should be brought to an end", said Orhan Usein, Regional Cooperation Council Roma Integration, Head of Office, amongst other things, in his interview for portal 360 Stepeni.

The full interview is available on the links below.
---