Documents and Publications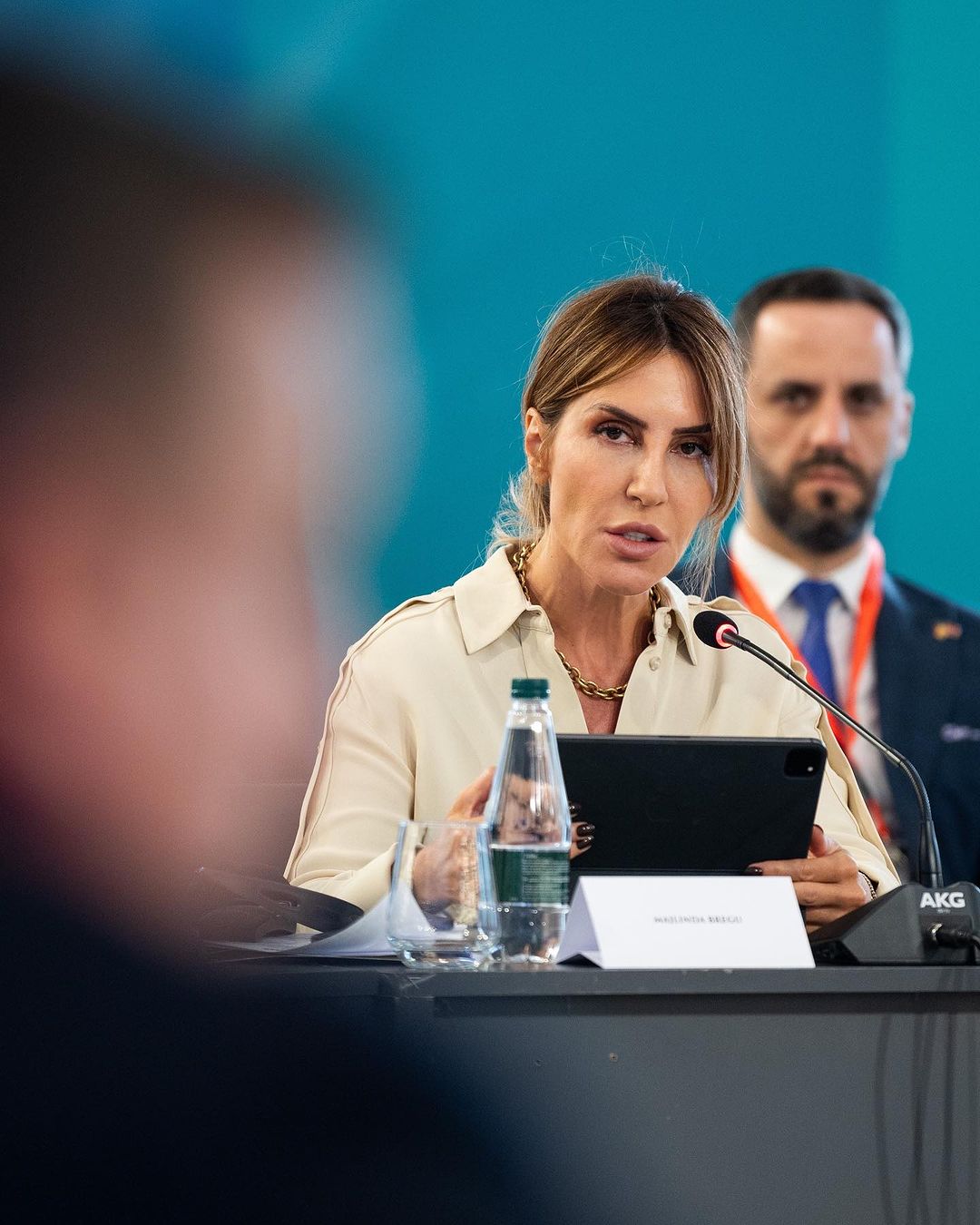 Speech by the RCC Secretary General at Tirana Home Affairs Ministerial Meeting
14 Sep 2023 | SPEECH
RCC Secretary General Majlinda Bregu took part at the Home Affairs Ministerial Meeting in Tirana.

"Western Balkan citizens have identified these factors important for affecting the perception of security:
- Crime, organized crime, drugs, human trafficking, violence and vandalism (60%)
- Misuse of firearms and arms trafficking (48%)
- Possibility of an armed conflict or political instability in the WB region (47%).
But these are not the only security factors our citizens take into consideration. 7 out of 10 agree that fake news and fake narrative represent a problem for democracy and 74% agree that disinformation represents a security threat to their economies. There are excellent models in the EU that could be mirrored in the Western Balkans, but fighting against security threats at the regional level is just as important. At the end of the day, the goals are simple: security and safety," said RCC SG Majlinda Bregu among other things.
Download: EN
---