Integrating South Eastern Europe to global markets: RCC brings together Turkish and SEE businesses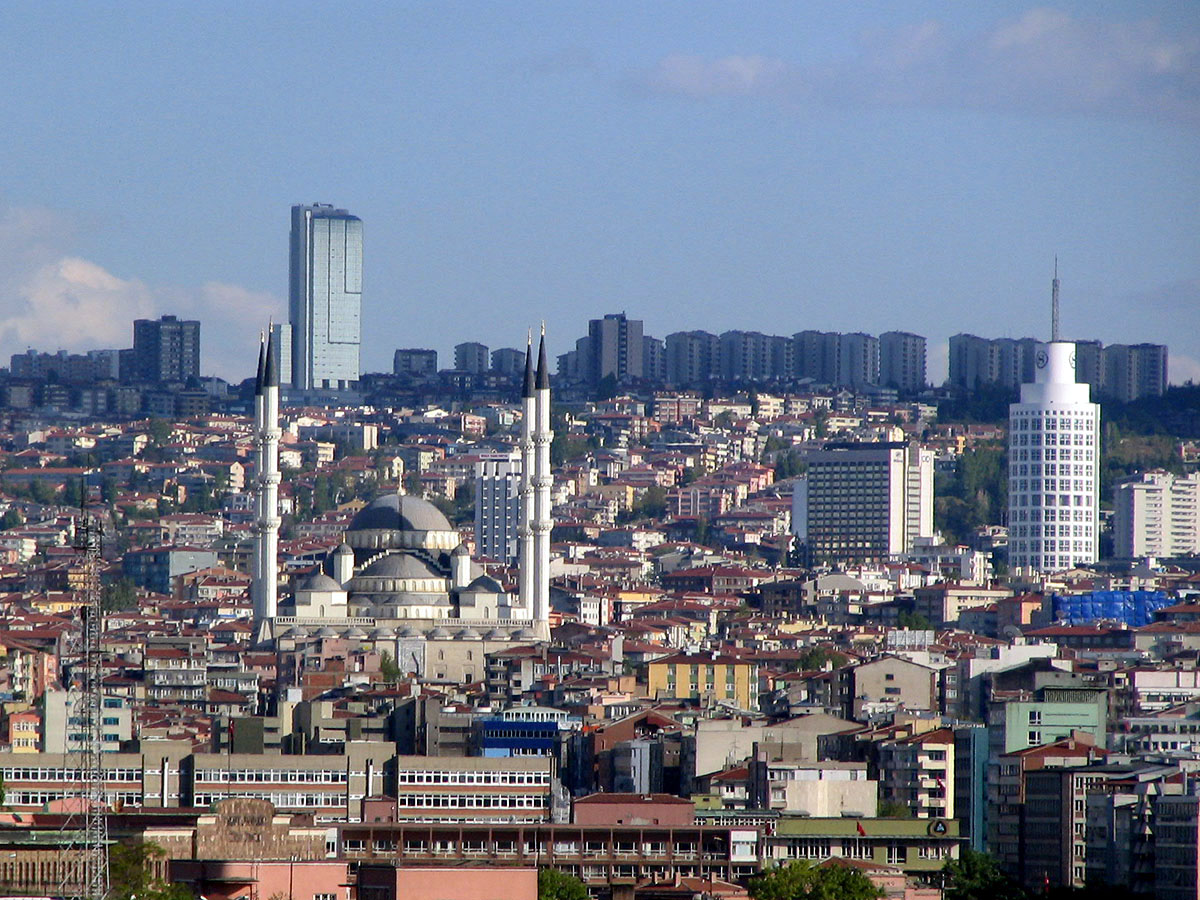 Ankara, 4 September 2015 - The Secretary General of the Regional Cooperation Council (RCC), Goran Svilanović, is to lead the panel on integration of South East Europe into the global markets, at the B20 meeting in Ankara today. The panel is co-organised by the RCC Secretariat and the Union of Chambers and Commodity Exchanges of Turkey (TOBB), as a part of the B20 meeting of business people from G20 countries, which serves as preparation for the next summit of the 20 most developed world economies.
The panel will be opened by Mr. Svilanović as well as Mr. Rifat Hisarcıklıoğlu, B20 Chair and TOBB President and Ms. Maya Dobreva, Director of the SEE Directorate and RCC National Coordinator in the Ministry of Foreign Affairs of Bulgaria (SEECEP Chair in Office). The main goal of this panel will be to try to boost trade and investments and to use the synergies between the Turkish and the SEE economies for joint endeavours on third markets. To that effect, the RCC, TOBB and the Economic Policy Research Foundation of Turkey's (TEPAV) have produced a report which will be launched today and which gives a detailed analysis on the Business Synergies and Connectivity between South Eastern European Economies and Turkey.
The report's findings have looked in more detail at three primary objectives: Diagnostics of the structural transformation process that the SEE-6 economies are going through, with emphasis on future growth potential; Identifying untapped or underutilised areas of business opportunities in SEE-6 economies; Outlining of ideas and recommendations to policy makers, chambers and cluster managers on concrete joint action projects and targeted transformation efforts to be undertaken between SEE-6 and Turkey.
The panellists who will be discussing the report include Prof. Dr. Güven Sak, TEPAV Managing Director; Mr. Gizep Sayin, Şişecam, CEO Office Coordinator; Mr. Bojan Stojanoski, Vice General Manager of Halkbank Skopje; Mr. Alex Munteanu, Chair of the SEE Business Advisory Council and Mr. Sanjin Arifagić, RCC's SEE 2020 Strategy Coordinator.