RCC at the Agricultural Policy Forum (APF) 2015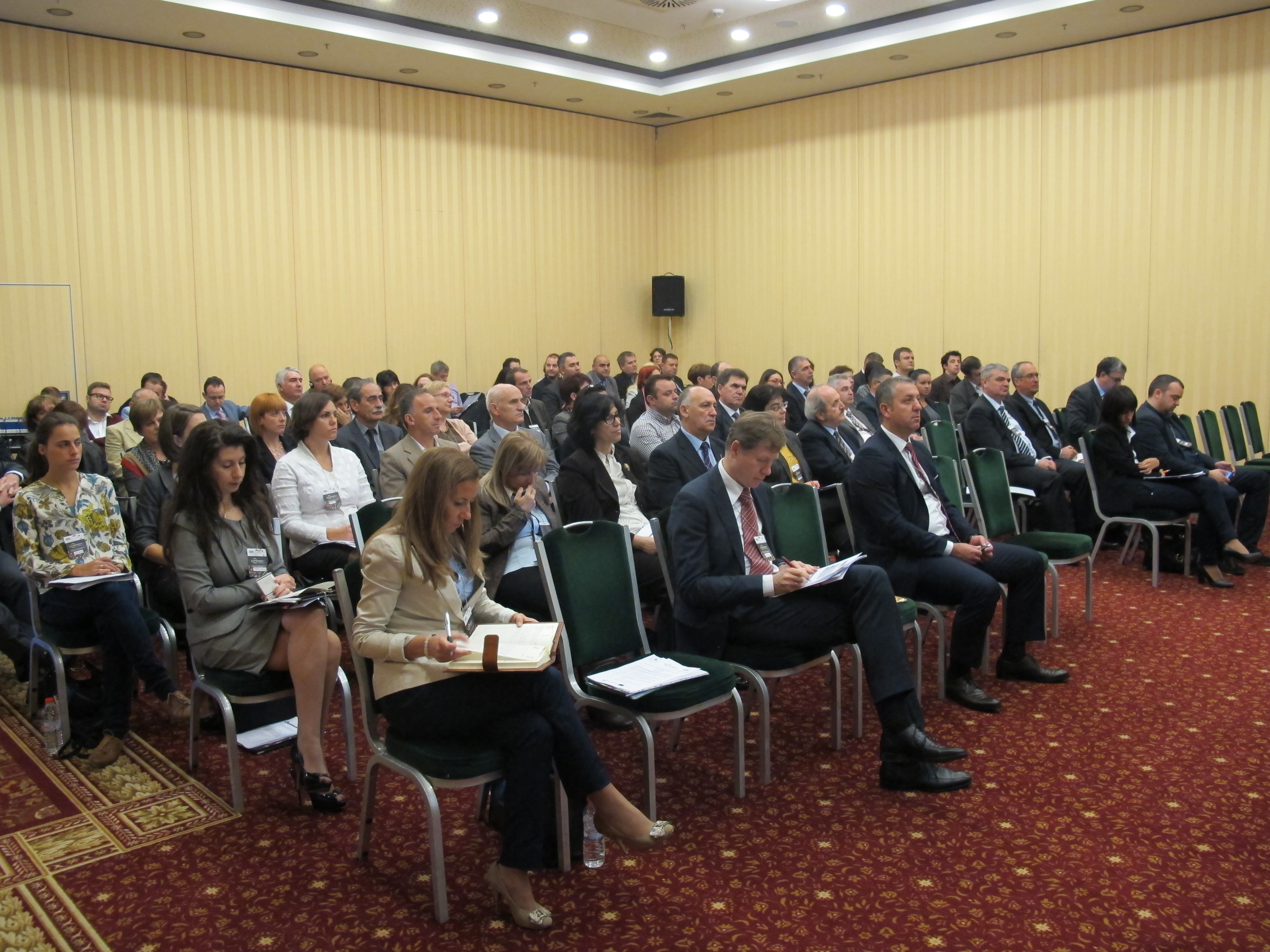 Pravets, 14 October 2015 - Representatives from members of the Regional Rural Development Standing Working Group (SWG RRD) gathered at the Agricultural Policy Forum (APF) 2015 in the Bulgarian town of Pravets to review the achievements of the APF process so far and the challenges and opportunities for the development of agriculture and rural areas in South Eastern Europe (SEE) over the next decade.
The Forum promotes and stimulates debate on policy issues among policy makers, governmental and non-governmental organizations from the agriculture and rural development, water and forestry sectors in SEE, relevant international policy and development institutions, national and international experts and academics. The goal is to provide a technical background on regional aspects of the EU integration process. The APF is expected to adopt the 2015 Pravets Agenda which will provide guidance on agricultural and rural development policy in the context of regional cooperation.
The Agricultural Policy Forum 2015, co-organized by the RCC, is hosted by the Bulgarian Ministry of Agriculture and Food as one of the events organized under the Bulgarian Chairmanship of the South-East European Cooperation Process (SEECP).