RCC to actively participate in future roaming policy in Western Balkans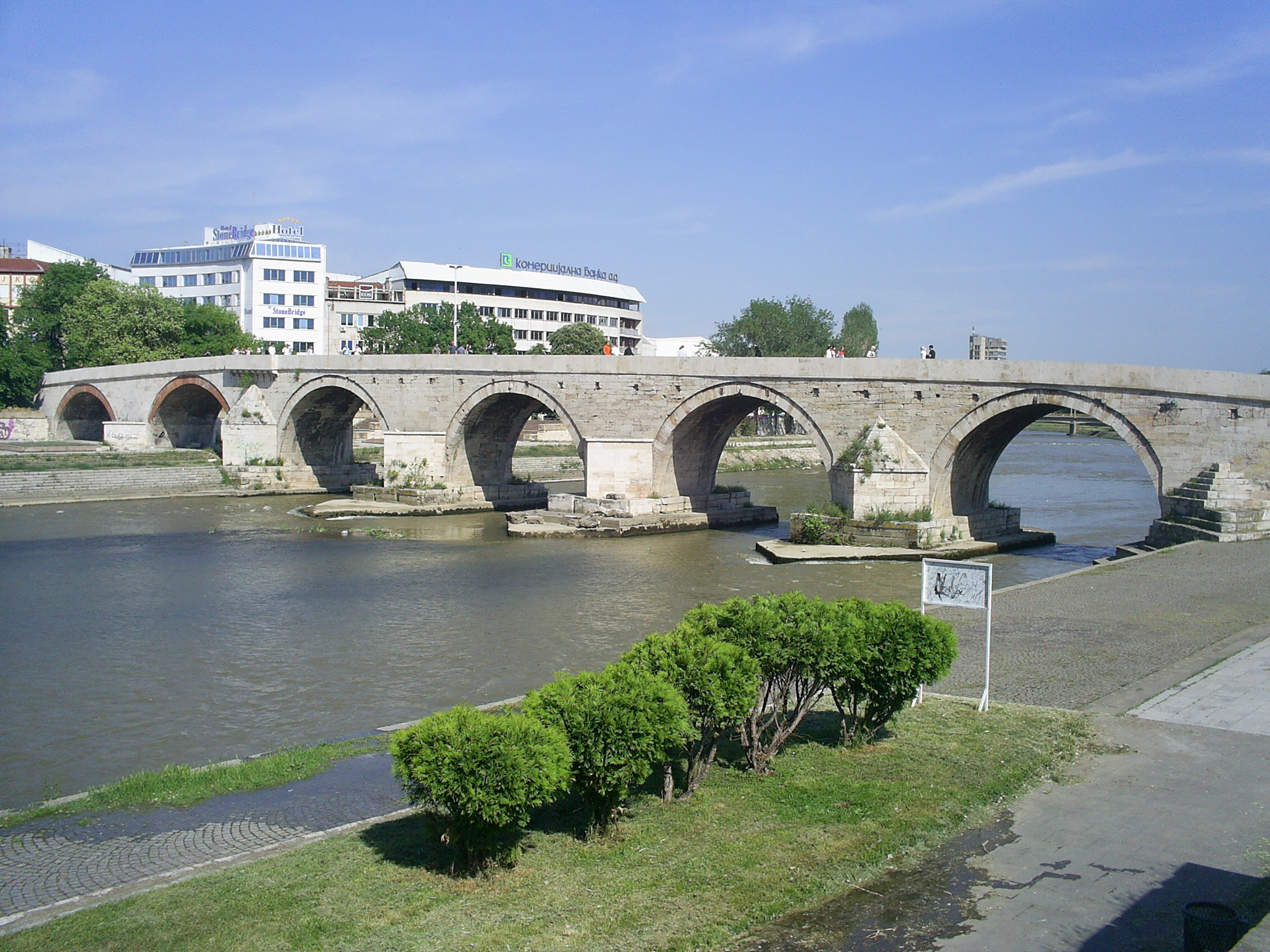 The Regional Cooperation Council (RCC) will help agree on future roaming policy among the telecommunications regulators in Western Balkans. This was concluded in Skopje today at the first meeting of Open Communications Platform at the level of line ministries and regulatory bodies for electronic communications with the overall aim of further linking the economies, reducing costs and providing wellbeing for citizens.
The consultation meeting organised by the RCC is the first such event and was organised upon the initiative of the very region. The representatives of Albania, Bosnia and Herzegovina, Kosovo*, Montenegro, Serbia and The Former Yugoslav Republic of Macedonia agreed on the RCC initiative to develop a study on the policies and roaming services in Western Balkans, the legal and market effects, and long-term sustainability of the Regional Roaming Agreement (RRA). The study, which is to be finalised end of May, should indicate all market and legal effects of the common policy on roaming services and future directions of development of this cooperation. Roaming charges for EU MS citizens will be removed in 2017.
RCC representative Sanjin Arifagic underlined today the importance of "this type of regional agreements which benefit citizens". EC representative Simone Konrad welcomed the involvement of the RCC in this process and offered EC's support.
* This designation is without prejudice to positions on status, and is in line with UNSCR 1244/1999 and the ICJ Opinion on the Kosovo declaration of independence.