European Training Foundation award for RCC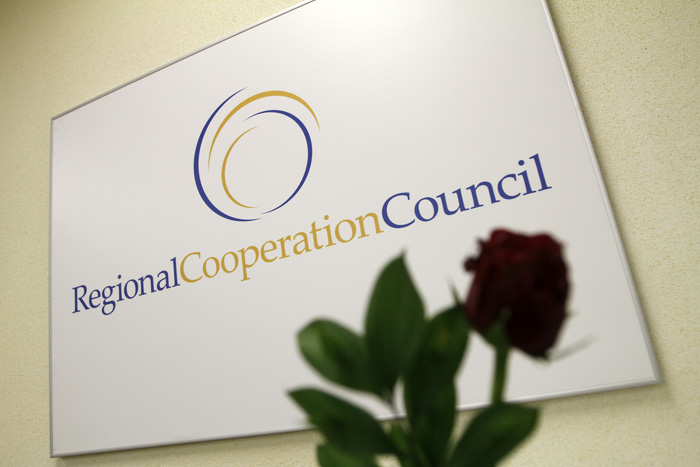 The European Training Foundation (ETF) has recognized RCC's efforts towards the ETF's Entrepreneurial Communities Initiative with a special award yesterday. In its capacity as an Advisory Board member, the RCC has - in the past two years - contributed to the selection of ten good practices along with the ETF partner countries.
The focus in the selection of the Entrepreneurial Communities, inspired by the 'Entrepreneurial Regions project" of the Committee of the Regions, was on identifying local partnerships that illustrate skills and innovation, diversity of bottom-up skills structure, impact on employment and sustainability of the partnership as well as ability to spark transformational change.
The European Training Foundation (ETF) is an EU agency based in Turin, Italy, which works on transition and developing countries to harness the potential of their human capital through the reform of education, training and labour market systems in the context of the EU's external relations policy. The RCC and the ETF have been cooperating closely since 2009 on issues related to education, employment and human capital development.