RCC: Sarajevo hosts a concert of Balkan traditional music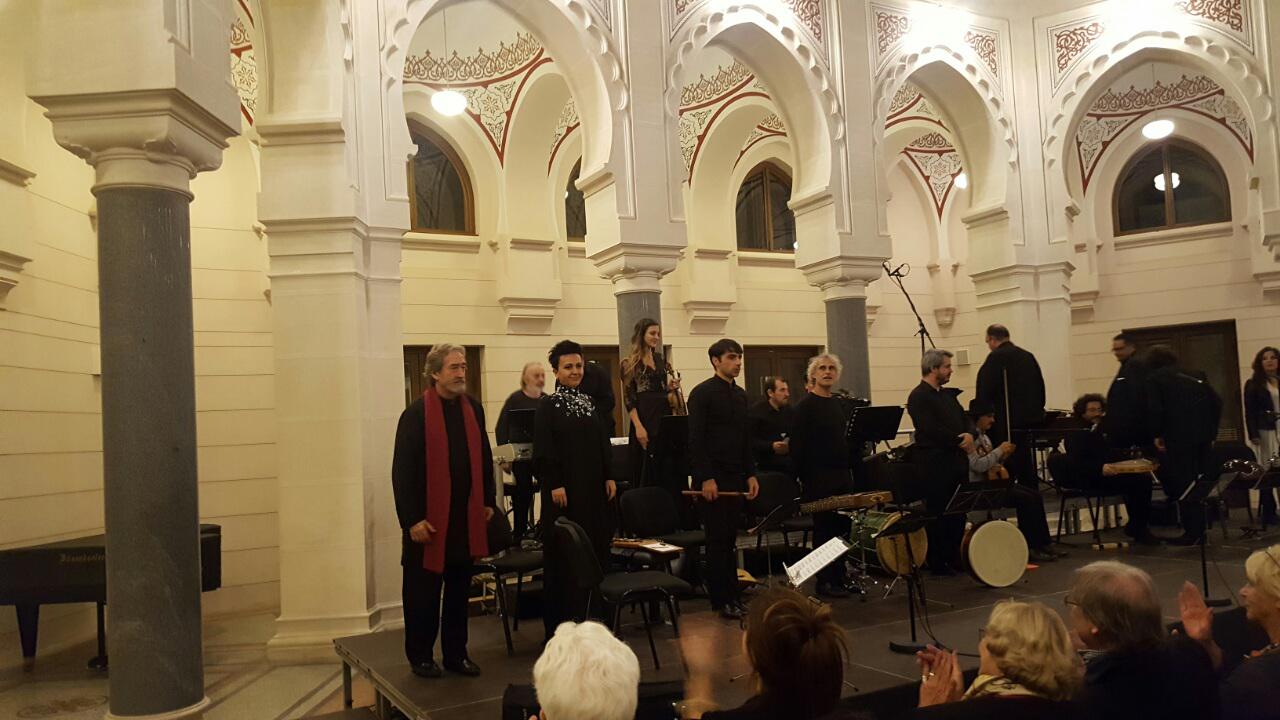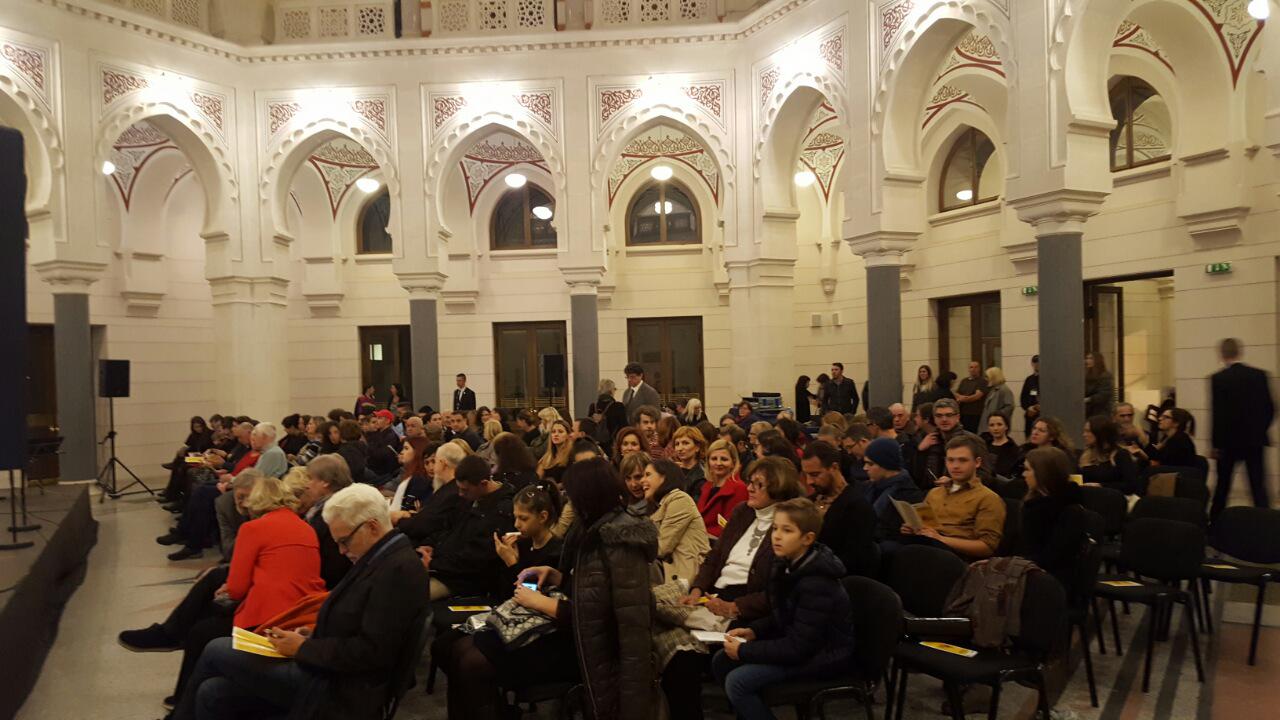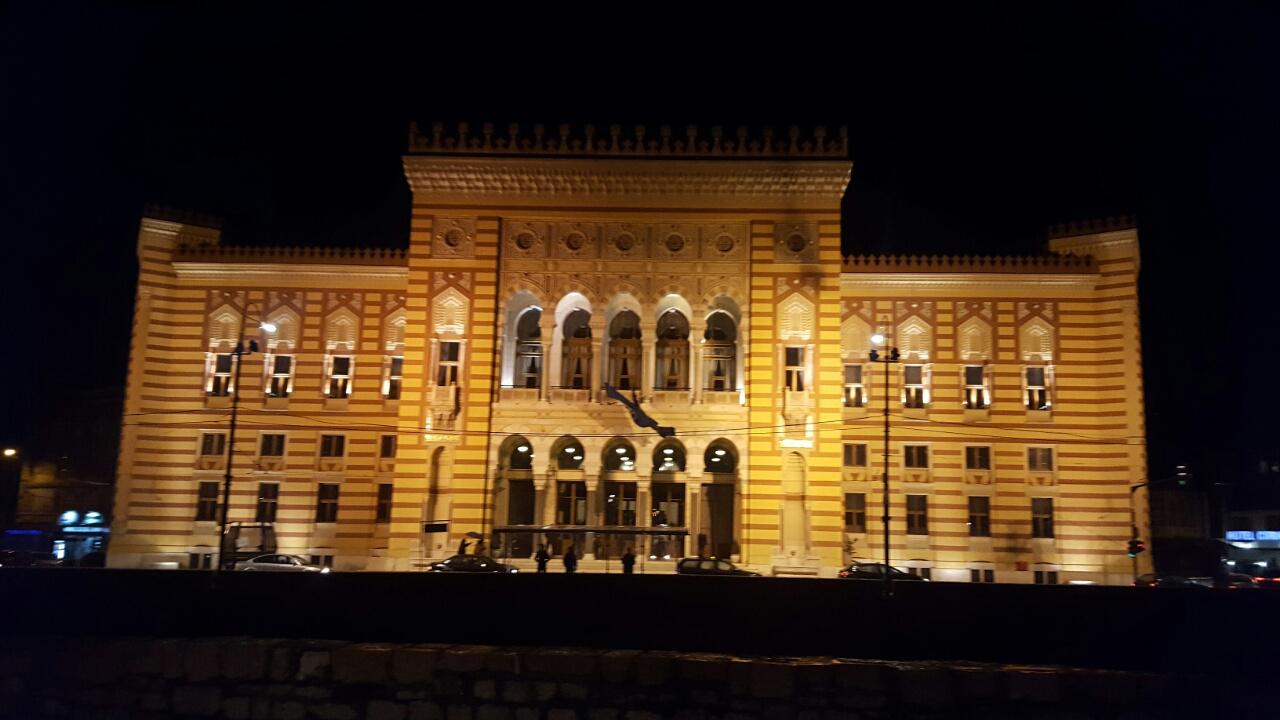 Sarajevo, 22 October 2016 – Last night Sarajevo was the host of the concert promoting the dialogue of the Balkan people through its colourful traditional music. Spanish artist, maestro Jordi Savall, with ensemble Hesperion XXI and guest musicians from Bulgaria, Romania, Greece, Serbia, Bosnia and Herzegovina, Turkey, Spain, Armenia, and Hungary, performed in the historic Sarajevo City Hall, the most beautiful pieces from all the region and Europe.
Europa Nostra organized the concert, with the support of the Regional Cooperation Council, as part of the national celebration of the Grand Prix2016 for Cultural Heritage that was awarded by Europa Nostra together with the European Commission to the Employees and Activists of the National Museum of Bosnia and Herzegovina supported by NGO Akcija.