Working Group on Open Science meets in Brussels and explores e-infrastructure possibilities in the region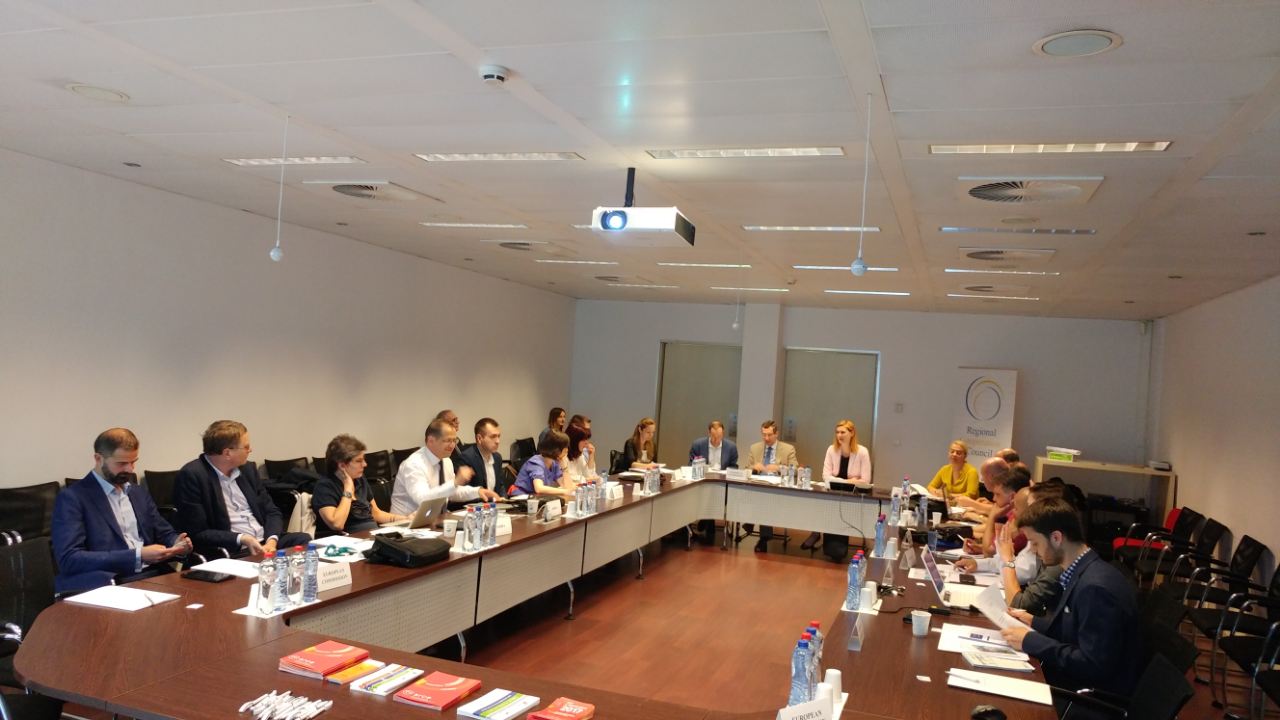 Brussels – Regional Working Group on Open Science met in Brussels today. It mapped the existing e-infrastructure and made plans for further development in the Western Balkan economies, in order to support further development of the e-infrastructure in the region.
The meeting outlined the strategic context of Open Science in Europe and the key role of the e-infrastructure development in the European Union and the Western Balkans. The emphasis was on ensuring the inter-operability of e-infrastructure Europe-wide as well as funding schemes, necessary to ensure the up-to-date development of e-infrastructure in the Western Balkans.
Participants also learned about specific national e-infrastructure on Croatian example, found out what would be the costs for (not) opening science, practical and policy examples of open research and science in Slovenia as well as statuses of e-infrastructure for research and open science concept in six Western Balkan economies.
The event gathered representatives of ministries responsible for science and the academic and research network responsible for the development and maintenance of the national academic and research e-infrastructure from the region as well as representatives of the European Union dealing with issues of open science, research, innovation and enlargement – Directorates General for Research and Innovation (R&I) and Neighbourhood and Enlargement Negotiations (NEAR), Communications Networks, Content & Technology ( CONNECT) and one Education and Culture (EAC) as an observer.