RCC patron of the 1st Sarajevo Film Festival's Best Student Film Award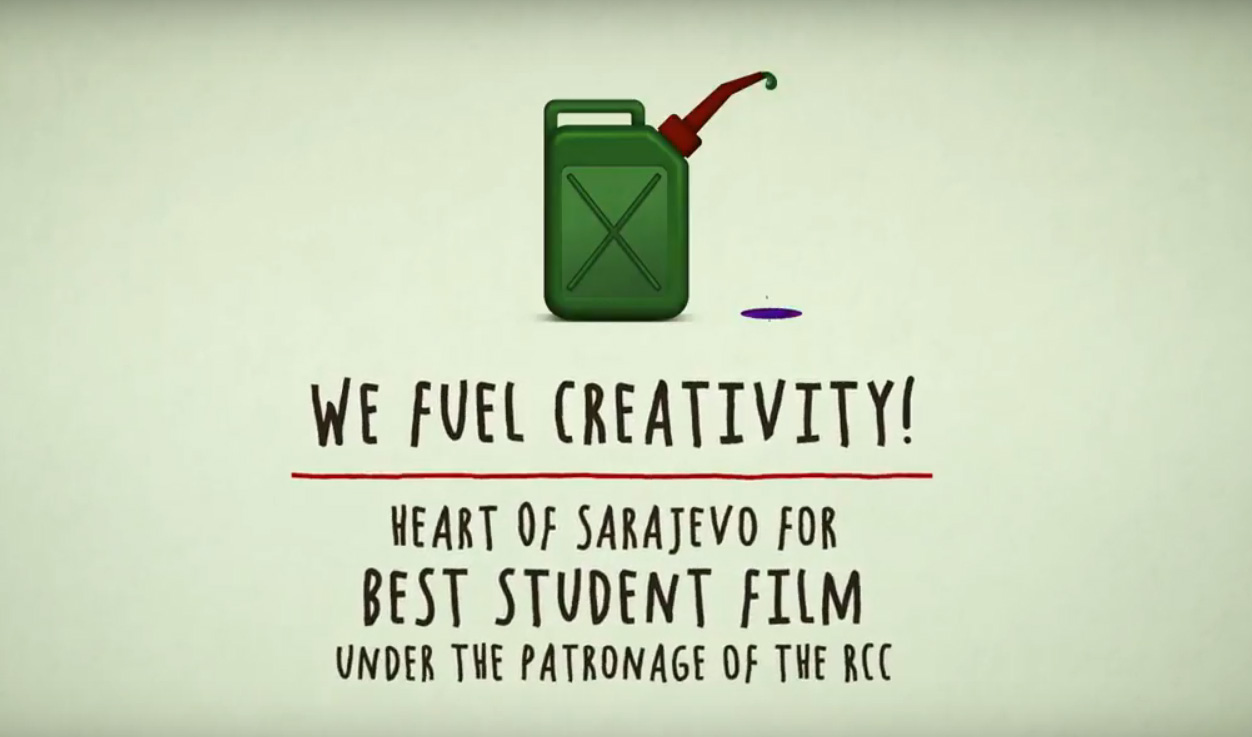 Sarajevo – This year the Regional Cooperation Council (RCC) is the international partner of the Sarajevo Film Festival (SFF) 2017 and patron of the 'Heart of Sarajevo' award for the Best Student Film. The Student Film has been introduced in the competition programme of the SFF for the first time.
Aiming to fuel regional cooperation in the field of youth creativity and art the RCC has opted to support the new competition category promoting work of students of regional film schools, universities and academies.
The programme features fiction, documentary and animated student films of less than 60 minutes in length. The competition line-up includes 13 of the best regional student films.
The selected films compete for the Heart of Sarajevo Award for Best Student Film that is under patronage of the RCC. The Best Student Film will be announced on 17 August 2017, followed by the award ceremony at which the RCC representative will join all the competitors and the winner celebrating the event.
The 23rd edition of SFF starts tomorrow, 11 August and will last to 18 August 2017. More information about the SFF 2017 is available at http://www.sff.ba/.