Sarajevo Film Festival: Heart of Sarajevo for the best student film goes to Neven Samardzic for the film 'Clean'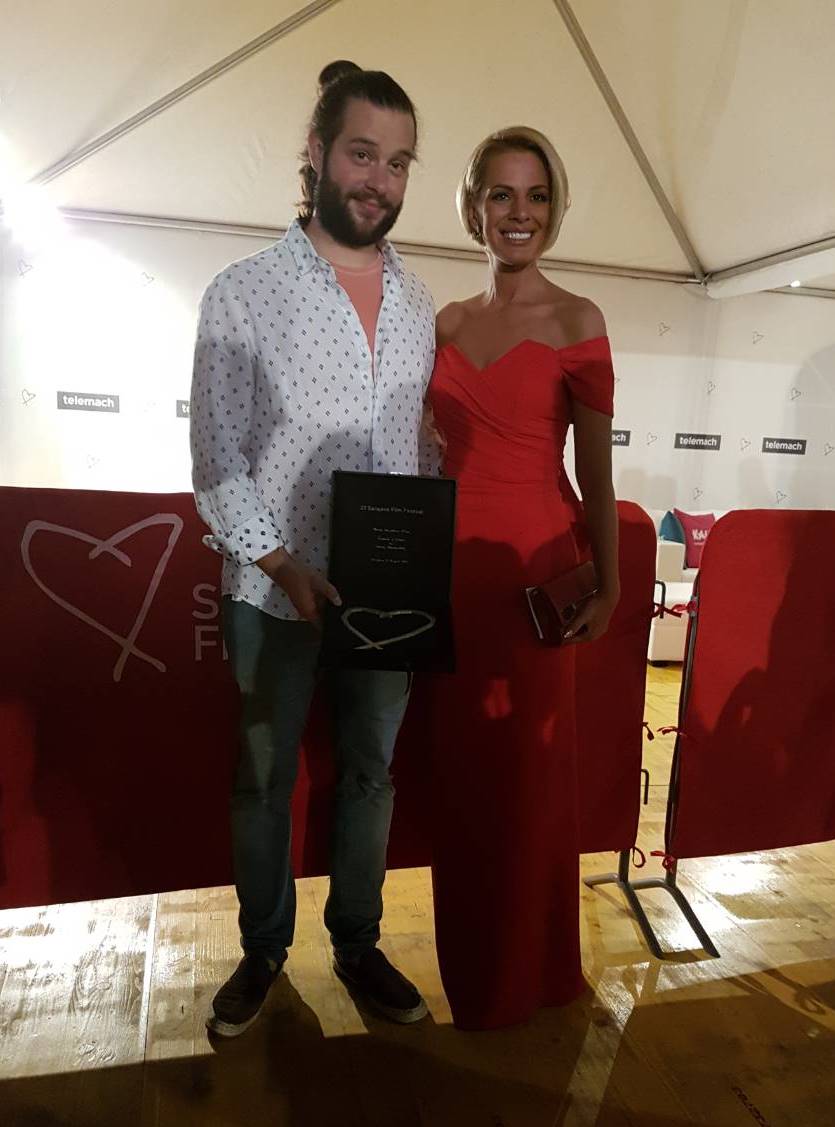 Sarajevo – Bosnia and Herzegovina's film 'Clean' ('Čistoća') was awarded with the 'Heart of Sarajevo' as the Best Student Film of the 23rd Sarajevo Film Festival (SFF), at the official ceremony in Sarajevo last night. This award is being given under the patronage of the Regional Cooperation Council (RCC).
"On behalf of the Regional Cooperation Council I would like to congratulate the winner. The heart of Sarajevo is an important recognition of a good work and incentive to move the barriers for the young authors and their careers. I hope this is just a beginning of fruitful careers for these young people and the RCC is more than happy to have taken part in their promotion," said Dragana Djurica, RCC's Senior Expert on Competitiveness.
"We in the RCC are fully aware of a constant need to invest in young people, to give them a chance and empower them in order to continue bringing our region closer within itself and to the EU family. The economic development of our region is an imperative, and culture and art are very important part of the puzzle and we have to support it and keep enriching it."
'Clean' won in the competition of 13 up-to 60 minutes films by student authors from Bosnia and Herzegovina, Serbia, Croatia, Slovenia, Austria and Hungary. The Student Film has been introduced in the competition programme of the SFF for the first time, thus promoting the work of students of regional film schools, universities and academies.
Neven Samardzic, the author of 'Clean', is a student of Academy of Performing Arts in Sarajevo. His winning 38-minute long film is a story about Fudo, a drug addict, who decides to quit heroin and reconcile with his mother after his best friend dies. However, people continue to perceive him as an addict and refuse to believe he has really changed and he is at a risk of returning to his old life.
In March this year the RCC selected the SFF as the Champion of Regional Cooperation for 2016 and in this spirit it continues supporting the Festival's endeavours in bringing the young regional talent together to showcase their work, promoting the power of cooperation and new artistic thought.