RCC supports 5th edition of the International Festival of High School Theatre – JUVENTAFEST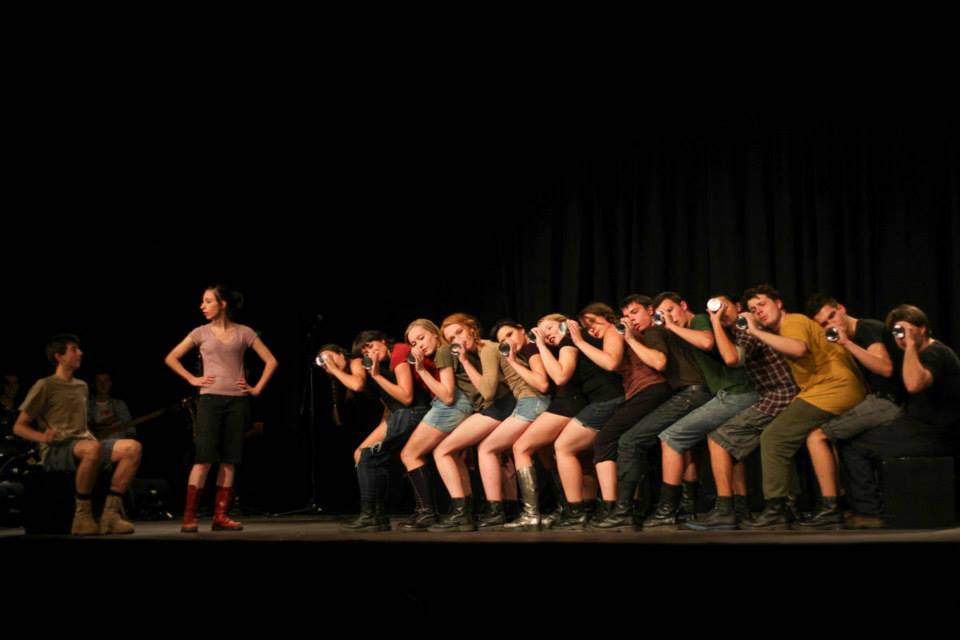 Sarajevo – For the second year in a row the Regional Cooperation Council (RCC) provides support to young regional talent gathered around International Festival of High School Theatre – JUVENTAFEST. 5th edition of this unique Festival that provides an excellent overview of high school theatre production in the region and beyond kicks-off tomorrow.
Eight plays that are to be featured in this year's programme of JUVENTAFEST are coming from Croatia, Montenegro, Romania, Russia, Serbia, Slovakia and Slovenia. The selected plays compete for Grand Prix for the Best Theatre Performance and Special Jury Award.
The Festival attempts to gather high school talents around new theatrical projects, allowing room for new dimensions of youth expression, while at the same time providing contemporary quality content for young audiences. It lasts for 5 days during which participants have many opportunities to meet each other, learn about different kinds of theatre but also to take part in numerous workshops held by experts in movement, dance, music, mask, and puppetry.
2017 edition of JUVENTAFEST starts on Saturday, 9 September and will last until 13 September. More information about the Festival is available at
www.juventafest.ba
.