RCC and its RI2020 congratulate the International Roma Day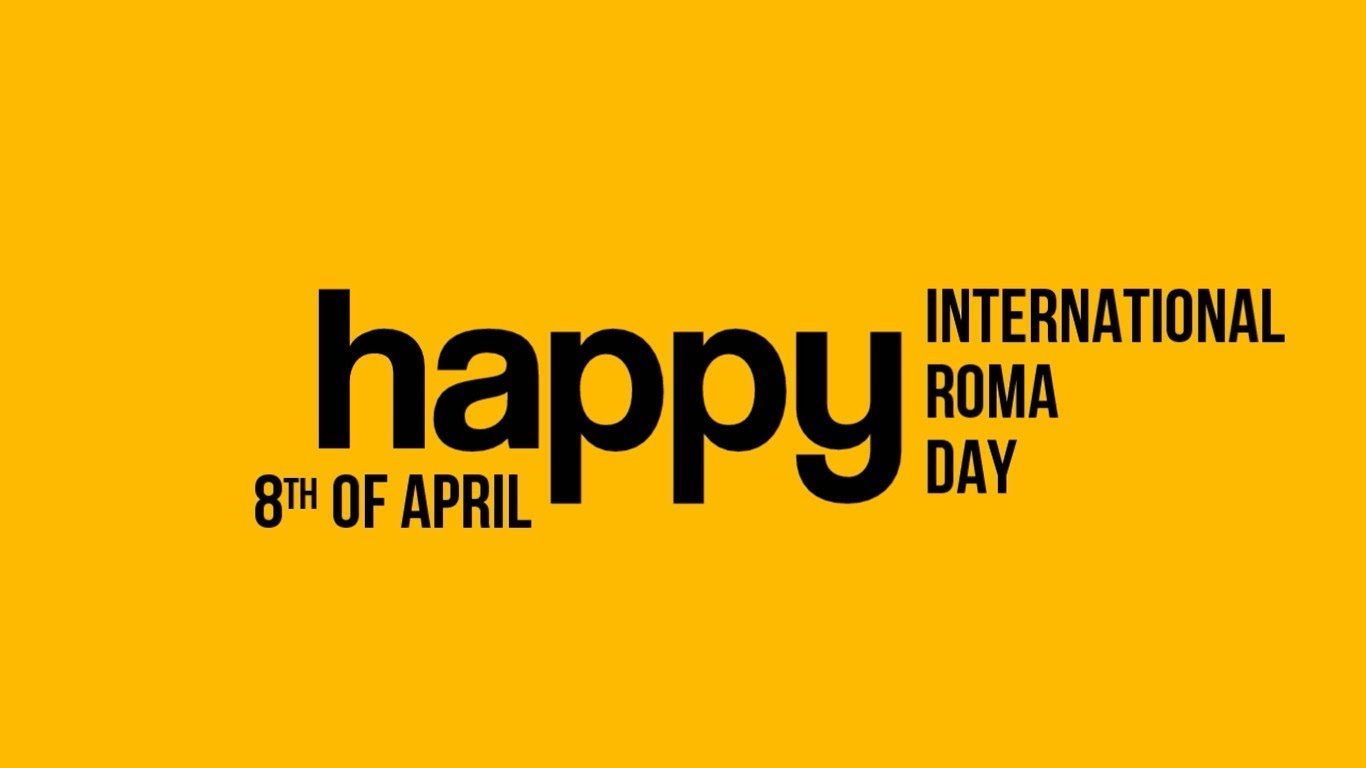 Sarajevo, Belgrade – The Regional Cooperation Council (RCC) and its Roma Integration 2020 Action Team congratulate the International Roma Day, being marked today .
8 April is dedicated to the celebration of Romani culture, history, heritage and experiences. It is also used to pursue dialogue and activism towards improving of the situation of Roma, closing the unacceptable gaps between Roma and non-Roma, and moving towards equality of Roma in rights and freedoms.
"We are resolved that Roma should have the same opportunities as non-Roma in their rights on education, employment, health, housing and civil registration. In order to achieve full integration in the societies in the region, integral approach to these topics and close intersectoral cooperation are needed, which is exactly the path our project has taken", says Orhan Usein, RCC's Roma Integration 2020 Action Team Leader.
Within the two years of the project implementation, responsible national structures on Roma issues have been established, capacity of public officials dealing with monitoring and budgeting of Roma integration policies have been increased, platform for wider societal dialogue on Roma integration and valuable policy input has been created and regional standards for monitoring and reporting by which the region is now step ahead in this area have been formulated and implemented.
On the International Roma Day, the Roma Integration 2020 Action Team recalls the persistent precarious situation of Roma in the enlargement region, recognizing that significant challenges are still ahead, besides the previous efforts. The complexity and the size of the issue of Roma integration requires long-term commitment and serious investment, that shall in turn pay off to the enlargement region by progress of the whole society and getting closer to the EU. Thus, the Roma Integration 2020 Action Team is committed to continue supporting the governments in the enlargement region on Roma integration and calls upon its partners to commit further to this goal by investing political will, action and resources.
Marking the 8 April, the European Commission with its partners on the EU Framework for National Roma Integration Strategies up to 2020 is organizing this year the third "EU Roma Week", both celebrating the identity of Roma and providing a platform of dialogue for the needed actions towards equality of Roma. The Roma Integration 2020 joins these efforts by providing the National Roma Contact Points of the enlargement region the opportunity to participate in this event.
The Roma Integration 2020 focuses on proper Roma integration policy formulation, implementation, budgeting and monitoring. At the same time, the project strives to ensure Roma integration policy is duly embedded in the general socio-economic policies in the region, and within the EU integration process in general. To this end, the Roma Integration 2020 provides technical and expert assistance to the governments of the enlargement region to pursue their Roma integration objectives.