Vocational Training Centres analyse their legal framework with RCC's ESAP assistance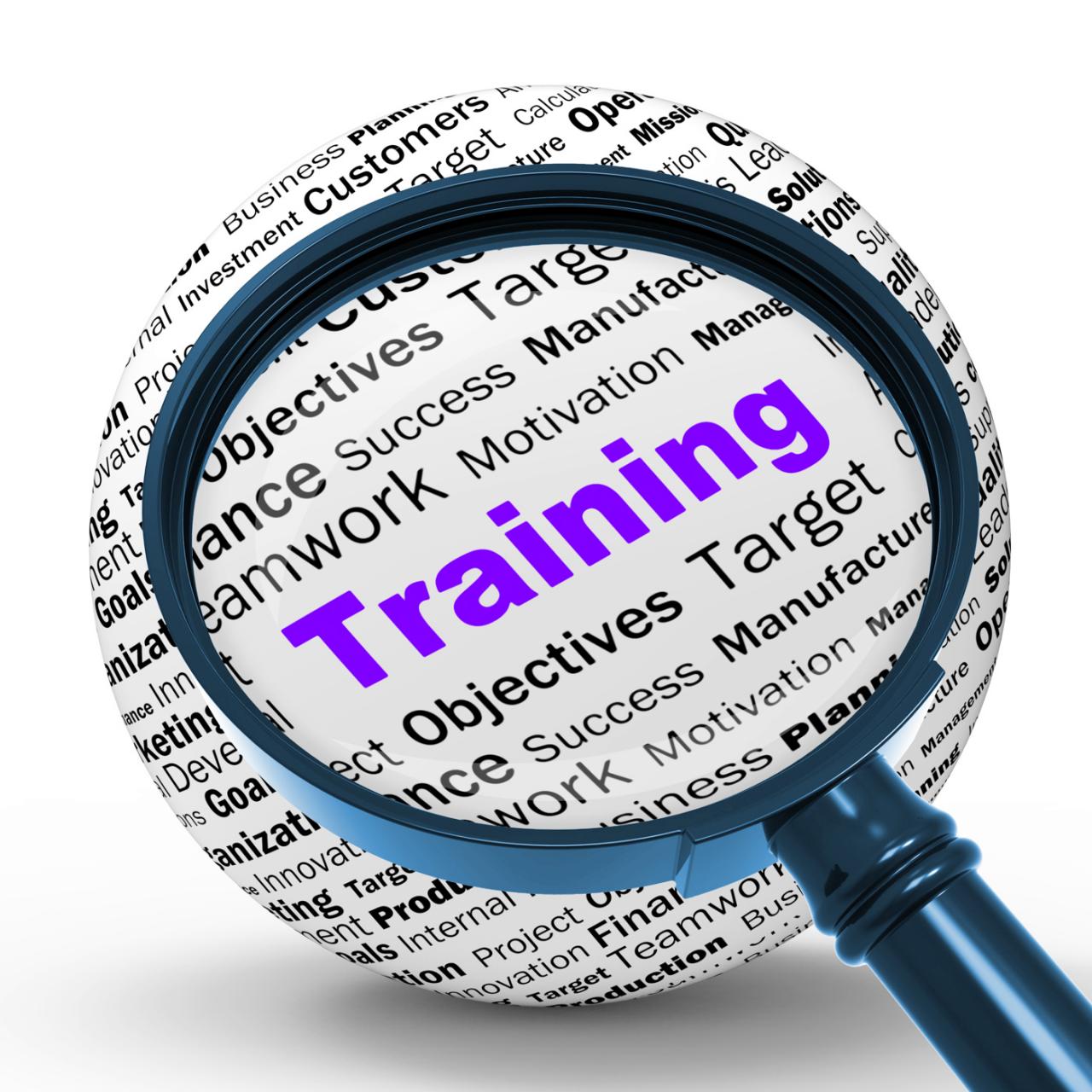 Pristina – Regional Cooperation Council's (RCC) Employment and Social Affairs Platform Project (ESAP) project provided technical assistance to Vocational Training Centres in Kosovo* in analysing their current legal framework and the documents related to vocational training, and proposed a concept for service contracts or Public-Private Partnership arrangements that could be a flexible solution to assist the Centres to adapt to the evolving needs of the labour market for new skills and competencies.
The analysis showed a lack of accurate evidence whether these Vocational Training Centres provide adequate training that meets the labour market needs. Furthermore, the Centres have limited capacities and resources. Therefore, analysing the current legal basis with a view to enabling the purchase of services/service contracts and possible engagement in Public-Private Partnership arrangements contribute to enhancing services provided by Vocational Training Centres.
RCC's ESAP project through its Technical Assistance provides targeted support at the national level in the area of employment and social development. This support is mainly exercised through expert services aimed at assisting beneficiaries with the identified needs or with the organization of relevant national events.
* This designation is without prejudice to positions on status, and is in line with UNSCR 1244 and the ICJ Opinion on the Kosovo declaration of independence.