Pristina: ESAP helps Ministry of Labour and Social Welfare to develop its monitoring framework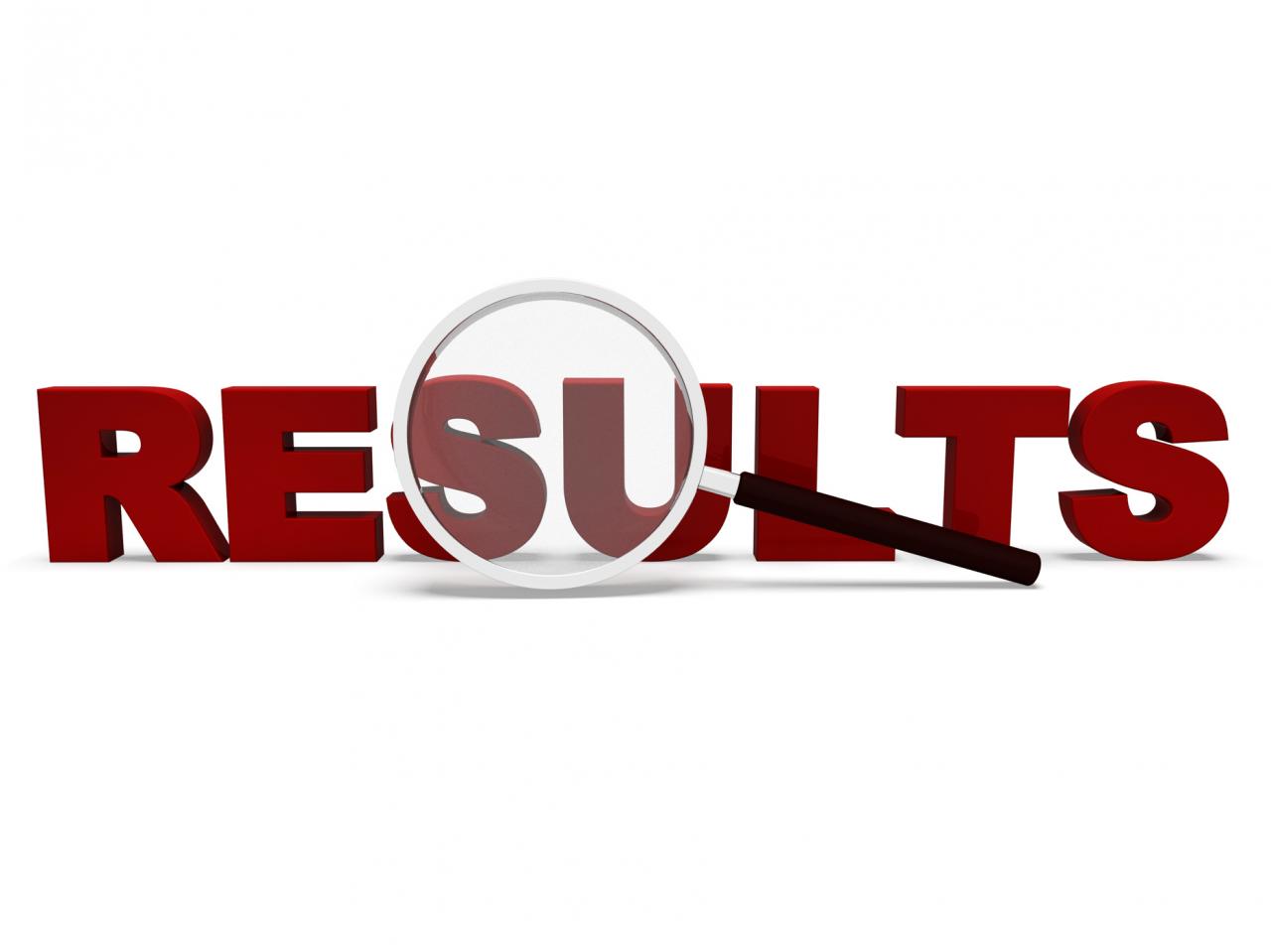 Pristina – In the period April-July 2018, the Regional Cooperation Council (RCC) through its Employment and Social Affairs Platform Project (ESAP) helped the Ministry of Labour and Social Welfare of Kosovo* to develop the strategy monitoring tools and increase their capacity to plan and perform a monitoring process, including reporting and feedback on the progress in the implementation of the Action Plan for increasing Youth Employment 2018-2020.
This assistance is conducted in accordance with the joint Conclusions of the Economic and Financial Dialogue between the European Union (EU) and the Western Balkans and Turkey, as part of the Economic Reforms Programs dialogue, since one of the recommendations was for Kosovo* to improve monitoring of the youth employment action plan implementation and increase the scope of active labour market measures. The ESAP provided the assistance to the beneficiary, upon their request.
RCC's ESAP project through its Technical Assistance provides targeted support at the national level in the area of employment and social development. This is manly carried out through expert services to assist beneficiaries with the identified needs or with the organization of relevant national events.
* This designation is without prejudice to positions on status, and is in line with UNSCR 1244 and the ICJ Opinion on the Kosovo declaration of independence.