Western Balkans promotes its adventure tourism offer at Adventure Travel World Summit – Powered by RCC.int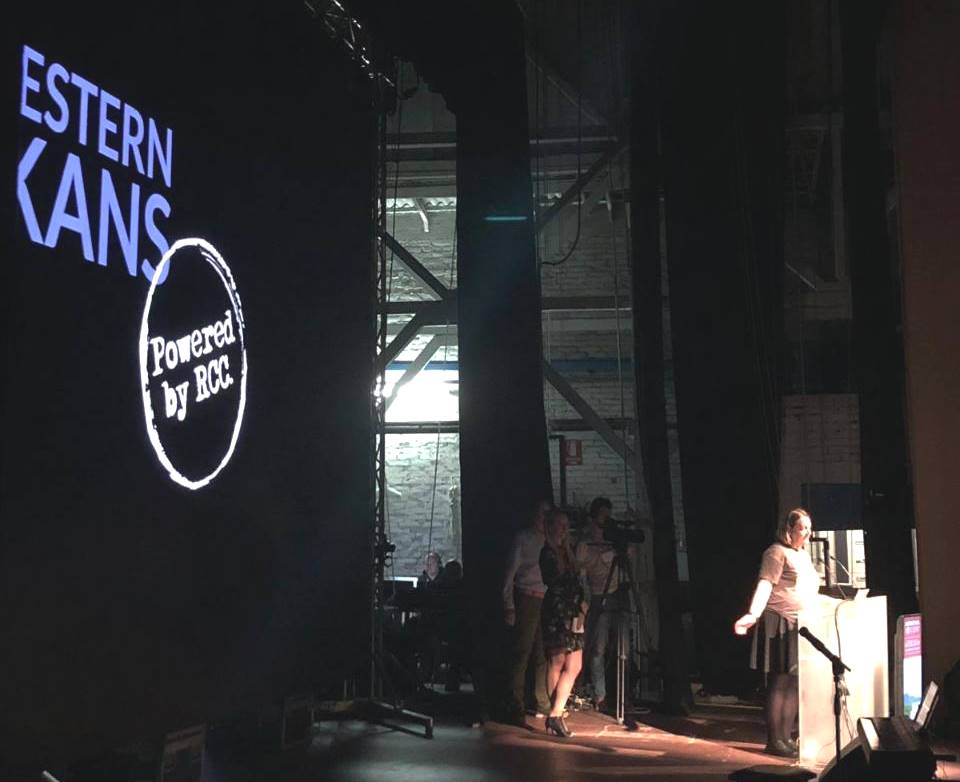 Sarajevo – Regional Cooperation Council's (RCC) Tourism Development and Promotion Project took the tour operators from the six Western Balkans economies to the annual Adventure Travel World Summit (ATWS), which was held in Montecatini, Italy last week, to promote their offers and products. The ATWS is the single largest adventure travel gathering that enables business-to-business networking for operators, practitioners and travel media.
"The purpose of this RCC support to the Western Balkans operators was to present the region's adventure tourism treasures at this important industry event", said Snjezana Derviskadic, the RCC Tourism Development and Promotion Project's Team Leader.
"Western Balkans showed it has a lot to offer. This time the region presented its hiking, biking and other outdoor adventure programmes to the ATWS audience of 791 Adventure Travel Trade Association (ATTA) delegates from 68 economies. Via Dinarica, the hiking mega trail, which was voted the National Geographic's World Best Trip in 2017, and the new Trans Dinarica biking trail were both promoted, including at the Cycling Meet Up, identified with the common Powered by RCC.int identity."
Furthermore, the Western Balkans operators met with the international buyers and media seeking to learn more about region's tourism offer, within the specialised network platform Destination Showcase, also enabled by the RCC. The Tourism Development and Promotion Project supported the ATTA's Adventure in Motion film competition programme, presenting its activities in the region to the Summit participants under the joint branding - Western Balkans – Powered by RCC.int. Partnering with the programme, the RCC had an opportunity to 'pick' its favourite in the adventure movie selection, awarding the film makers of its choice, the movie Bark Europa – Antarctica with a Via Dinarica trip.
The RCC's Tourism Development and Promotion project supports the development of adventure tourism offer on the Western Balkans portion of the Via Dinarica route, which spans from Slovenia to Albania along Dinaric Alps and includes both hiking and biking trails, as well as rafting and other adventure and adrenalin sports and challenges.
The RCC's project is funded by the EU and works to develop joint regional cultural and adventure tourism offer, increase the number of tourists visiting the region, lengthen their stay, and increase revenues and employment in the industry.
More information about the Tourism Development and Promotion Project is available at: https://www.rcc.int/tourism