Meeting on Cybersecurity and CSIRTs Cooperation in Western Balkans: Cybersecurity a necessity of modern societies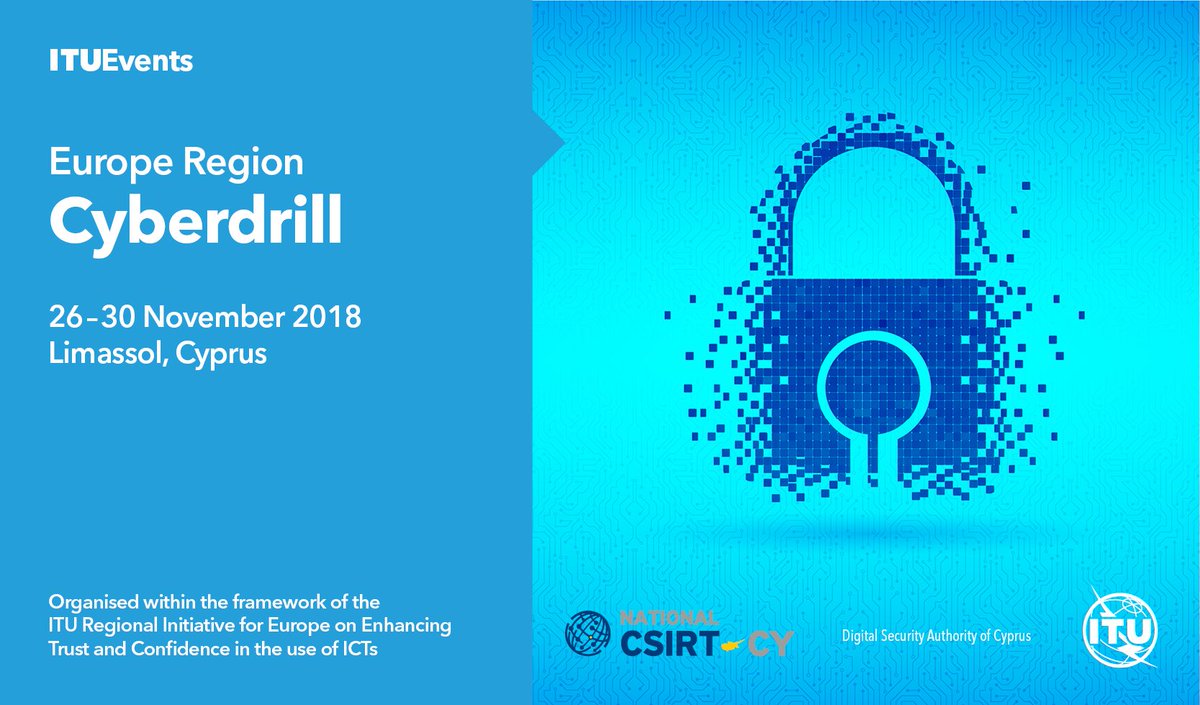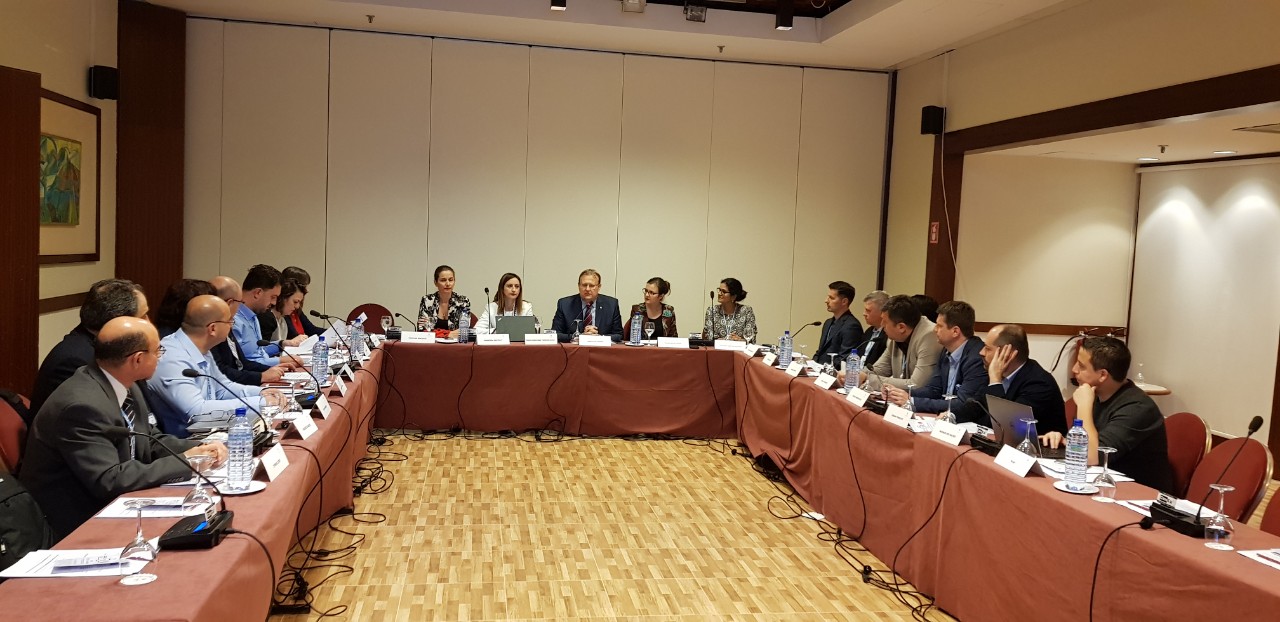 Limassol - Western Balkans' Computer Security Incident Response Teams (CSIRTs) met in Limassol, Cyprus today, within International Telecommunication Union's (ITU) Cyber Drill - ALERT (Applied Learning for Emergency Response Teams) for Europe Region that is taking place to from 26-30 November 2018. The meeting was co-organised by the Regional Cooperation Council (RCC), ITU and The Geneva Centre for the Democratic Control of Armed Forces (DCAF).
The Western Balkans gathering of the CSIRTs was opened by Maja Handjiska-Trendafilova, Coordinator of SEE 2020 Strategy, RCC Jaroslaw Ponder, Head of ITU Office for Europe, and Franziska Klopfer, Project Coordinator, Operations Division SEE, DCAF, on behalf of the organisers, who stressed the importance of the preparedness and adequate response of national CSIRTs as well as the need for cooperation and coordination of their activities since the cybersecurity overpasses national borders.
"Significant growth in internet use was recorded in the Western Balkans between 2000 and 2017, with the number of internet users ranging from 66% to 81% of the population, while globally, the Study shows there were 3,8 billion Internet users in 2017 with expected increase to 6 billion by 2022", said Radovan Nikcevic, RCC's Expert on Connectivity when presenting the RCC-commissioned Study on Cyber Security (and Online Radicalisation) in the Western Balkans.
"To illustrate the seriousness of the cybersecurity, there were 400 of reported cybersecurity attacks in the Western Balkans in 2017. However, the number of reported compared to the real number of attacks is negligible. The EU invested €334 million in cybersecurity between 2007 and 2013 and plan to increase this number to €450 million by 2020. Despite the lack of finances and functionality of CSIRTs in the WB, the region should look for modalities to improve their work as they represent critical cybersecurity protection in the modern era."
The participants of the Western Balkan CSIRTs meeting discussed status and plans of mutual cooperation in cybersecurity, state of play in the region, as well as the state of national CSIRT operation and needs for further enhancement of their work in the participating economies.
This ITU's Cyber Drill – ALERT, a capacity building exercise, aims to enhance the communication and incident response capabilities of the participating teams as well as to ensure a continued collective effort in mitigating cyber threats among the regions' national CSIRTs. It is open to national CIRTs/CSIRTs, ministries, regulators, telecommunication operators, universities and general education institutions, telecommunication equipment manufacturers, research and design institutes, software developers and other interested stakeholders of the ITU Member States, Sector Members and Associates.