Western Balkans moving towards a roaming free region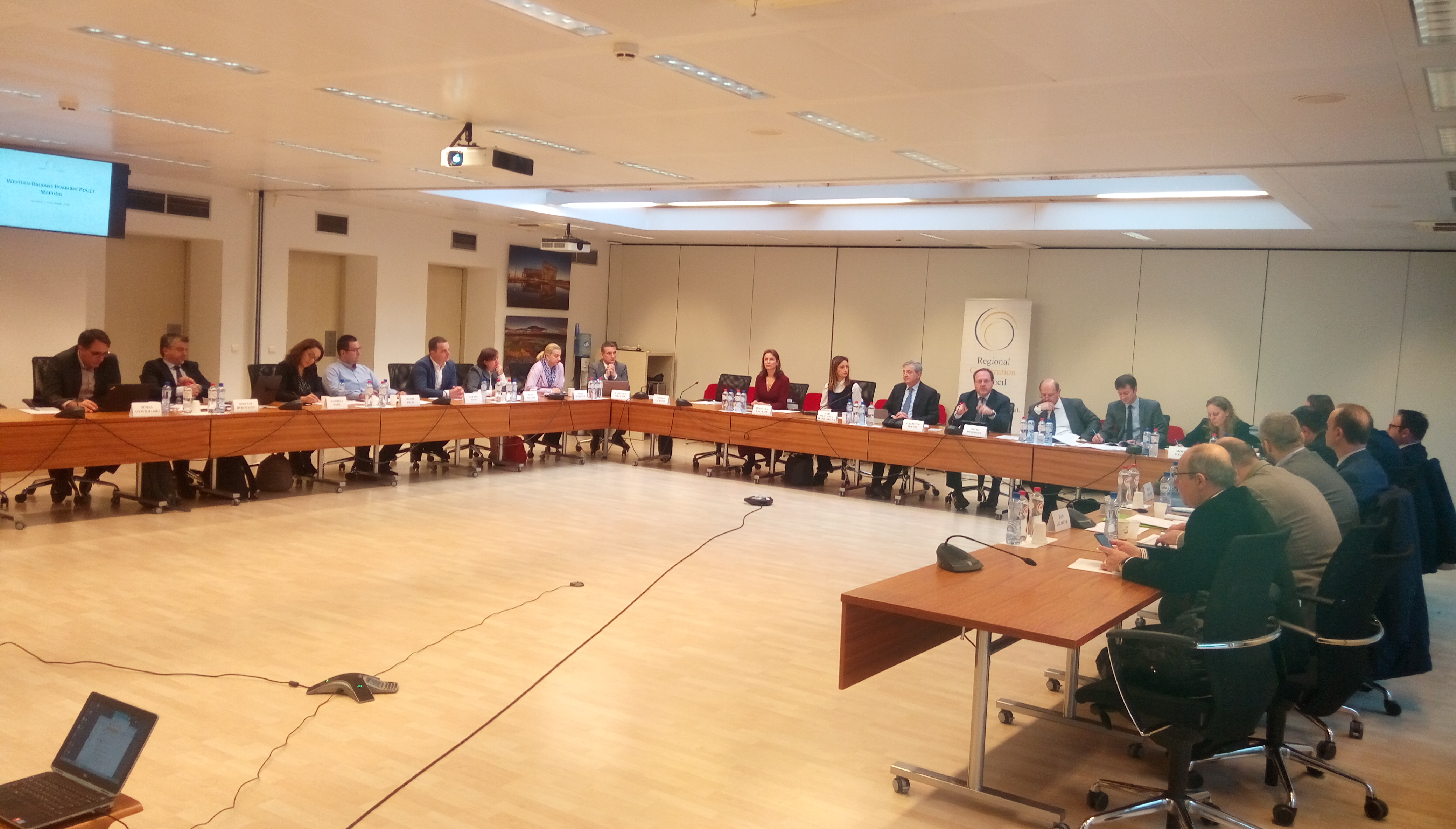 Brussels – Representatives of the economies from the Western Balkans (WB) gathered in Brussels today to discuss on the new Regional Roaming Agreement (RRA), at the meeting of the Western Balkans Roaming Policy organized by the Regional Cooperation Council (RCC).
The meeting gathering representatives of the ICT Ministries and Telecommunications Regulators from the WB economies, in presence of the representatives from the European Union's Directorate General for Communications Networks, Content and Technology (DG CONNECT) and Directorate General for Neighbourhood and Enlargement Negotiations (DG NEAR), discussed the latest draft on the new RRA. The participants discussed very actively and constructively making important advancement on the key principles and objectives set forth in the draft RRA aimed toward the introduction of the Rome Like At Home (RLAH) regime in the Western Balkan region within a defined transitional period.
The participants agreed on the need to have a meeting of Regulators from WB6 in January 2019 and discuss the technical aspects related to introducing caps, international mobile termination rates (MTRs), fair use policy for RLAH, aligned with EU policy, etc. The outcomes of this meeting will feed into the discussion of the next Western Balkan Roaming Policy meeting, planned for 25 January 2019.