30 million EUR earmarked for Western Balkans in Broadband connectivity under Western Balkan Investment Framework (WBIF)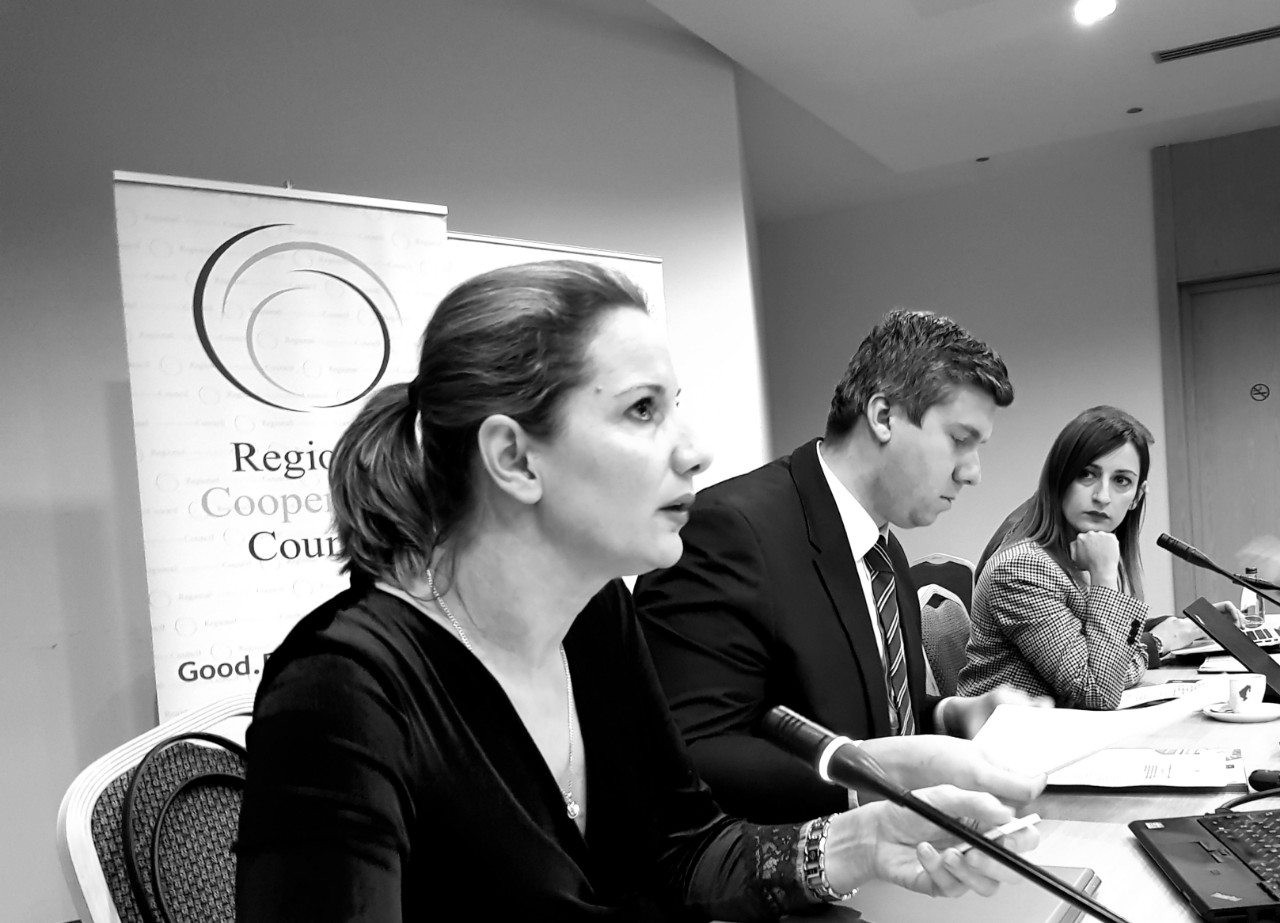 RCC organised a series of awareness-raising workshops across the region to spark interest and boost applications
30 million EUR are earmarked for the investment projects in digital infrastructure (fixed broadband connectivity) for the Western Balkans, through the Western Balkan Investment Framework (WBIF).
As only half a million of the envisaged WBIF funds under digital window have been utilized to date, the Regional Cooperation Council (RCC) together with the National IPA Coordination Offices (NIPAC) across the region and with the support of IFI Coordination Office (IFICO), Directorate-General for Neighbourhood and Enlargement Negotiations (DG NEAR) and Directorate General for Communications Networks, Content and Technology (DG CONNECT) stepped in, attempting to raise awareness on the opportunities under this instrument for broadband connectivity, to mobilise the authorities in the region's economies to apply for these funds with the projects through series of a workshops in region's capitals.
Five workshops have been held during this week: in Belgrade, Skopje, Pristina, Tirana and Podgorica, and one in Sarajevo is to be held in the upcoming period. The events gathered representatives of NIPAC Office(s); WBIF focal point from the Ministry of Finance; WBIF country managers; National representatives from the relevant institutions in charge for broadband connectivity; Digital Component Contact Points for Multi-Annual Action Plan for Regional Economic Area (MAP REA CCP); DG NEAR; DG CONNECT; IFICO; and representative of the Delegation of the European Union in the host economy (EUD).
These half-day workshops aimed at promoting applications for technical assistance in digital projects (broadband connectivity) from all WBIF beneficiaries and contributing towards bigger absorption of the earmarked funds. It was an opportunity for the participants to learn about the WBIF instrument in general as well as about the respective national procedures for submission of the project applications, including the eligibility criteria and eligibility of actions/proposals for digital sector (broadband connectivity). The participants also learnt about the main elements of the already approved WBIF digital project and the eligibility guidelines for the digital sector as such. The workshops provided extensive discussion on the specific topics, clarifying all open issues and addressing the questions, specifically related to utilisation of the digital infrastructure window (broadband connectivity) under the WBIF.
Concrete and encouraging applications are in a preparation phase in some of the Western Balkan economies and workshops have already provided technical advice on these projects, proving that Western Balkan economies are on right path to improve the uptake of the WBIF funds earmarked for digital sector.
The Western Balkans Investment Framework (WBIF) is a regional blending facility supporting EU enlargement and socio-economic development in six Western Balkans economies, established in 2009 as a joint initiative of the European Commission, the Council of Europe Development Bank, the European Bank for Reconstruction and Development, the European Investment Bank, and several bilateral donors.
---

This Project is funded by the European Union