RCC Bregu: Connecting within the region and with the EU of utmost importance for the Western Balkans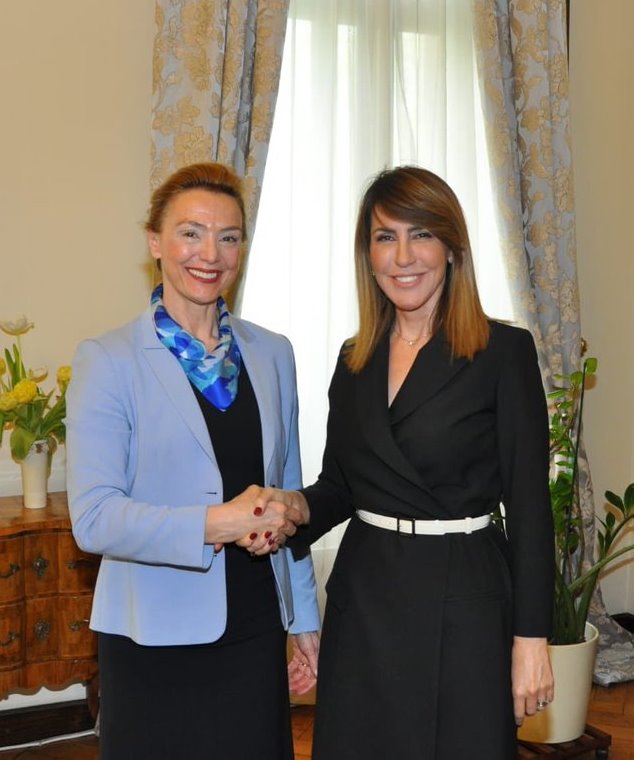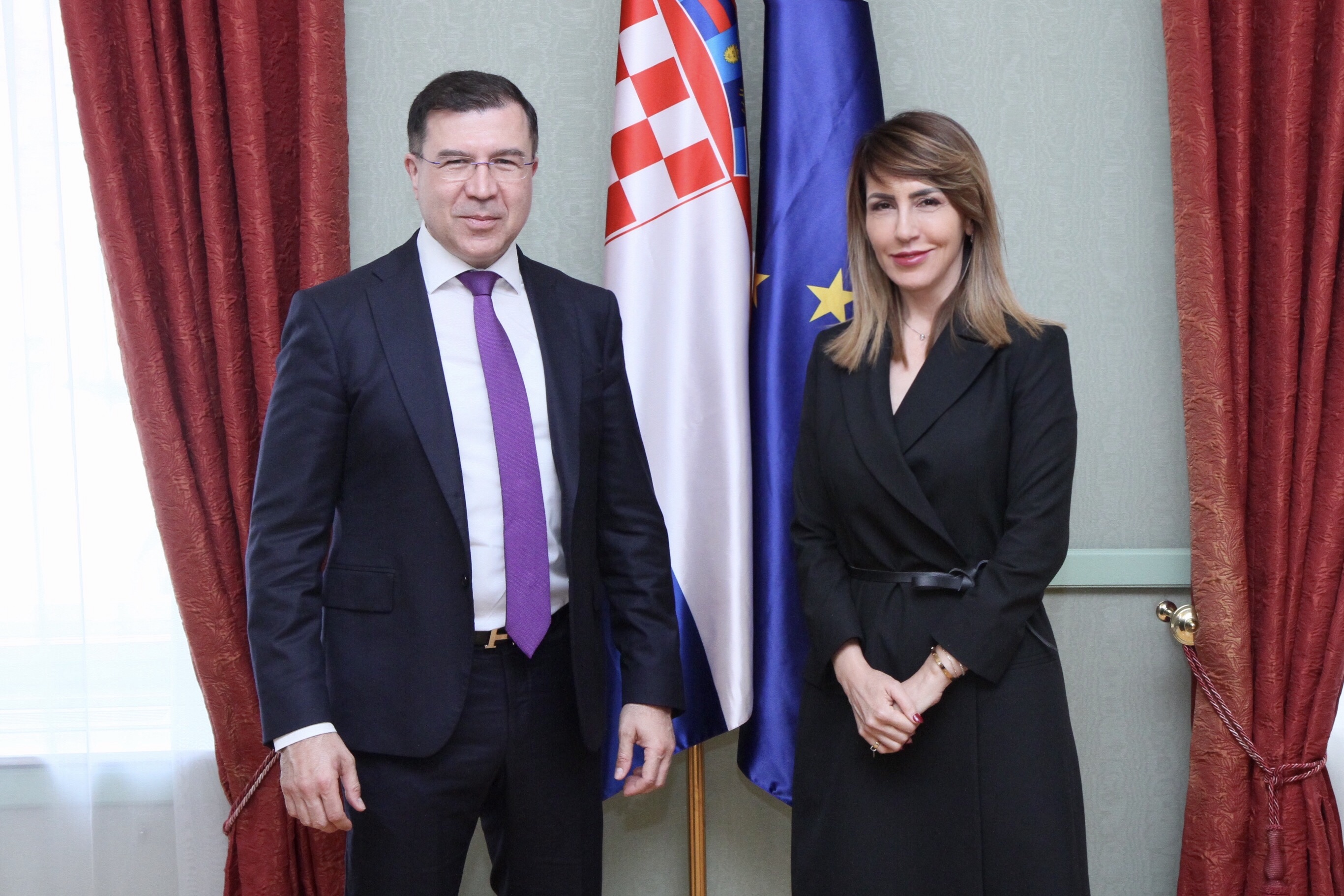 RCC Secretary General in an official visit to Croatia
Zagreb – Majlinda Bregu, Secretary General of the Regional Cooperation Council (RCC) paid an official visit to Zagreb today within the series of political consultations in the South East Europe (SEE). During the visit she met with Marija Burić Pejčinović, Deputy Prime Minister and Minister of Foreign and European Affairs, and Domagoj Ivan Milošević, Chairperson of the European Affairs Committee at the Croatian Parliament.
Secretary General Bregu thanked her Croatian colleagues for hospitality, open discussion, underlining importance of the regional dialogue, exchange of experiences and opportunity to discuss joint solutions to common issues the region is facing.
"We can learn a lot from each other and Croatian EU experience can be very valuable for other economies in the region in their EU integration efforts. Therefore, we need to connect better, people-to-people, businesses-to-businesses, to spread the benefits of the European community in the region but also to allow the region to show its strengths and advantages to European citizens."
Deputy Prime Minister Burić Pejčinović reiterated the active support of Croatia to the EU enlargement process as a key factor for stability in the SEE. The meetings focused on the regional cooperation in SEE, with special emphasis on connectivity issues, Western Balkans' progress on the EU accession path, joint projects and ways forward to strengthen cooperation within South East European Cooperation Process (SEECP).
The RCC Secretary General, upon assumption of duties in January this year, has started her tour of political consultations in the region with six Western Balkans capitals, and today's visit to Zagreb marks the beginning of extended SEE series of consultations, which will continue with all 13 participants of the RCC.