RCC powers Balkan Trafik! Festival, promotes cultural tourism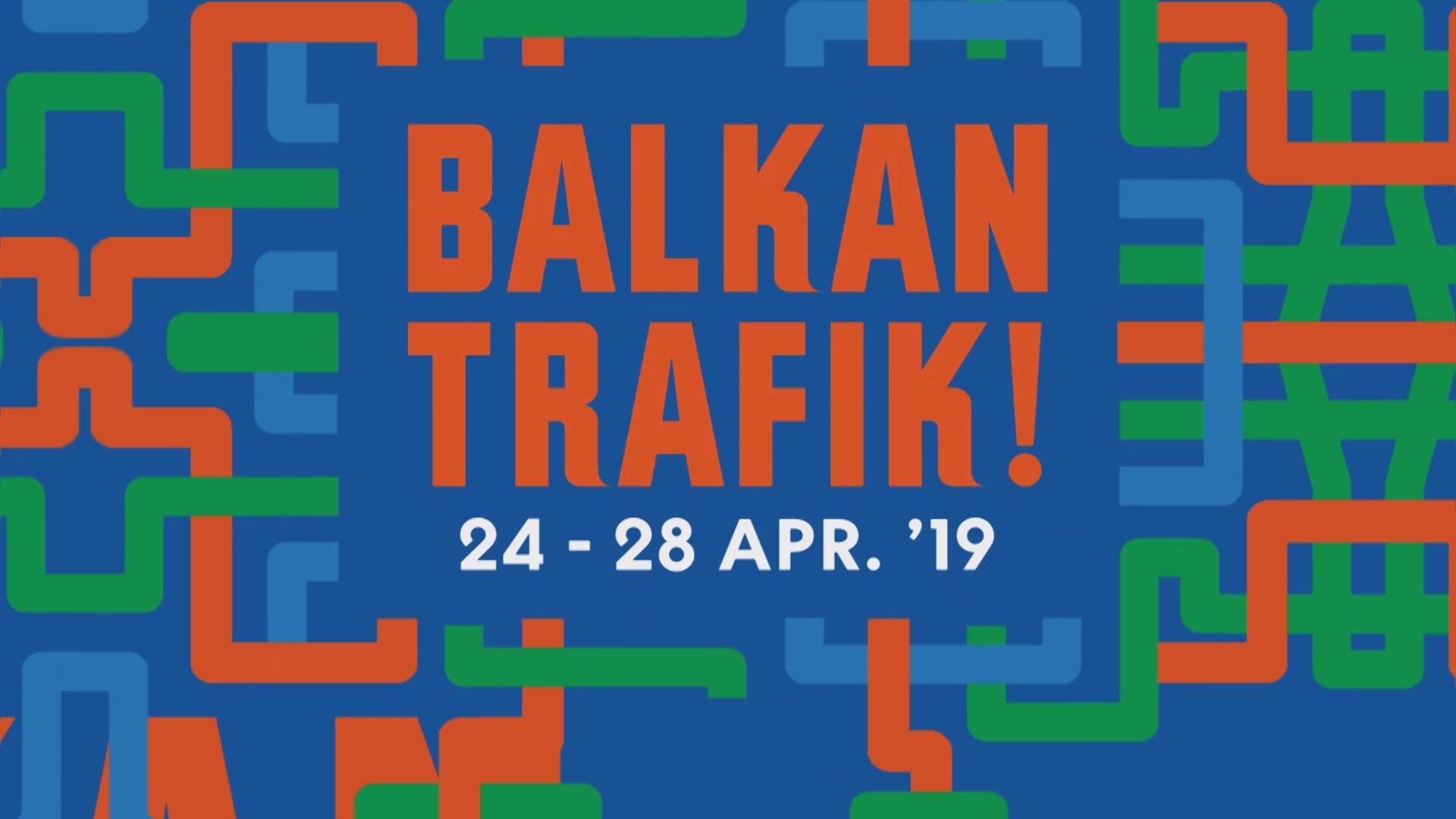 SARAJEVO – 13th edition of the Balkan Trafik! Festival which promotes cultures of the South East Europe through theatre, literature, cinema, music, graphic arts, gastronomy, street art, and workshops is taking place in Brussels from 24 to 28 April 2019.
The RCC began cooperating with the Festival in 2018. This year, under the auspices of its Tourism Development and Promotion Project which is funded by the European Union, the RCC will support its organization and join forces with the Festival to promote upcoming cultural tourism routes running through the Western Balkans.
"South East Europe is rich in both tangible and intangible cultural heritage which deserves all the promotion it can get and the Balkan Trafik Festival is doing an excellent job at it," said Dragana Djurica, RCC Senior Expert on Competitiveness.
"Last year we were guests of the Festival and this year we are introducing to the Festival audience new tourisms product in the Western Balkans which build on Greek, Roman, Byzantine, Ottoman and Austro-Hungarian heritage of the region, as well as on the art and design of the World War II monuments."
On 27 April, the Balkans Heritage Night at the Festival, the RCC will run a promo stand and put up a photo exhibition featuring cultural heritage sites and localities on the new routes.
RCC implement and EU Funded Tourism Development and Promotion project works to develop and internationally promote joint regional cultural and adventure tourism offer, bring more tourism to the region and increase revenues and employment in the industry.