Region works to implement "Speak more, pay less" principle the Western Balkans committed to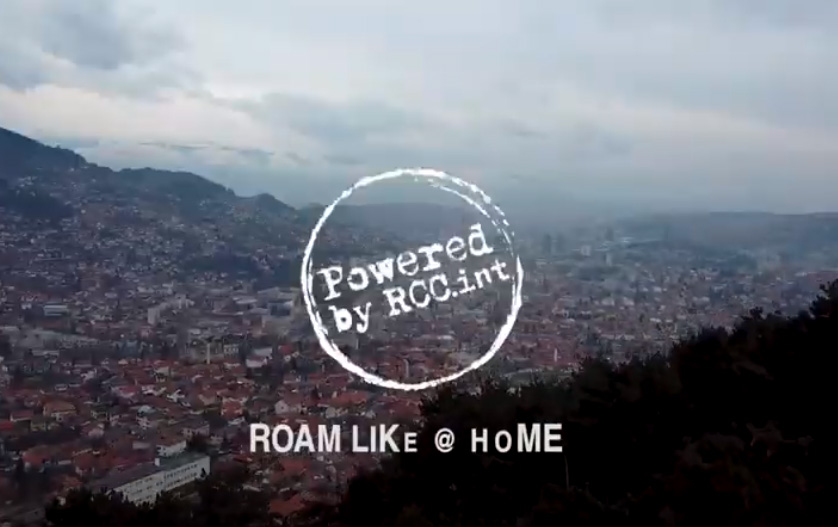 Western Balkans Roaming Policy Meeting convened by the RCC held in Brussels
Brussels – "One month after the signing of the new Regional Roaming Agreement (RRA2) for the Western Balkans (WB) at the Digital Summit on 4 April 2019 in Belgrade, the focus is on steps needed to ensure its smooth, uniform and efficient implementation. WB citizens and all our partners are very keen to see positive results and we should make best efforts to succeed," said Gazmend Turdiu, Deputy Secretary General of the Regional Cooperation Council (RCC) at the RCC-organized meeting of the representatives of the ICT Ministries and Regulators for electronic communications from the WB economies as well as EU, in Brussels, today.
"Negotiations are successfully finalized, the agreement is signed, and now we are entering the operationalisation phase, as the reduction of roaming charges for the entire region is set to start this summer ensuring the path to RoameLike@Home in summer 2021, and also paving the way toward reduction of roaming charges between the WB and the EU. This Agreement will provide a significant economic gain for regional economies, as well as have immediate positive effects on people's everyday life, so our job now is to facilitate it is successfully translated to practice," added Turdiu.
The participants of the meeting presented the state of play in their respective economies and discussed regulatory aspects, status of the implementing act(s) from the Regulators, public consultation, concerns from the operators, etc. The implementation of RRA2 is entrusted to the WB's Regulators for electronic communications, who will establish a body responsible to coordinate the work for RRA2 implementation. This meeting is just the start of a series of consultation meetings among WB Regulators to align positions and solutions connected with the implementation of RRA2.
Representatives of the European Commission and Body of European Regulators for Electronic Communications (BEREC) also joined the meeting to share their experiences with implementation of the "Roam Like at Home" regime in the European Union as that could be very instructive for the WB economies.
---

This Project is funded by the European Union