RCC championing young filmmakers at the Sarajevo Film Festival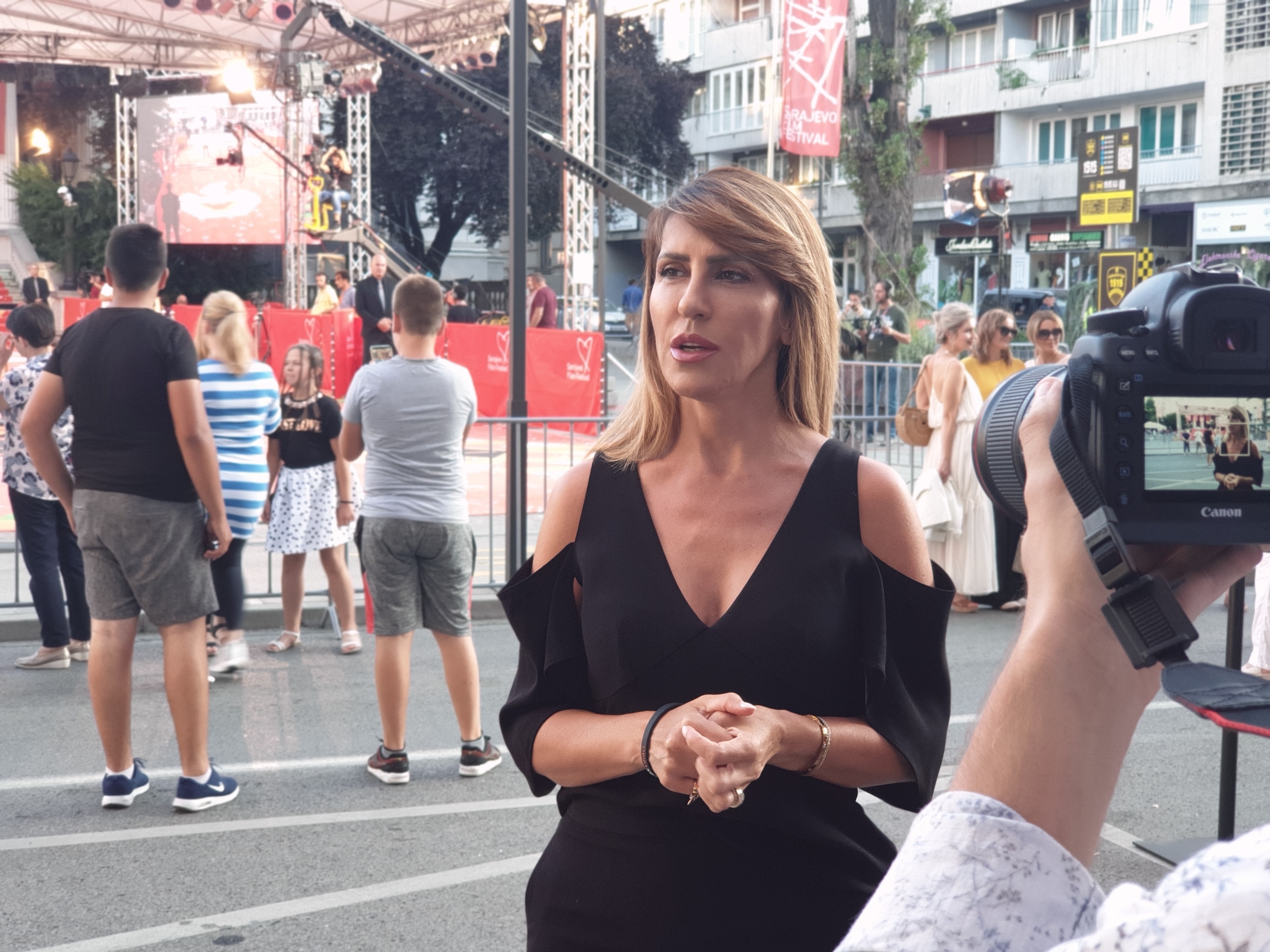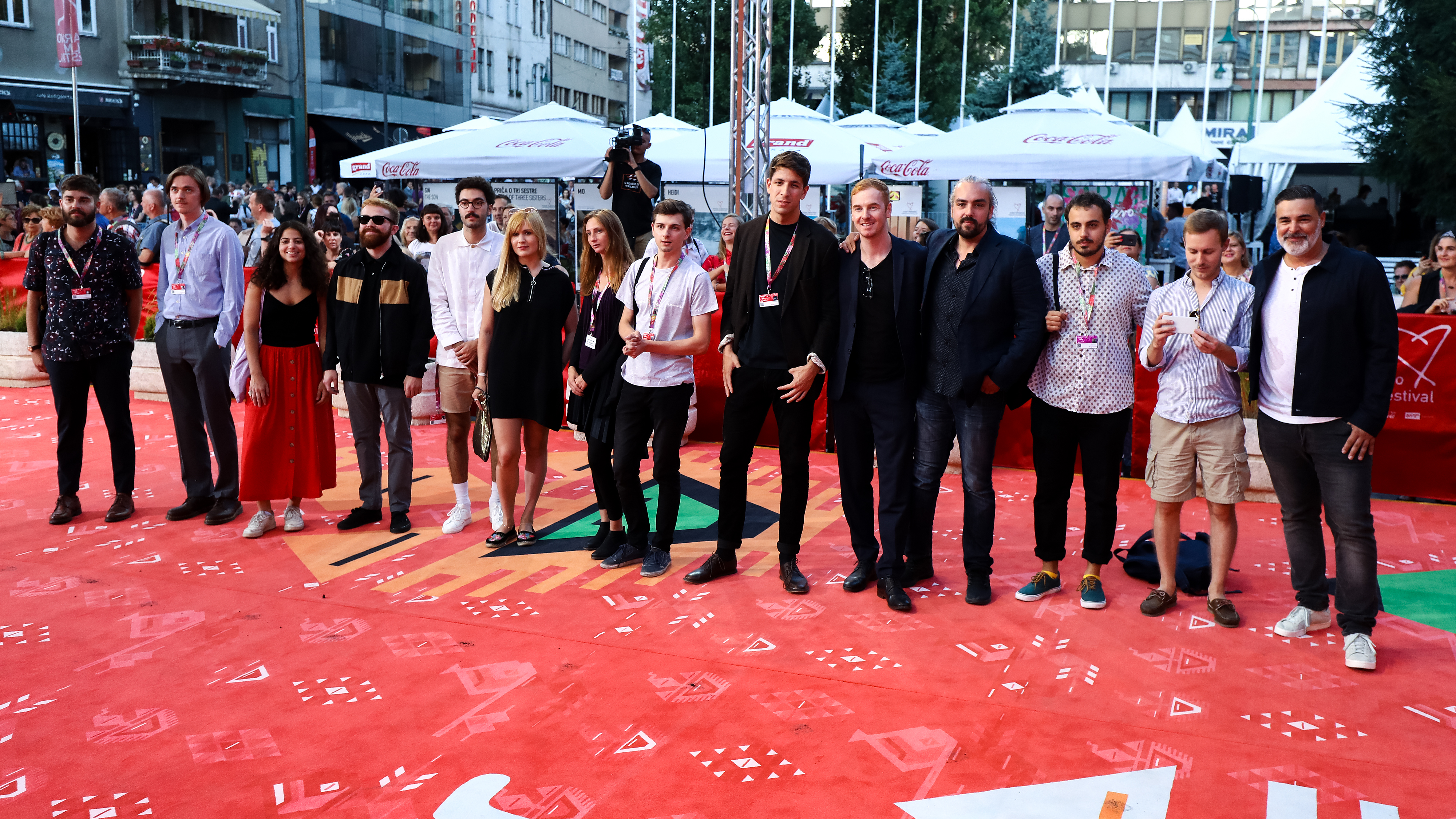 Sarajevo – For the 3rd time in a row the Regional Cooperation Council (RCC) is the patron of the 'Heart of Sarajevo' award for the Best Student Film at the 25th Sarajevo Film Festival (SFF). We continue to support creative young filmmakers in pursuit of their own path and professional development, because YOUNG PEOPLE MATTER!
"We are delighted to support the student competition programme for the third consecutive year, especially since it fits with the RCC mission. I hope we will see some refreshing and interesting movies among 14 competing this year and we wish all the best to the winner", said Majlinda Bregu, Secretary General of the RCC.
"On the other side this is a message for the young people who are quite keen into looking or making, day by day, movies, videos, etc. on their mobile phones – meaning, for all those die hard cinefils the good message is: we support you!"
By supporting the student competition programme, which has been initiated in 2017, the RCC is there from the very start and continuously fueling regional cooperation in the field of youth creativity and art, promoting work of young and talented future film professionals at the very beginning of their careers. The programme is focused on featuring fiction, documentary, and animated films up to 60 minutes, produced as a part of the studying process at one of the regional film schools, faculties or academies.
The winner of the Student Competition Programme will be presented on 23 August 2019. More info at www.sff.ba
Statement by the RCC Secretary General