RCC: Listen to Women - Meet Aida, an opera singer from Sarajevo who won the fight against breast cancer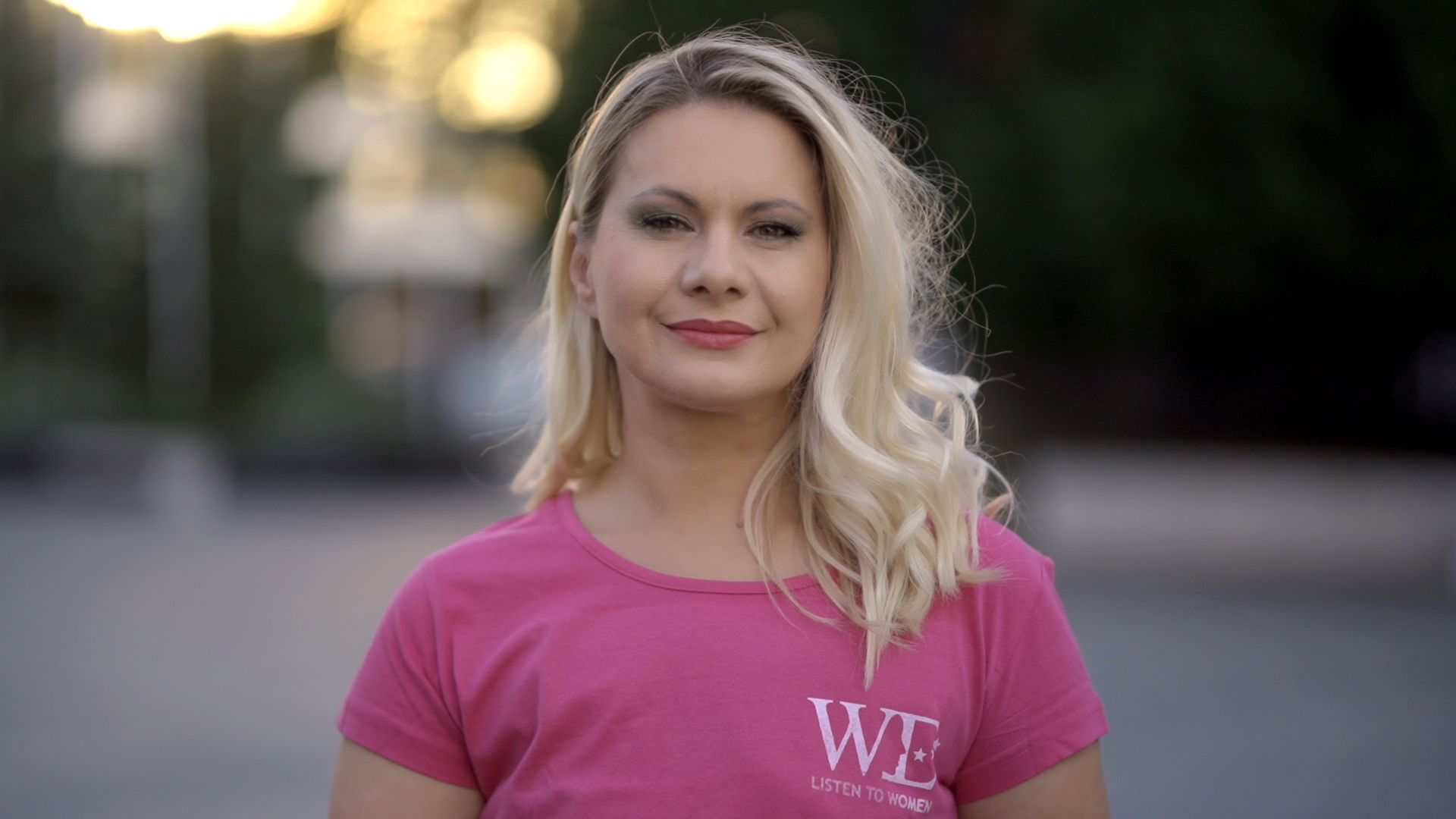 WE featuring remarkable women from the Western Balkans: This October 2019, breast cancer awareness month, the RCC's Women Empowerment (WE) campaign is devoted to our everyday heroes - those who suffer from this disease
Sarajevo– "They say what doesn't kill you, makes you stronger. This is what happened to me, literally. I discovered the bump entirely by accident, by self-examination. Soon after that I went through tests, and the rest is history. Self-exam is important, but it is also important to visit your doctor, therefore, do not hesitate, book a doctor's appointment today", Aida Čorbadžić, our today's hero,survivor of breast cancer, sends a message to all women out there.
"The last couple of years were the most difficult and the most beautiful in my life, at least so far. I have never been as happy, secure and self-aware as today."
Aida Čorbadžić is an opera singer at Sarajevo National Theatre and one of the best sopranos in Bosnia and Herzegovina. Aida is also a devoted mother, thankful daughter, committed colleague and a friend. It took a lot of courage, pain, hope and love to fight against the notorious disease. Finally, this May, Aida won her 6-year long breast cancer struggle and has a powerful message to share.
Statistics say that breast cancer was diagnosed in over 2 million cases in 2018, and in Europe breast cancer is the most common one. 20% of breast cancer cases in Europe occur in women younger than 50 while 1 of 8 women develops breast cancer before the age of 85. Some statistics say that up to 35% of women in the Western Balkans, who are diagnosed with breast cancer, die of its consequences, which is staggering,knowing that in 90-95% of cases, when diagnosed early, breast cancer is curable.
This October the Regional Cooperation Council (RCC) devoted its Women Empowerment-WE campaign to our everyday heroes– those fighting the breast cancer.
After launching WE campaign in March this year, the RCC has already presented Nada Markovic, from Bosnia and Herzegovina and Iris Gjinovci, from Albania, and WE continues the series of stories on remarkable women from the region that made the difference.
WE will continue everywhere in the region. Just listen to women!
Checkout WE campaign at our social media: Instagram, Facebook, and Twitter.
#ListenToWomen #breastcancerawareness