RCC, CEF reinforce cooperation to support region's European Integration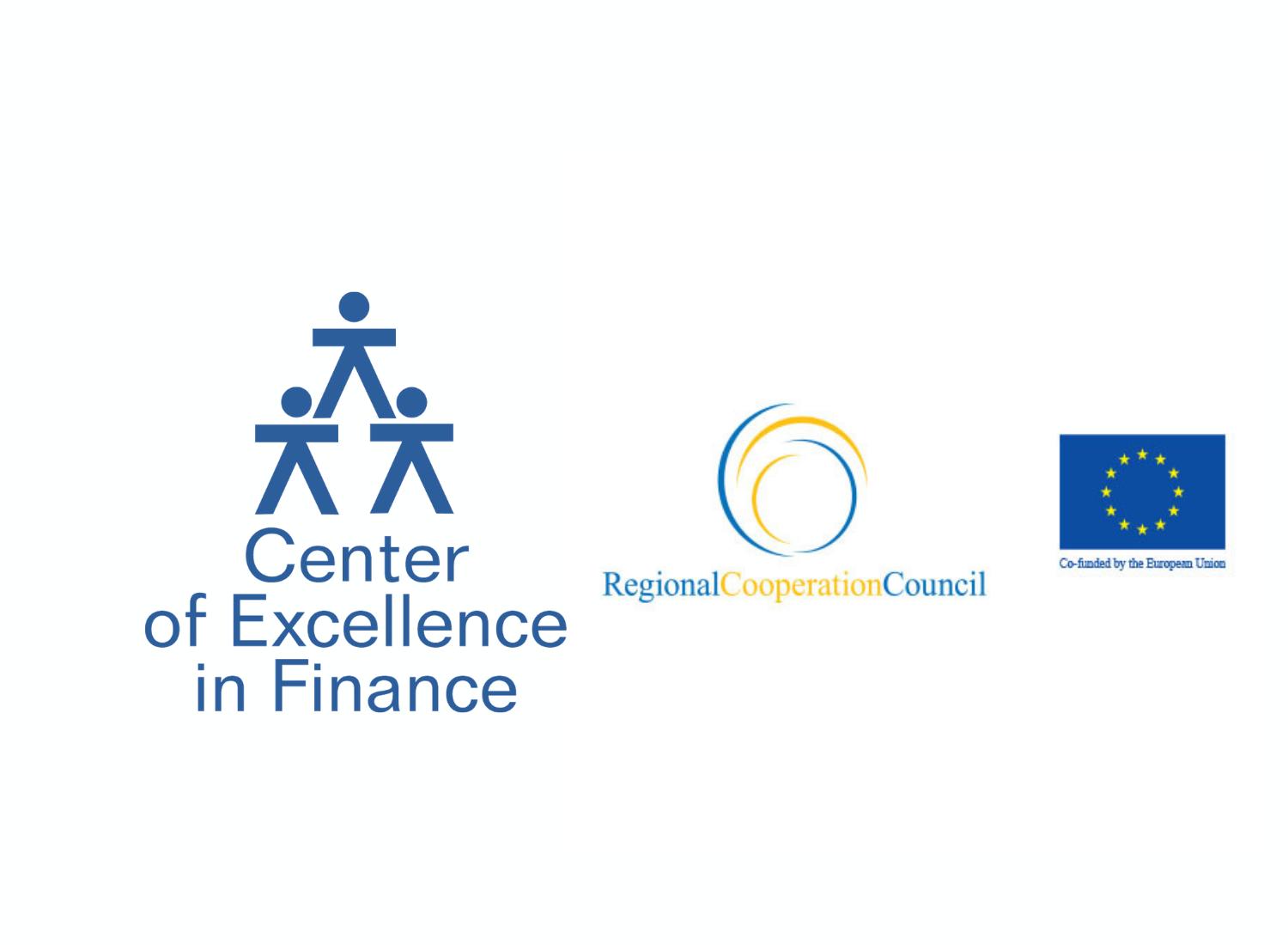 Secretary General Bregu and Director Repansek sign Memorandum of Understanding between the two organisations

Ljubljana/Tirana/Sarajevo – Secretary General of the Regional Cooperation Council (RCC), Majlinda Bregu, and Director of the Center of Excellence in Finance (CEF), Jana Repanšek, signed a Memorandum of Understanding (MoU) on mutual cooperation between the CEF and the RCC as another step in reinforcing cooperation to support European integration in South East Europe through capacity development, at a virtual ceremony held on 24th February 2021.
"The Common Regional Market agenda, recently endorsed by the region's leaders, can bring tangible regional achievements and benefits for our citizens. From more and better jobs, traveling, studying, working and doing business more easily, to more competitive region in the EU and world market and raising our GDP by 6.7%. 'Do it alone' is neither our motto nor a strategy for growth. RCC is opened to partnerships that are key to ensure success of our agendas. It is in that spirit that we sign today this MoU with CEF as an opportunity to demonstrate the continuous readiness to join efforts and work with the same voice and ambition, bringing the regional cooperation to a higher standard and closer to the EU model," said Majlinda Bregu.
The RCC and CEF believe this partnership will strengthen and advance the interests and collaborative activities of both organisations to the benefit of the region, and continue to promote excellence in their shared development strategies.
"We see that our constituency faces pressures of limited budgets, limited opportunities for meetings and movement, and limited human resources. While the complexities of tasks ahead of us will demand our strong cooperation, I believe our working together will be a role model to others," said Jana Repanšek.
The MoU promotes capacity development and professional networking within the SEE by ensuring the implementation of technical and economic cooperation programmes that promote EU integration.