Bregu: 93% of young people in the Western Balkans believe public administrations should involve young people in decision-making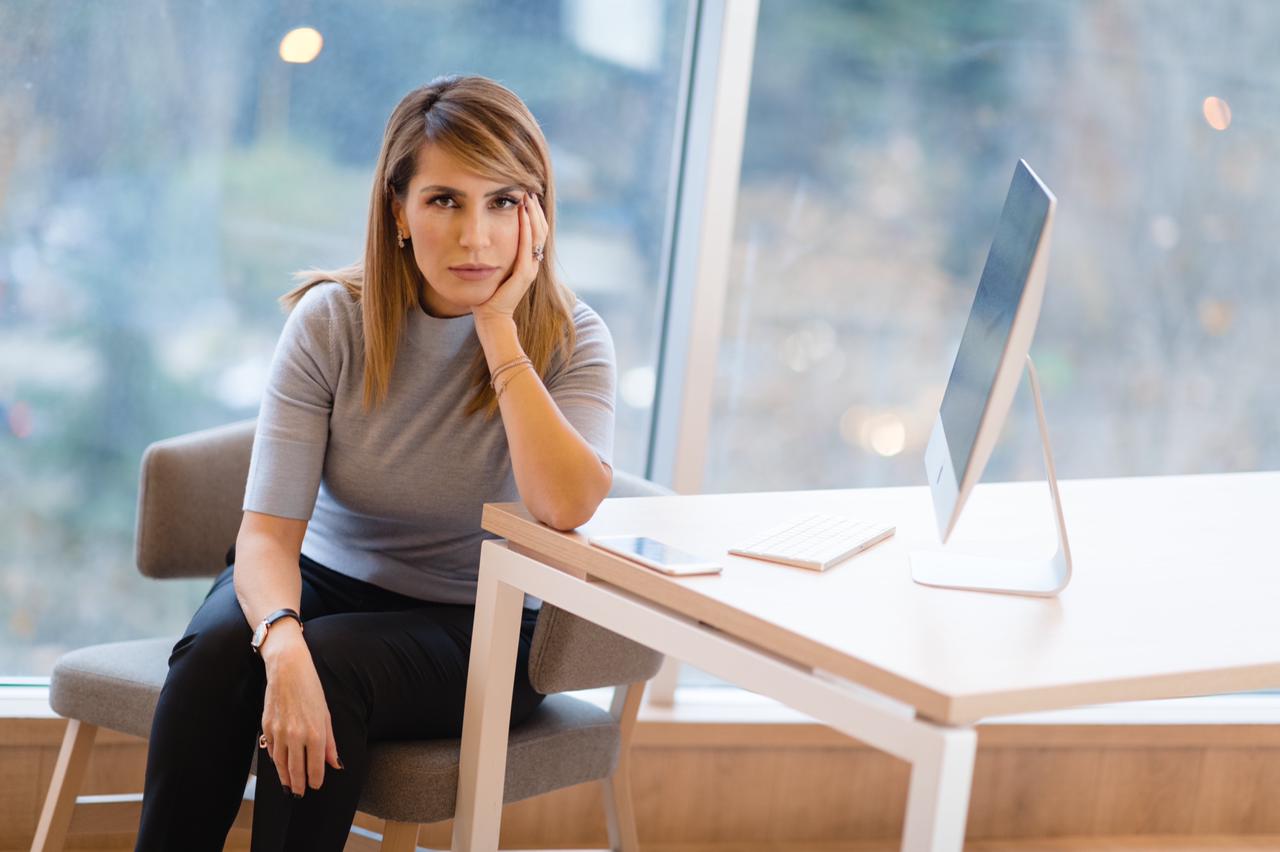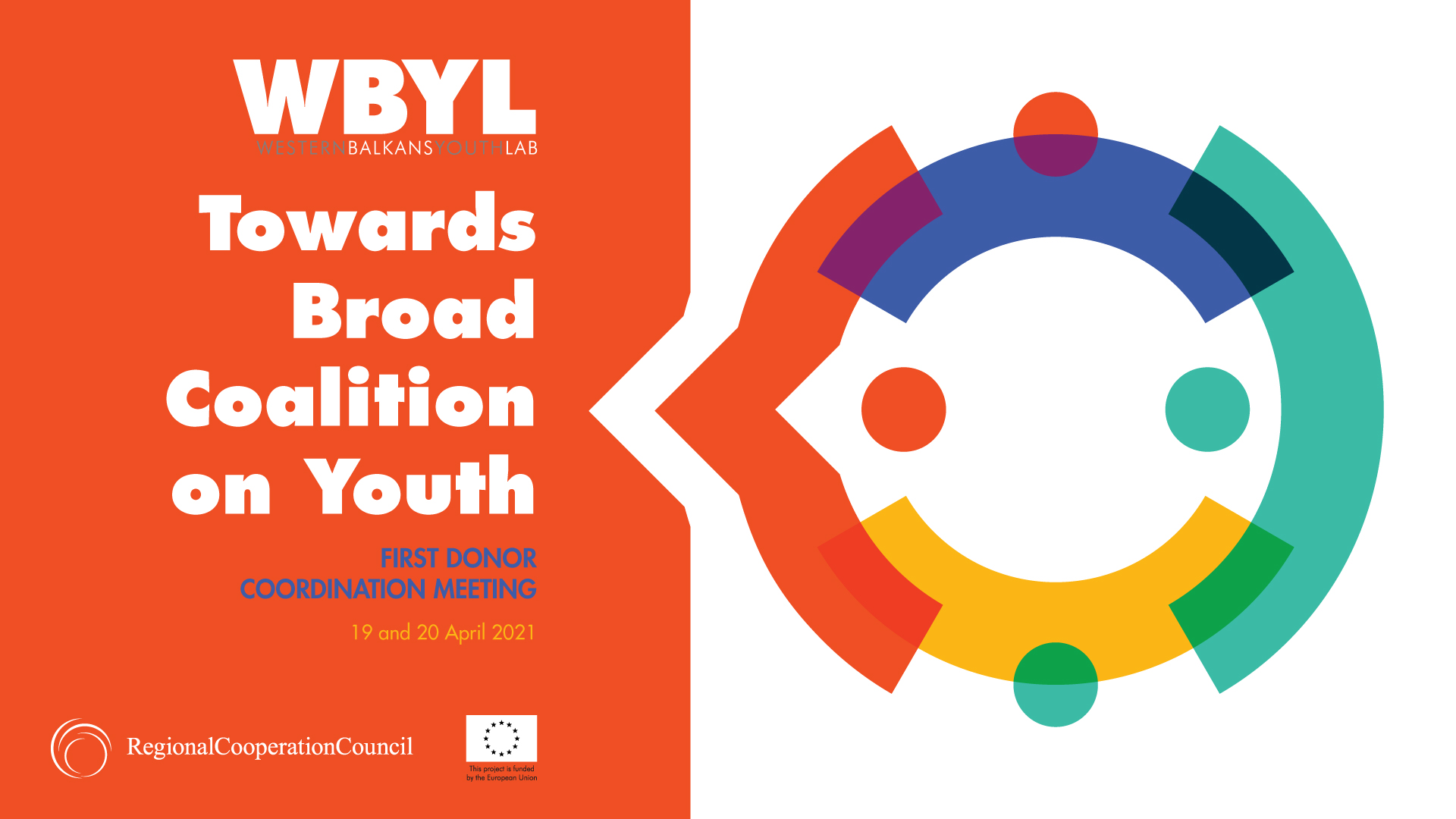 First Informal Donor Coordination Meeting on Youth Agenda kicked off today
Sarajevo, Tirana – "According to Balkan Barometer 2021, 93% of young people in the Western Balkans age 18-24 believe that public administrations should strengthen mechanisms for consulting and involving young people in decision-making. This clearly shows the path for all our further actions in which youth, policy makers and donors will sit together to discuss in constructive way youth priorities, youth needs and ways in which these needs can be met," said Majlinda Bregu, Secretary General of the Regional Cooperation Council (RCC), at the opening of a two-day First Informal Donor Coordination Meeting on Youth Agenda in the Western Balkans, organised by RCC's Western Balkans Youth Lab (WBYL) project today.
The RCC is already implementing many activities directly impacting the youth, such as dedicated work on the implementation of the Common Regional Market (CRM), including travel with ID cards and regional roaming agreement. RCC also recently launched network of girls and women in STEM and is working on recognition of professional and academic qualifications in the region. Furthermore, we will soon publish the Study on Youth Unemployment which could contribute to the introduction of Youth Guarantee in the region and will launch second edition of Balkathon competition, which directly supports youth and their best innovative ideas.
"These and many other activities aim at positioning the Western Balkans youth as the most valuable resource that we have, giving the voice to those young people who can contribute to the region, who are able to make a difference, today and in the years to come. Championing regional cooperation and exchange for years, we in the RCC believe that there is always more that we can learn from each other. In these times especially we can learn from each other in abhorring animosities and polarisation that has altered the political discourse, and the public civility in our time," concluded Bregu.
Liselotte Isaksson, Head of Sector – Civil Society, Social Inclusion and Human Capital in Western Balkans Regional Cooperation and Programmes Unit, Directorate General for Neighbourhood and Enlargement Negotiations, European Commission said during her opening remarks that the pandemic has made very clear that economic recovery will be the biggest challenge ahead of us which is why the EU has come up with the Economic and Investment Plan for the Western Balkans which supports digital transition and fosters regional economic cooperation and integration and convergence with the European Union. "Younger generations are in focus of that work and youth remains in the centre of structural reforms in the Western Balkans. We have to work hard to make environment where young people see their future in the region."
In the following two days, the First Informal Donor Coordination Meeting on Youth Agenda will provide a forum for relevant youth related regional and international stakeholders– representatives of governments, national youth councils/youth umbrella organisations, donor community and relevant regional organisations – with the intention to establish a Broad Coalition on Youth as the Informal Donor Coordination Mechanism in the Western Balkans, aiming to provide help in prioritising youth issues in the region by supporting alignment of regional governments' youth policies and priorities and donors' programmes and interventions in the youth sector.
***
The Western Balkans Youth Lab (WBYL) is a the three-year EU-funded and RCC implemented project that kicked-off in January 2020 aiming to provide opportunities for youth to participate in decision-making. It strives to create a longer-term structured regional dialogue between youth organisations and national administrations focused on jointly devising policies which will increase youth participation in decision-making, and to improve the overall socio-economic environment for and mobility of youth in the Western Balkans economies through different types of activities.