As of 1 July roaming in the Western Balkans will be 0 - Stay Charged, Roam Free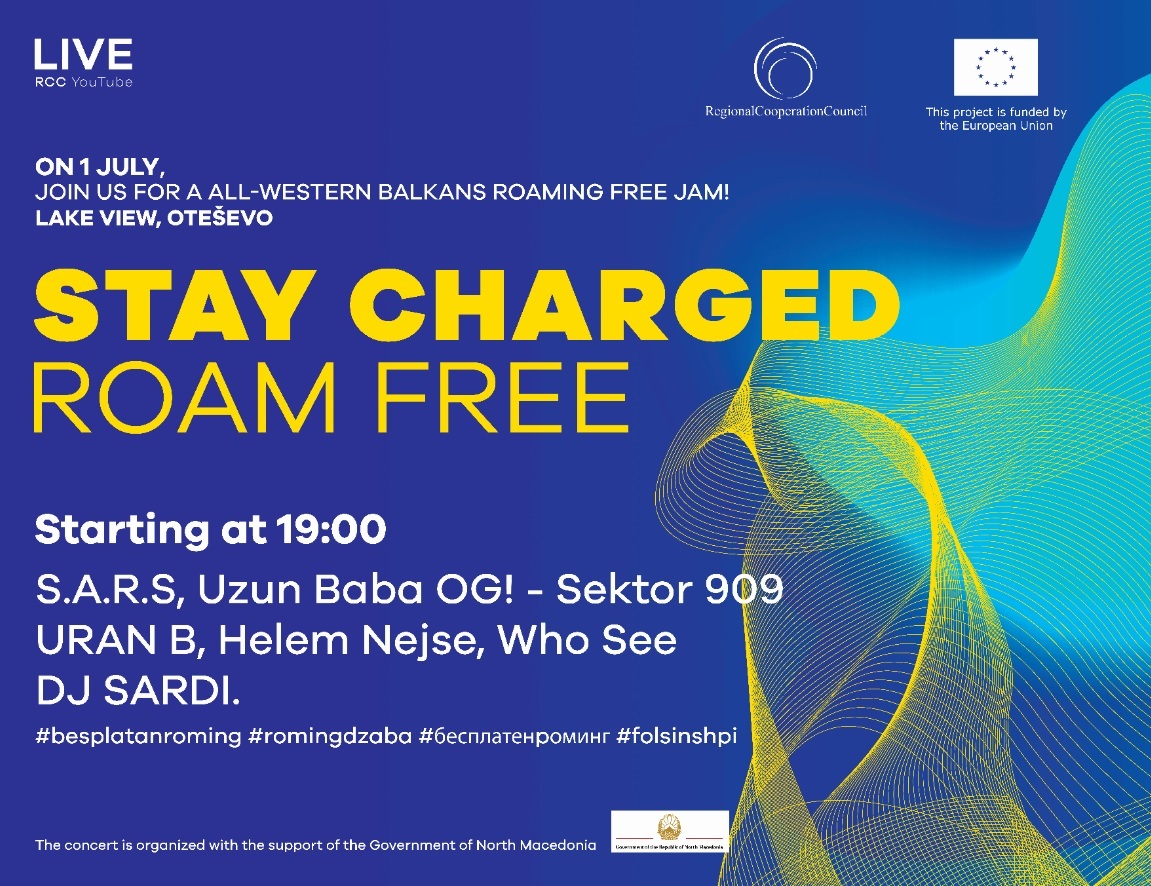 Join us for an All-Western Balkans Jam @ Lakeview Oteshevo on 1 July with S.A.R.S., UZUN BABA OG! - SEKTOR 909, URAN B, HELEM NEJSE, DJ SARDI & WHO SEE
Sarajevo – As of 1 July 2021 the entire Western Balkans will be a roaming free zone. Roaming costs between Albania, Bosnia and Herzegovina, Kosovo*, Montenegro, North Macedonia and Serbia will be zero.
To mark this important date for the Western Balkans, the Regional Cooperation Council (RCC), with the support of the Government of North Macedonia, is organising an All-Western Balkans Jam - a concert with bands and DJs from the entire region – on 1 July 2021, starting at 19.00 at the Oteshevo Beach (Prespa Lake, North Macedonia).
Join us on 1 July at Lake View in Oteshevo starting at 19.00 or follow a livestream on our YouTube – so see and listen:
S.A.R.S. (from Serbia)
UZUN BABA OG! - SEKTOR 909 (from North Macedonia)
URAN B (from Kosovo*)
HELEM NEJSE (from Bosnia and Herzegovina)
DJ SARDI (from Albania)
WHO SEE (from Montenegro)

This is the historic success of the Western Balkans that came as a result of almost year-long negotiations, facilitated by the RCC and European Union, after which representatives of all WB6 governments signed an agreement in April 2019, agreeing to first gradually reduce roaming prices and eventually cut them to 0 as of 1 July 2021. And from 1st of July, ready to start working intensively to zero roaming tariffs WB-EU!
Now, it's done. We are days from the roaming free region, and the RCC is proud to have been part of this process from the start that will bring true and tangible results of the Common Regional Market to our citizens.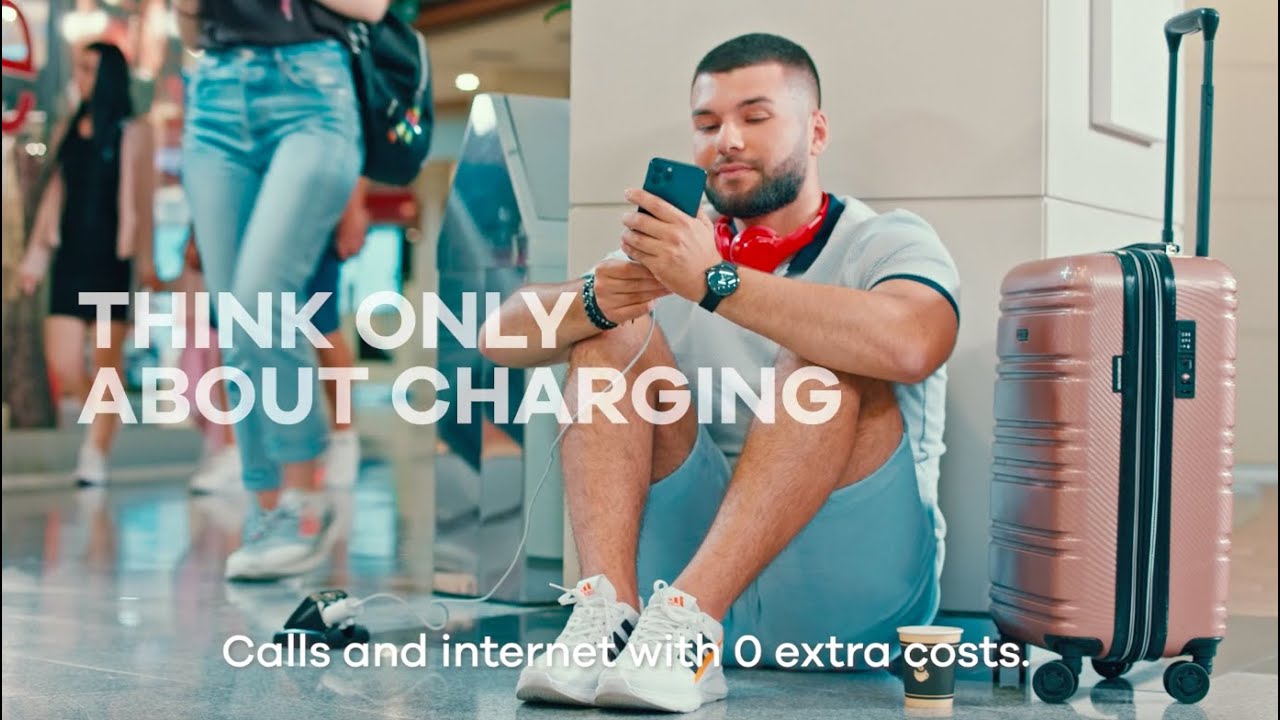 This project is being funded by the European Union.

* This designation is without prejudice to positions on status, and is in line with UNSCR 1244/1999 and the ICJ Opinion on the Kosovo declaration of independence.