Bregu, Escobar discuss regional economic integration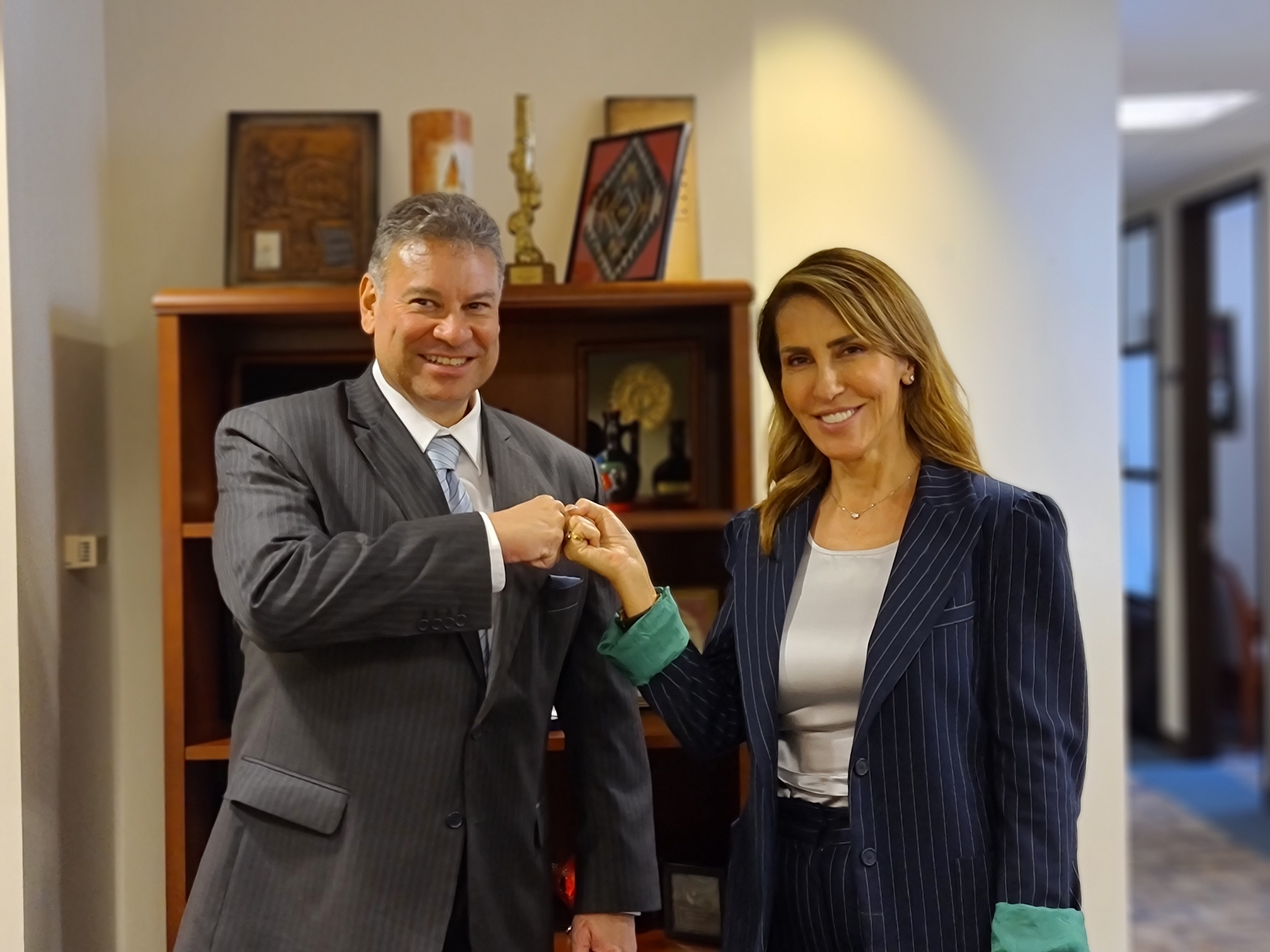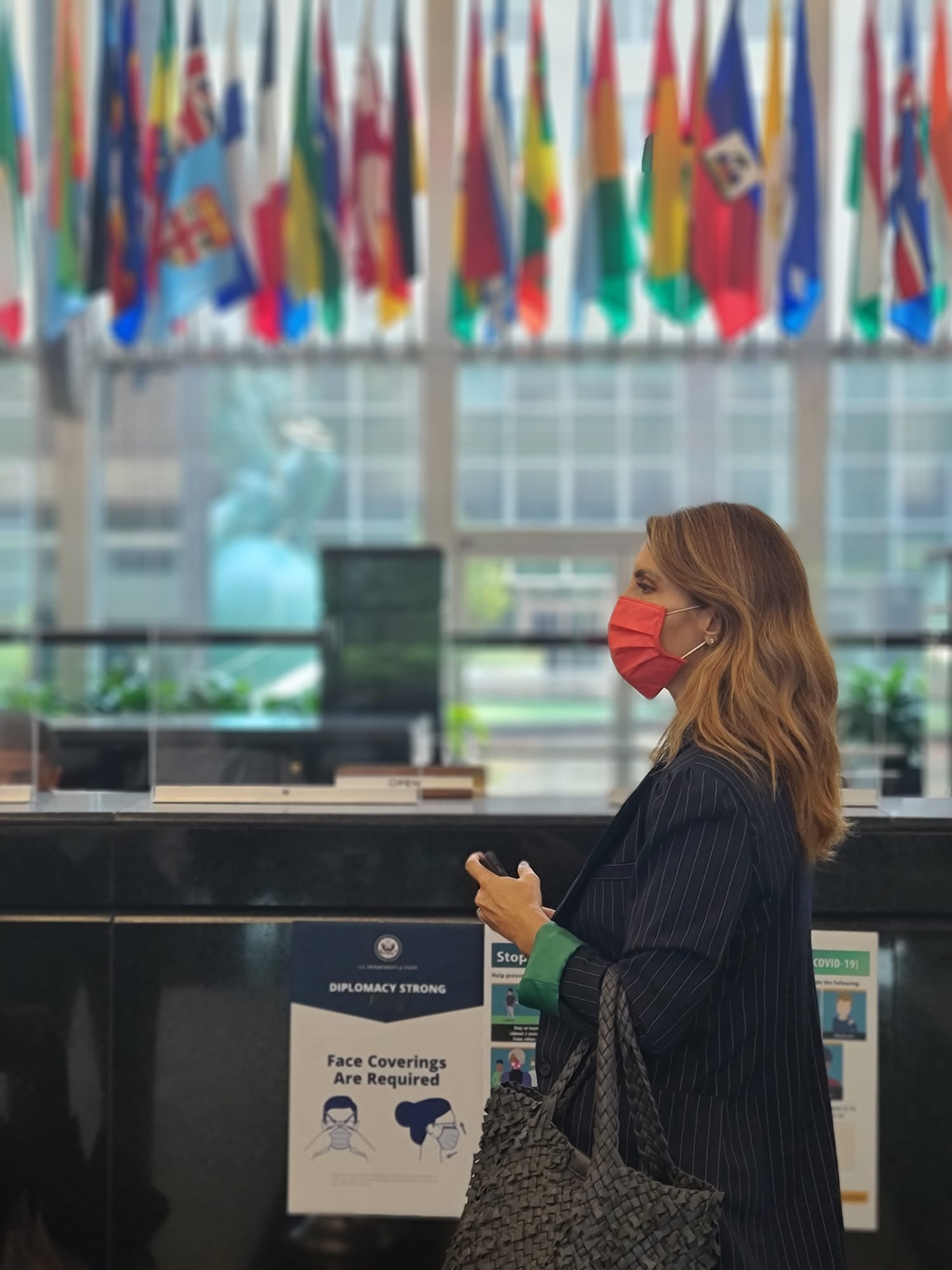 RCC Secretary General in an official visit to Washington DC
Secretary General of the Regional Cooperation Council (RCC), Majlinda Bregu met with US State Department officials, including newly appointed US Deputy Assistant Secretary of State Gabriel Escobar in Washington yesterday to discuss regional cooperation, single market in the region, security cooperation and Western Balkans green agenda.
Ms Bregu highlight importance of the US role in the Western Balkans and synchronised US-EU policy in the region as well as Western Balkans-EU prospects. She thanked envoy Escobar for his support to regional economic integration and stressed the RCC is looking forward to closer cooperation with the US in the future.
Earlier in the day Secretary General Bregu took part at the strategy working session organised by the Atlantic Council's Europe Centre in Washington, where she spoke to live and online audience of the distinguished members of US State Department, National Security Council, US House of Representatives and members of the academic community on regional cooperation, Western Balkans-EU perspective and the prospect of all-inclusive one market in the region, as well as on pressing security issues.
She emphasised that the main challenges the region is facing include brain drain, social and security threats, distrust of institutions and European integration process. The session was moderated by Jim O'Brien, Vice Chair of the Albright Stonebridge Group in whose premises the session was held.
During her official visit to Washington this week, Ms Bregu met with series of US officials, representatives of academic community and media, hosted a lunch with region's ambassadors and held a lecture for students at John Hopkins University.