Miscevic: Emigration is a major challenge to the Western Balkans, but it could also be a great opportunity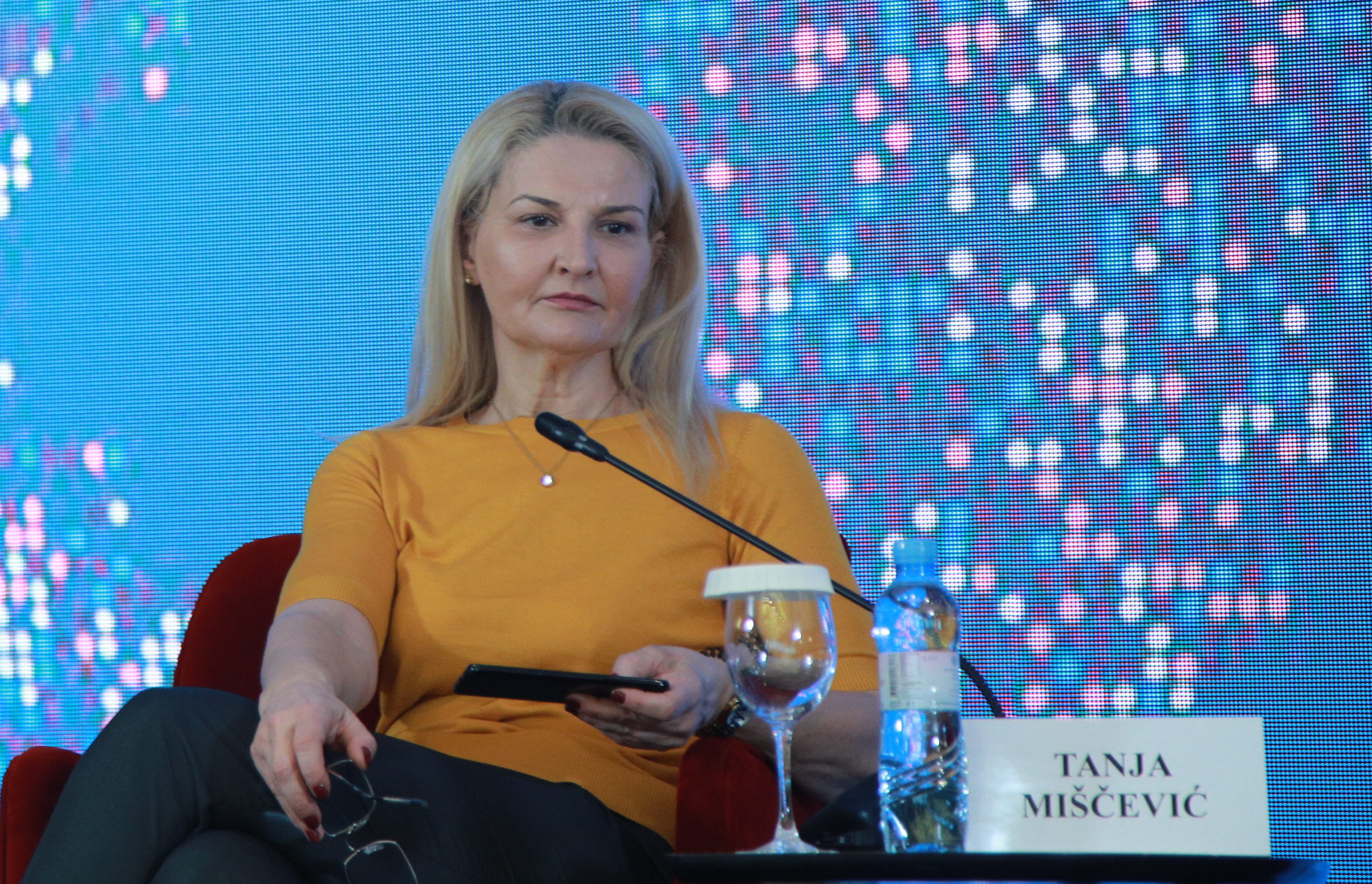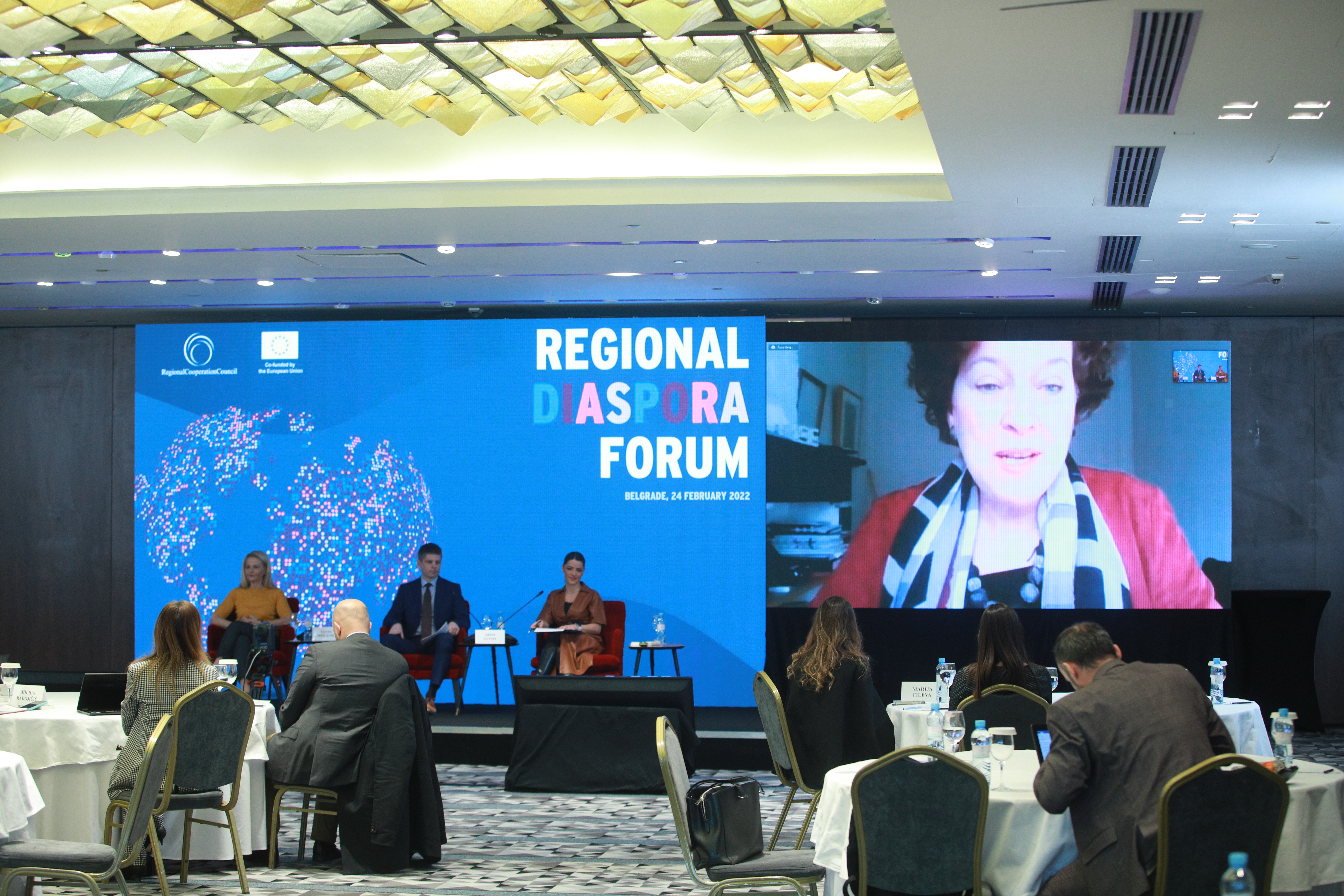 RCC organized the First Regional Diaspora Forum as a part of Common Regional Market Action Plan's Regional Diaspora Knowledge Transfer Initiative
Belgrade – "War risks scrambling the logic of our common endeavour to make the Western Balkans a better region. But let me start with the information that by 2020 more than 4.6 million people have left the Western Balkans. People leave the region for various reasons, mainly because of large income gaps between their home economies and the western region. All this affects the WB region's capacity to maintain steady economic growth and attract foreign investors, the structure of the labor force and are limiting productivity growth. While emigration is a vital challenge to the WB, many of our citizens currently living abroad would like to give back or even return to their home communities. Often, all they need is just a gentle push. This could be a great opportunity for our region and we should use it," said Deputy Secretary General of the Regional Cooperation Council (RCC), Tanja Miscevic, at the opening of the First Regional Diaspora Forum in Belgrade today.
Between 2012 and 2019, the working-age population in the Western Balkans declined by nearly 7% mainly due to low birth rates, population ageing and migration. The region's demographic trends are decreasing, partly because of high emigration rates and declining fertility rates.
"Today's Forum is a part of a larger initiative aimed at identifying ways of tapping into the vast potential of the region's diaspora. This is why the RCC introduced the Regional Diaspora Knowledge Transfer Initiative last year as a part of the Common Regional Market Action Plan, endorsed by the Western Balkans' leaders. As a result, the RCC plans to launch a regional pilot project that will contribute to knowledge transfer between the diaspora and the Western Balkans," added Miscevic.
The First Regional Diaspora Forum is designed to produce regional awareness-raising and promote the importance of collaboration with diaspora. Beside diaspora representatives, who shared their success stories, Forum gathered representatives from the European Commission (EC), academia and members of international and local organisations. The Forum encouraged discussions on diaspora knowledge transfer, role of scientific diaspora and brain circulation, but also the importance of diaspora for the region's economic growth.
***
The forum is a part of a Regional Diaspora Knowledge Transfer Initiative introduced in 2021 under the Common Regional Market Action Plan (2021-2024), a regional strategy structured around the free movement of goods, services, capital and people.