51 years have passed since the First World Romani Congress in London Regional Cooperation Council and Roma Integration project Celebrate International Roma Day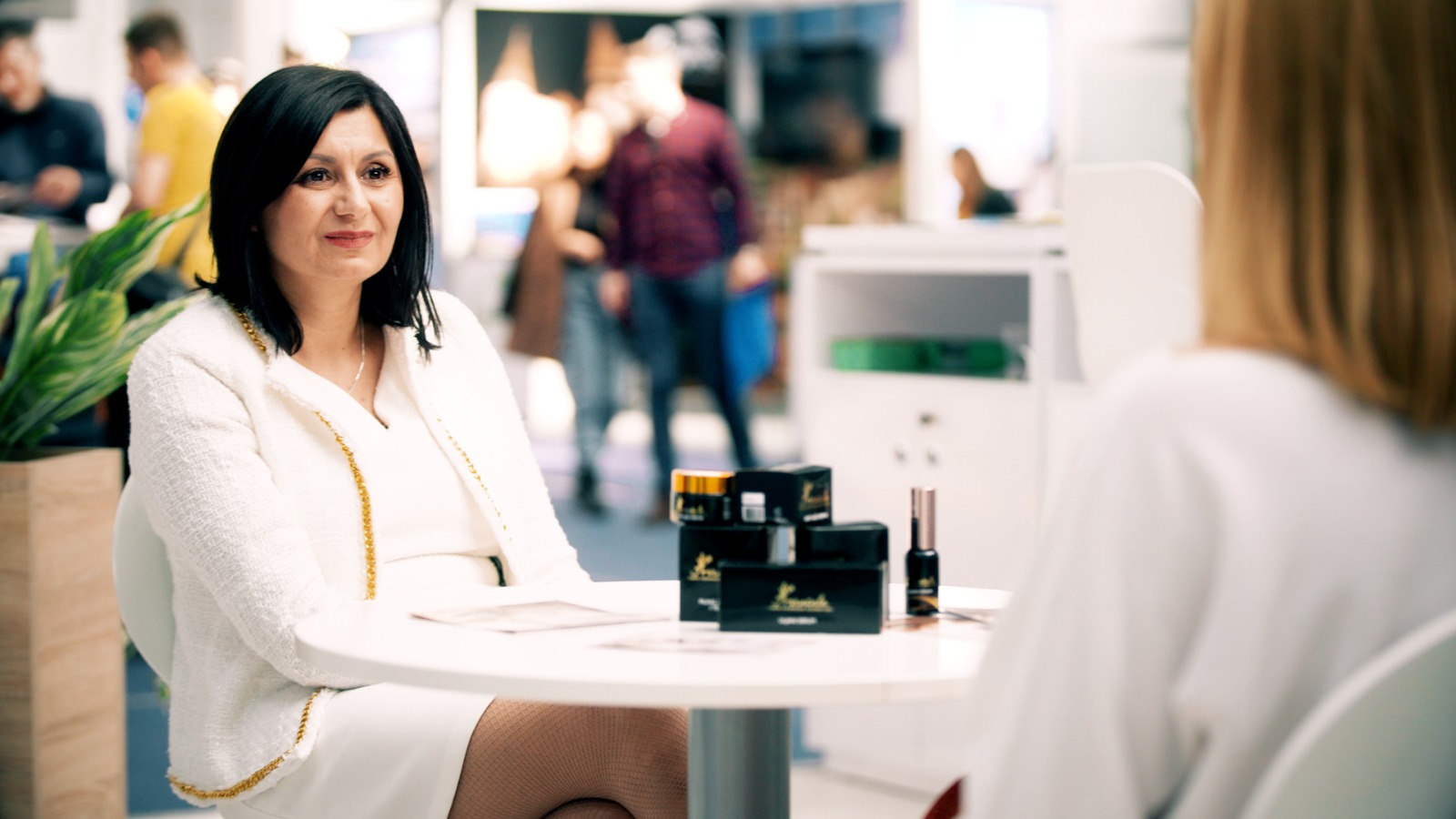 Roma are an example for all of us in how to maintain our freedom while moving forward
Belgrade – 8 of April is International Roma Day, a time to celebrate the culture, heritage, and accomplishments of Roma. The journey of Roma is one marked by injustice, but it is also a story of happiness, pride and satisfaction. Despite the challenges they face, Roma continue to move forward and develop their culture and traditions.

As this day provides an opportunity for Roma organisations and individuals to raise awareness about Roma, the RCC's Roma Integration team organised activities to celebrate this important day, beginning with the video premiere about Ms Miroslava Zivanovic, a talented Roma woman.

After more than 20 years of being a beautician, Ms Živanović started her own production of natural, organic products for skin and body care - Krasula. "Through the years, I have had an opportunity to carefully listen to the needs of my clients. When the pandemic started, I decided to begin producing my own natural, hand-made skin and body products. My friends and relatives loved them, so I started selling them. All my products are registered and verified in the laboratories, and I am especially proud of my latest product, a pet paw care balm, which created new opportunities for me in the industry of pet care", said Ms Zivanovic.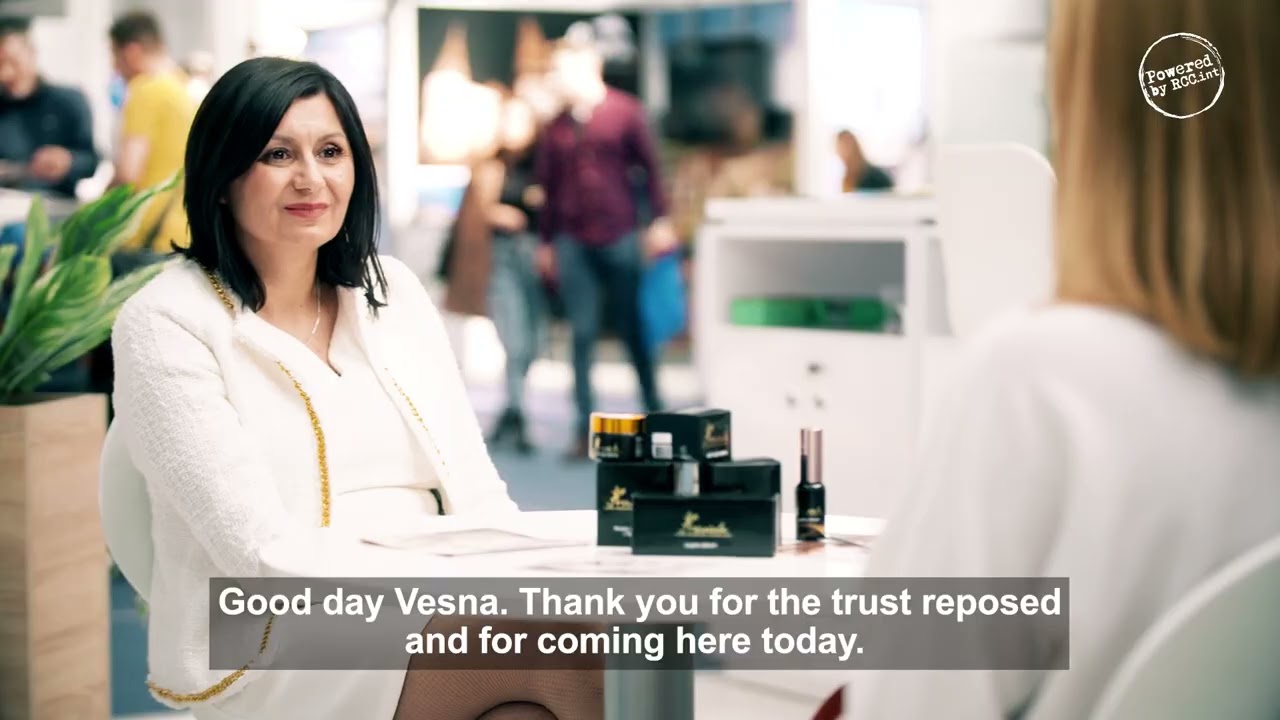 Event Culture as Inspiration organised together with the European Roma Institute for Arts and Culture Serbia (ERIAC Serbia), and the Opre Roma Serbia civic movement, was held in the ERIAC Serbia Gallery space in Belgrade. During the event, a moderated panel discussion, Culture as Inspiration, tried to answer the question regarding the role of art and culture in the Roma movement, ways in which artists are present and visible in the Roma movement, and how talent and creativity can be an inspiration for progress and change. Osman Balic, President of the Roma League; Jelena Reljic, sociologist and activist of Opre Roma Serbia; Dragan Ristic, musician and producer; and Zoran Tairovic, multimedia artist; took part in the dialogue. During the event, the audience also had a chance to enjoy the music performance by Iva Barcic and Very Naiss orchestra, and the Roma anthem Gelem, Gelem by Ms Silvija Nesic.

More information about the RCC's Roma Integration Project is available at https://www.rcc.int/romaintegration2020/