RCC's Youth Lab Project finalises the Second Youth Policy Lab on Mental Health Young People from the Region Present Their Own Visions and Plans on How to Improve Youth Mental Health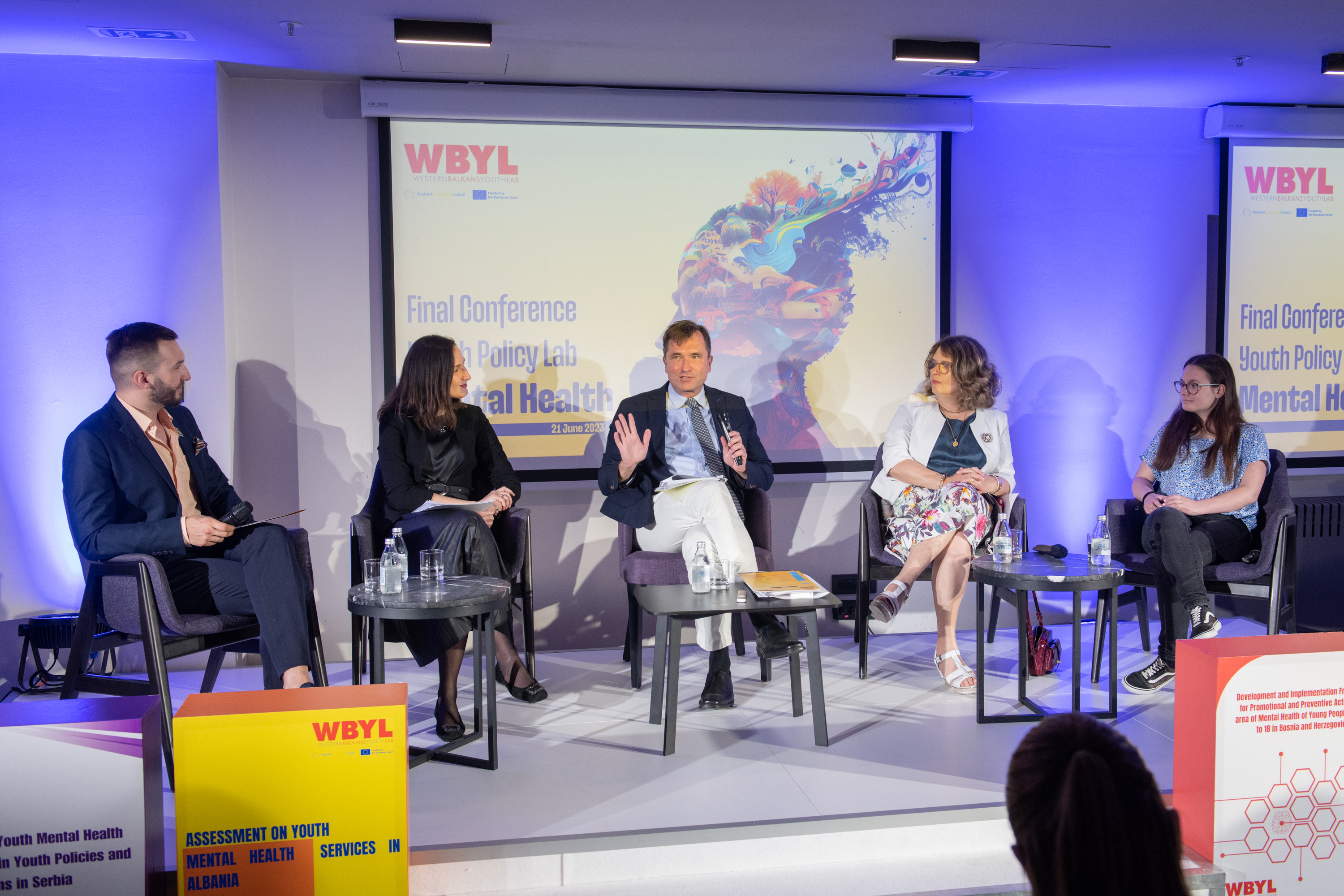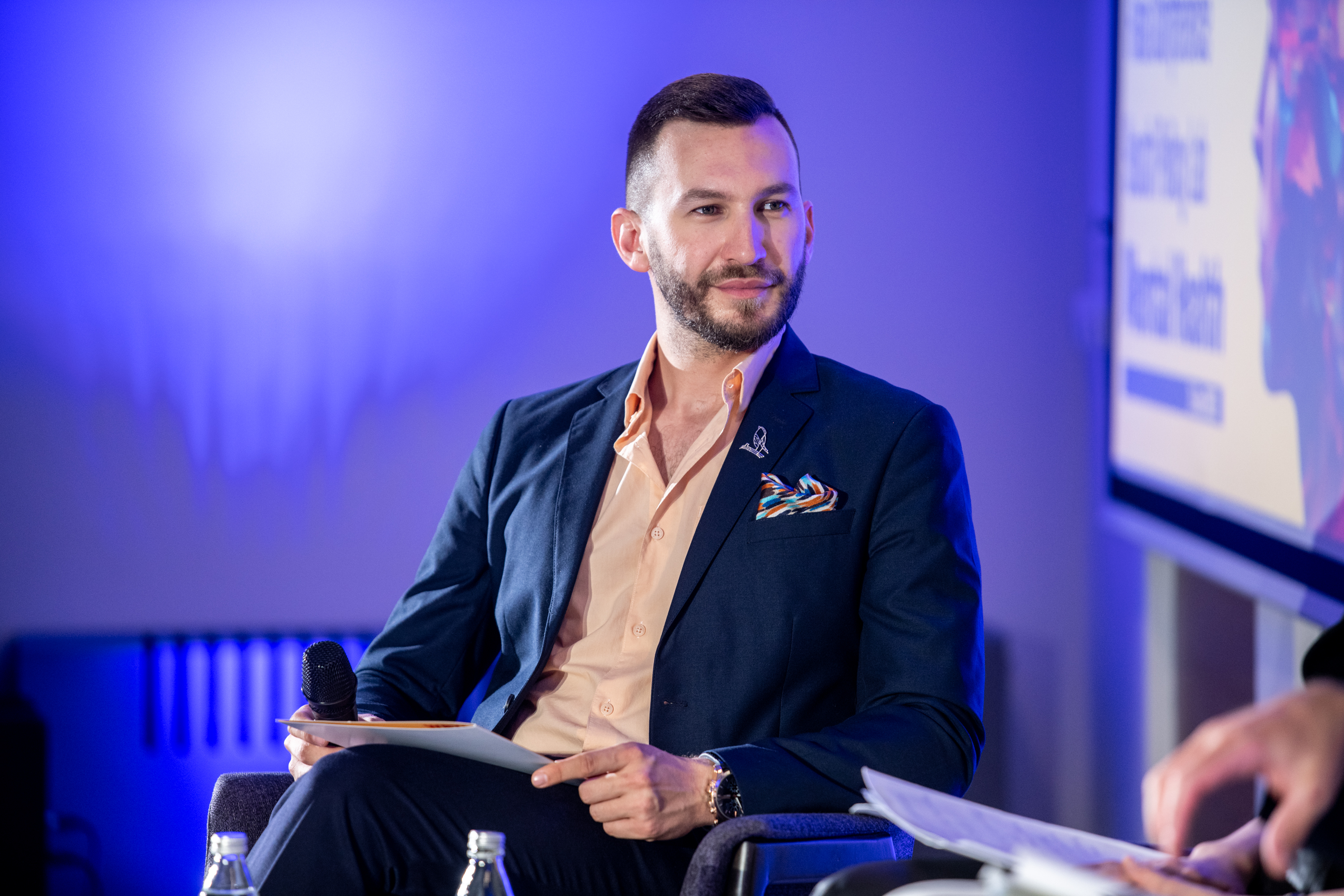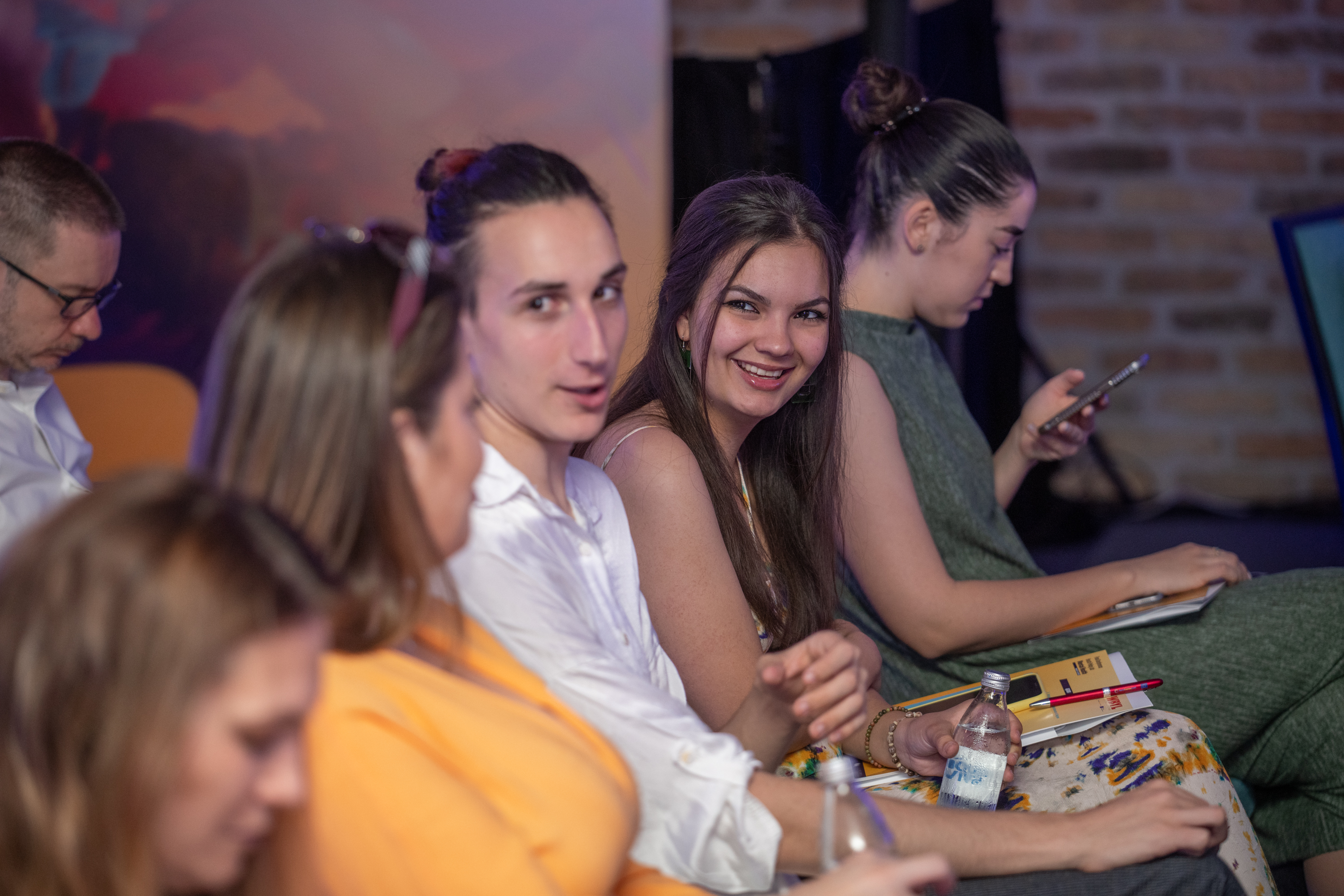 Belgrade – Thirty young people and policy makers from the entire Western Balkans presented the outcomes and recommendations that have emerged from their diligent efforts to address youth mental health in their economies at the Final Conference on Youth Mental Health, organised by the Regional Cooperation Council (RCC)'s EU-funded Western Balkans Youth Lab Project (WBYL), in Belgrade today.

"According to the World Health Organisation, half of all mental disorders begin before the age of 14, and 75% by the mid-twenties. Most of them remain unrecognised and untreated. Knowing that youth compose more than 21% of Western Balkans society, we recognised a strong need to address the challenges surrounding youth mental health, acknowledging its significance and the impact it has on our societies, and also give a regional perspective to the efforts to offer solutions. Hence, in December 2021 we launched Youth Lab on Mental Health. Now, almost a year and a half later, I am happy to say that young people from the region gathered around this policy Lab have come up with some excellent results, creating a basis for tackling mental health issues in a more systematic and intentional way," said Ognjen Markovic, WBYL Team Leader in his opening remarks. 

Following development of 13 regional recommendations and work organised within the Working Groups, representatives of each Western Balkan economy presented their work done so far. Youth Component of economy-wide Mental Health Action Plan 2023 and Assessment of Youth Mental Health services have been done in Albania; a Framework for development and implementation of promotional and preventive activities in the area of Mental Health intended for young people aged 14 to 18 was created in Bosnia and Herzegovina; Administrative Instruction Amendment on Mental Health was developed in Kosovo*; economy-wide Programme for Youth Mental Health and Guideline for Youth Workers was developed in Montenegro;  economy-wide Youth Mental Health Strategy was drafted in North Macedonia, and Coordination Body for Youth Mental Health was established within the Ministry of Health.

"Mental health is a critical aspect of overall well-being of a person, and it affects individuals, families, communities, and societies at large. Our focus on addressing the mental health challenges faced by young people is not only essential for their personal development and fulfilment but also for the prosperity and progress of our region as a whole. By investing in mental health of our youth, we are investing in the future of our societies," concluded Markovic.
  
The Conference served as a platform for sharing and showcasing diverse activities taken by Working Groups from the region, as well as presenting the outcomes and recommendations that have emerged from their diligent efforts to address youth mental health in their economies. Besides Mr Markovic, the event was opened by Mr Martin Klaucke, Head of Operations – Section II, Delegation of the European Union to Serbia, Ms Ivana Antonijevic, Assistant Minister, Ministry of Tourism and Youth of Serbia, Dr Ledia Lazeri, Mental Health Regional Adviser at World Health Organisation, and Ms Andreea Scrioșteanu,  European Youth Forum Board Member.
More on the WBYL Project: Western Balkans Youth Lab Project
* This designation is without prejudice to positions on status, and is in line with UNSCR 1244/1999 and the ICJ Opinion on the Kosovo declaration of independence.