Butterfly Innovation & Business Forum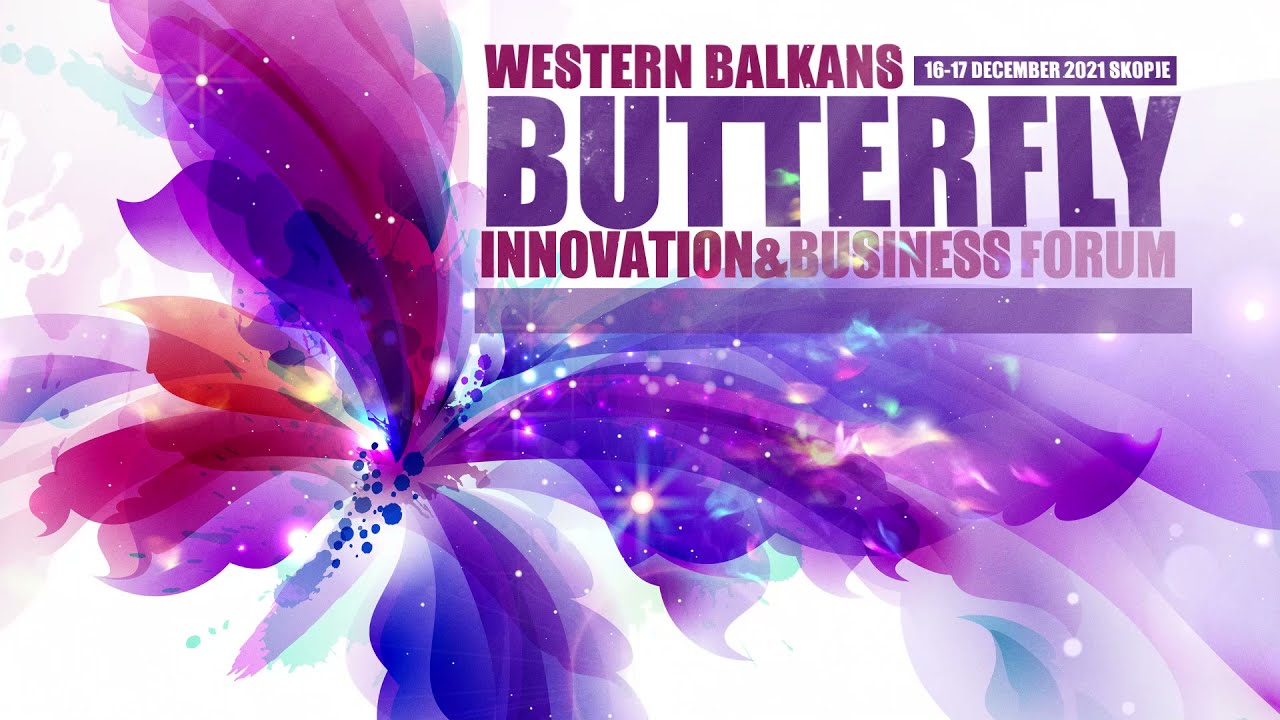 The first Butterfly Innovation & Business Forum has been held on 16-17 December 2021, in Skopje and online. The Forum has been organised by the Regional Cooperation Council (RCC) and Enterprise Europe Network.
Its purpose was to assist the emergence of a regional innovation ecosystem and contribute to the development of a supportive innovation culture that promotes success stories. The event featured discussions on innovation infrastructures, access to finance and human capital.
The Butterfly Forum presented successful start-ups, established innovative companies and early-stage innovative teams from the Western Balkans, adding visibility to their efforts and networking with potential investors. It featured a high-level session including five senior decision-makers, 11 versatile sessions and a total of 31 panelists.
During the Butterfly Innovation & Business Forum, the annual regional Butterfly Innovation Award was announced to be inaugurated in 2022.