Press Releases
Spokesperson of the Regional Cooperation Council takes up post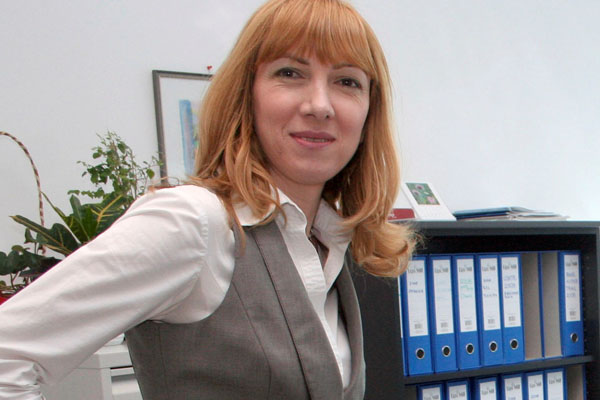 SARAJEVO – The first Spokesperson of the Regional Cooperation Council (RCC), Dinka Zivalj, has taken up her post.
A Croatian national, Ms Zivalj recently served as the Head of Press and Public Information of the OSCE Mission to Serbia. She earlier worked as the Spokesperson/Media Development Officer of the OSCE Presence in Albania, as well as with the public affairs office of the OSCE Mission to Croatia.
Ms Zivalj looks forward to co-operating with the media professionals in the RCC area and responding to all journalistic queries that fall within the scope of the tasks of the Regional Cooperation Council.
Dinka Zivalj is the first spokesperson of the Regional Cooperation Council, based in Sarajevo, Bosnia and Herzegovina.
Launched on 27 February 2008 as the successor of the Stability Pact for South Eastern Europe, the RCC is intended to foster regional cooperation and support European and Euro-Atlantic integration in South Eastern Europe. Its work focuses on six priority areas: economic and social development, energy and infrastructure, justice and home affairs, security cooperation, building human capital, and parliamentary cooperation.
More news