Press Releases
International conference on digitalization and sustainability of public broadcasting in South East Europe to commence in Sarajevo tomorrow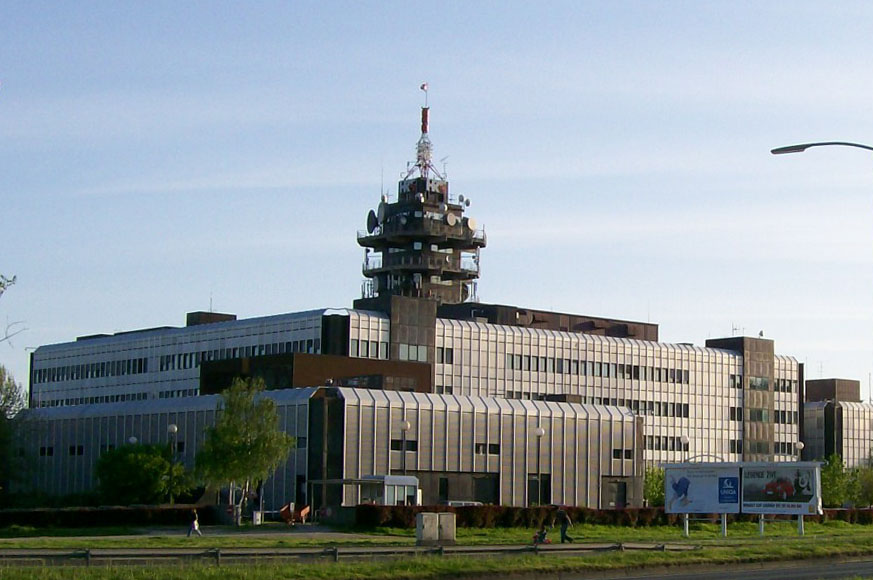 SARAJEVO – A two-day international conference on digitalization and sustainability of public service media in South East Europe will open in Sarajevo tomorrow, under the auspices of the Regional Cooperation Council (RCC) Secretariat and the European Broadcasting Union (EBU).
The conference "Addressing Europe's Digital Divide: Towards Sustainable Public Service Media in South East Europe" will focus on avoiding the threat of a European digital divide as well as on the social and economic importance of ensuring sustainable and independent public service media in the region, ahead of the analogue switch-off planned by 2012 across Europe.
The event will be opened by Minister of Communications and Transport of Bosnia and Herzegovina, Rudo Vidovic; RCC Secretary General, Hido Biscevic; and EBU Director General, Ingrid Deltenre.
Officials from South East European governments and the EU, senior representatives of broadcasters, regulators and other relevant institutions will work to identify challenges, explore sustainability opportunities and examine the way forward for the public service broadcasting in the region. Each session will be followed by a roundtable discussion by the delegates present.
A press conference is envisaged at the end of the meeting.
Journalists are invited to attend the conference, which will open on Thursday, 14 October 2010, at 9.00., at the premises of the RCC Secretariat, Trg BiH 1/V, 71000 Sarajevo, Bosnia and Herzegovina. The press conference outlining the conclusions is scheduled to take place at 12.00, on Friday, 15 October 2010, at the same location.
More information about the conference is available HERE.
More news