Press Releases
Montenegrin Foreign Minister, RCC Secretary General sign protocol on hosting regional task force on culture and society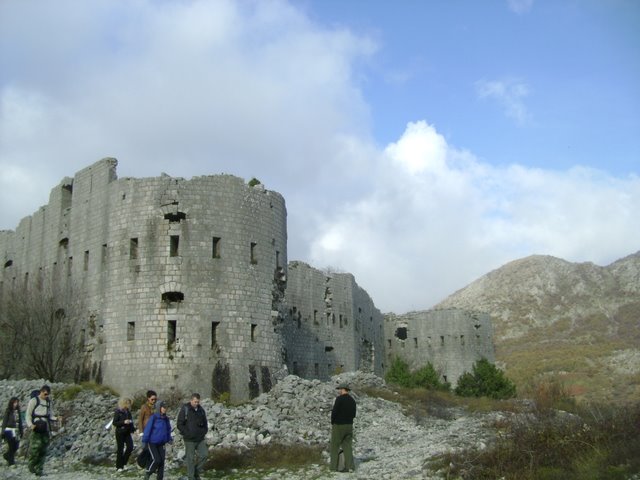 BECICI/SARAJEVO – A protocol on the host country arrangements for the Secretariat of the Regional Cooperation Council (RCC) Task Force on Culture and Society was signed this evening by Montenegrin Minister of Foreign Affairs and European Integration, Milan Rocen, and RCC Secretary General, Hido Biscevic, in Becici, Montenegro.
The Task Force Secretariat will be based in Cetinje, Montenegro. It will take over the coordination of activities envisaged by the second phase of the so-called Ljubljana Process – a project of rehabilitation of cultural sites throughout South East Europe, worth 1,600,000.00 Euro – from the European Commission and the Council of Europe.
The Task Force will be in charge of management and fund-raising, and work with national task forces which will be created in each country of the region.
Speaking at the occasion, Secretary General Biscevic reminded that culture is one the most important means of connecting people, building bridges of cooperation, mutual respect and tolerance.
"Cultural cooperation represents a significant step towards translating current positive political trends in South East Europe into functional sector cooperation to the benefit of prosperity and well-being of our citizens and societies."
Among the 186 significant historical buildings and cultural heritage sites placed at the priority intervention list for conservation and restoration in South East Europe, 26 consolidated projects have been selected by national authorities, taking into consideration the quality of the rehabilitation process carried out so far, their symbolic, historical and cultural value, and the economic potential of the project.
The opening of the Secretariat and the inaugural meeting of the Task Force is planned for spring 2011. The 28-member Board of the Regional Cooperation Council decided to establish the Task Force at its meeting in Sarajevo on 16 September 2010.
More news