Press Releases
Development perspectives in South Eastern Europe, role of RCC topics of Western Balkans forum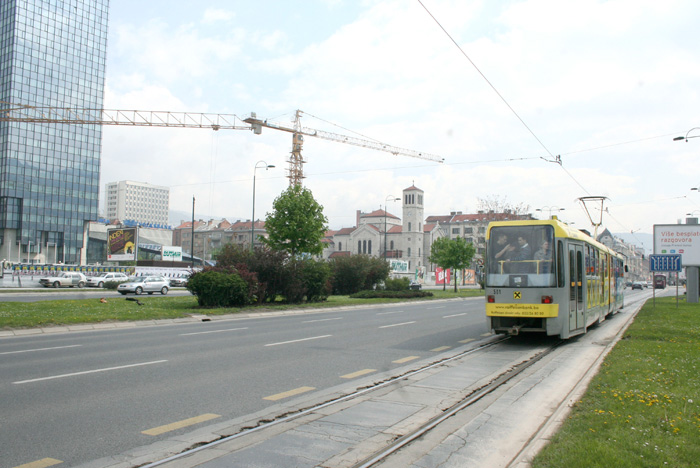 ROME/SARAJEVO – Participants of a two-day Western Balkans Strategic Forum, which ended in Rome today, discussed investments into the region and the role the Regional Cooperation Council (RCC) can play in this respect. The Forum was organized by the European Bank for Reconstruction and Development (EBRD).
Speaking at the event, the RCC Secretary General Hido Biscevic highlighted the importance of further investment into South Eastern Europe (SEE) as a vibrant market with high development potential.
I stressed the fact that outstanding issues in the region should not impede its development, and that SEE needs to devise tools to strengthen its social and economic cooperation and growth", said Biscevic.
He talked more in detail about the political situation and development potential in the region with officials of the European Commission and the EBRD.
The Forum discussed perspectives of investment in the region, local enterprise facility, and energy needs in SEE.
The event participants included EBRD Vice President Horst Reichenbach, EC Director for Enlargement, Dirk Meganck, Albanian Minister of Economy Genc Ruli, high officials of the Austrian, Slovenian and fYRoM Finance Ministries and of the Italian Foreign Ministry, other regional officials, as well as representatives of international financial institutions and managers of big international companies interested in investing in SEE.
More news