Press Releases
RCC to host first meeting on social agenda for the Western Balkans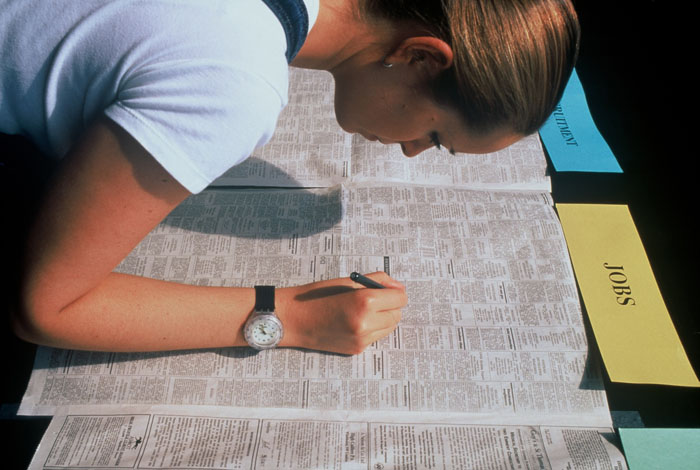 SARAJEVO – A two-day conference to discuss possible development of regional social agenda for the Western Balkans is to open in Sarajevo, tomorrow. It will address issues of employment, poverty reduction and social inclusion.
This first-of-the-kind event is being organized by the Regional Cooperation Council (RCC) Secretariat with support of the Friedrich Ebert Foundation (FES).
The conference will initiate dialogue at the regional level on important social issues in the Western Balkans, compatible to EU accession process. The participants will debate a long-term vision of social development that would align the countries closely to EU's social agenda and Europe 2020 strategy, ensure sustainability, comprehensiveness and efficiency of social policies, and mainstream such policies into economic reform processes.
Opening addresses will be delivered by Jelica Minic, Deputy RCC Secretary General; Roland Feicht, Director of Regional FES Project for Labour Relations and Social Dialogue in South East Europe; and Yngve Engstroem, Head of Regional Programmes Unit of European Commission's Directorate General for Enlargement.
The meeting will bring together regional policy makers, social and international partners who are expected to agree upon a list of important social priorities. They will provide ground for sharing experiences and exploring the scope for transnational social policies.
Ensuring that economic reforms and social agendas go hand-in-hand is a priority of the RCC Strategy and Work Programme 2011-2013.
Journalists are invited to the opening of the conference, on Wednesday, 25 May 2011, at 9.00 a.m., at the Hotel Bristol's conference room Banja Luka, Fra Filipa Lastrica 2, 71000 Sarajevo, Bosnia and Herzegovina.
More news