Press Releases
RCC, EC organize second meeting on implementation of Single European Sky in South East Europe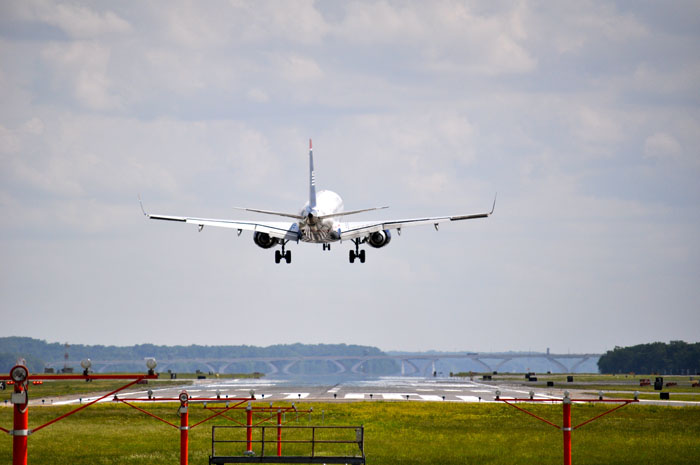 SOLIN/SARAJEVO – The second conference of the Governing Body for the Implementation of Single European Sky in South East Europe (ISIS Programme) concluded today in Solin, Croatia, with a recommendation that competent ministers extend ISIS Programme to a third phase after 2012.
The event was co-organized by the Regional Cooperation Council (RCC) Secretariat and the European Commission's Directorate General for Mobility and Transport.
Participants reviewed progress made since the Governing Body's first meeting held in September 2010 in Budva and provided guidelines for further activities. They emphasised the role of the ISIS Programme as the principal support programme for the implementation of the Single European Sky in South East Europe.
The European Commission and the RCC expressed their commitment to continue providing political framework and appropriate support to conduct the ISIS Programme.
"Today and even more so tomorrow, a safe, secure and efficient air transport system led by an integrated, sustainable approach will be vital for our economy, society and the integration of South East Europe into the European aviation market," Jelica Minic, Deputy RCC Secretary General, said in her opening remarks.
"It is a catalyst for growth and skilled employment, at the heart of the EU 2020 Strategy."
This second ISIS Governing Body meeting brought to the table high-level representatives of national authorities from South East Europe responsible for air traffic as well as civil and military representatives.
The RCC's Strategy and Work Programme 2011-2013 identifies air traffic as an organisation's priority, with focus on activities enabling full application and better use of market access based on the existing legal framework.
The Single European Sky aims to reform the architecture of European air traffic control to meet future capacity and safety needs. The ISIS Programme was launched in 2008 by Albania, Bosnia and Herzegovina, Bulgaria, Croatia, Montenegro, Romania, Serbia, The Former Yugoslav Republic of Macedonia and the United Nations Mission in Kosovo (UNMIK) on behalf of Kosovo in accordance with the UN Security Council Resolution 1244(1999), as well as the European Commission, the former Stability Pact for South Eastern Europe and the Regional Cooperation Council.
Conclusions of the meeting are available HERE.
More news