Kapetanovic: Responsible journalism is about consequences it causes to a society rather than about number of clicks or likes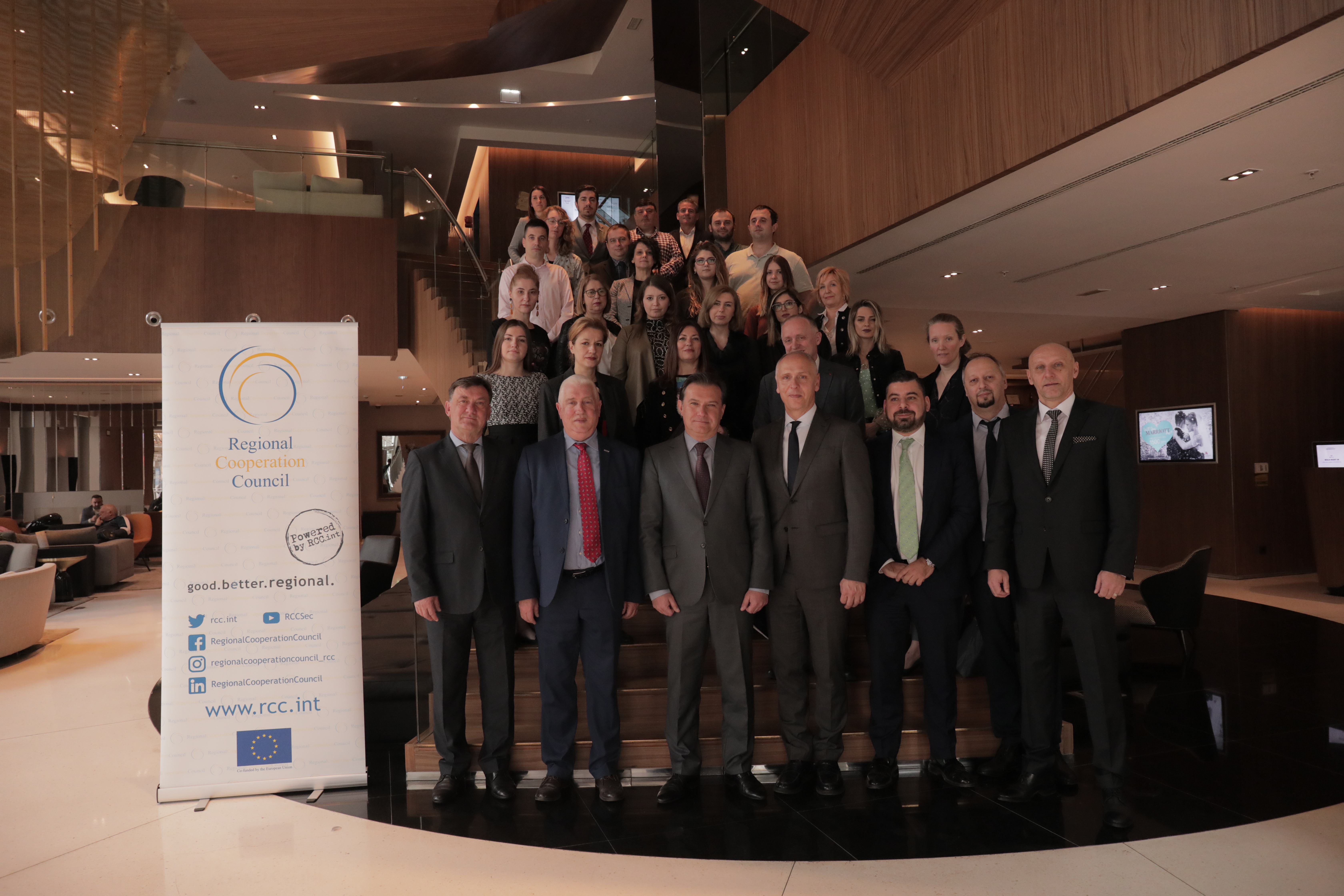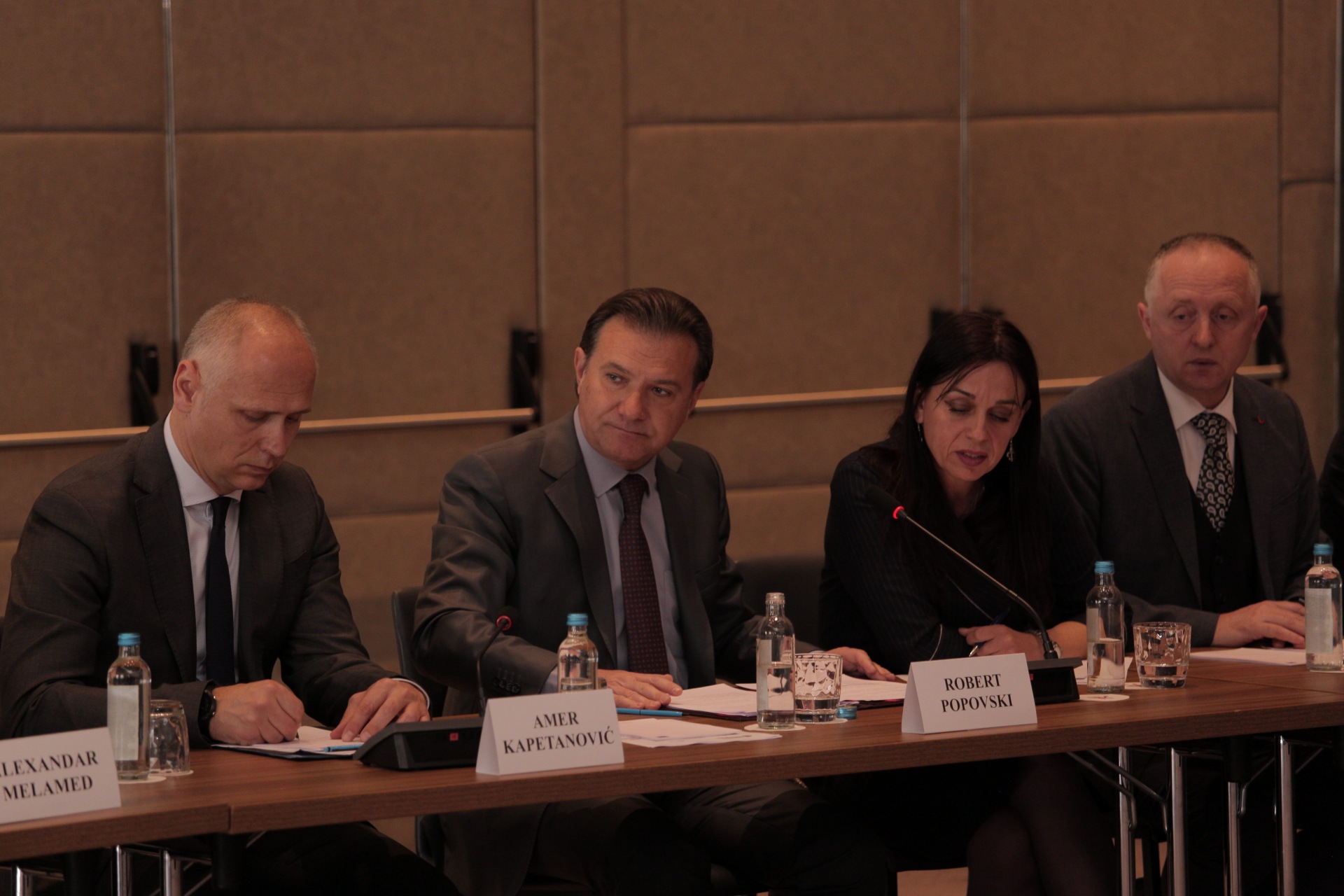 RCC's regional workshop in Skopje discusses relationship between radicalization, extremism, terrorism, and media and journalism
Skopje – "Security challenges of our times are indeed very many - from an outbreak of deadly viruses to outbreak of violent extremism, often leading to terrorist attacks, and fake news not meant to inform, but to mislead. And on top of that journalism is confronted with yet another outbreak – social media. So the real challenge for journalists is finding a way to stop chasing only negative or breaking news, and focus on consequences that false or half-true narrative can have on a society. Responsible journalism is about effects rather than about number of clicks and likes for a story", said Amer Kapetanovic, Head of Political Department at the Regional Cooperation Council (RCC) at the regional workshop 'New Age Journalism for New Age Security Challenges' taking place in Skopje, today.
"More than 70% of citizens in the region think that misuse of social media, fake news and propaganda are security threats, as recent public opinion survey done by the RCC shows. Understandably so since, as Digital Global report for 2018 and ITU revealed, number of internet users in the world has exceeded four billion, and is now 55% of the world's population, whereas the number of social network users online is more than three billion. In the Western Balkans these numbers are on the rise – in the period from 2000 to 2017 there was an increase in Internet usage up to 81%, with over 50% of users between 18 and 34 years of age. All in all, it is a very fertile ground for dissemination of truth, and equally as fertile for fake narrative."
The participants of the workshop were also welcomed by Robert Popovski, Minister without Portfolio in charge of Communications, Accountability and Transparency, North Macedonia; Borce Petrevski, National CVE/CT Coordinator, National Committee for CVE/CT, North Macedonia; and Alex Melamed, Head of the Press and Communication Team, Delegation of the European Union (EU) to North Macedonia. All speakers agreed that the traditional security battlefield has moved to online dimension, thus introducing different challenges that require adequate response, stressing the significant role of media community in ethical and professional reporting to ensure reliable, credible information, to prevent false narratives spreading around and to always test them against the reality.
The workshop participants included journalists and government representatives from the Western Balkans, together with domestic and international security experts, who discussed contemporary security challenges and their media exposure. Participants exchange views and practical experiences on ways to combating fake news and disinformation practices; phenomenon of radicalisation of youth in an online environment, with special focus on social media; and finally tried to define professional ethics balance in reporting on terrorism.
The Workshop was organised by the RCC, together with the partners - National Committee for Countering Violent Extremism and Counter Terrorism in North Macedonia and the Cabinet of the Minister without Portfolio in charge of Communications, Accountability and Transparency of North Macedonia.