Press Releases
RCC to present South East Europe Development Scoreboard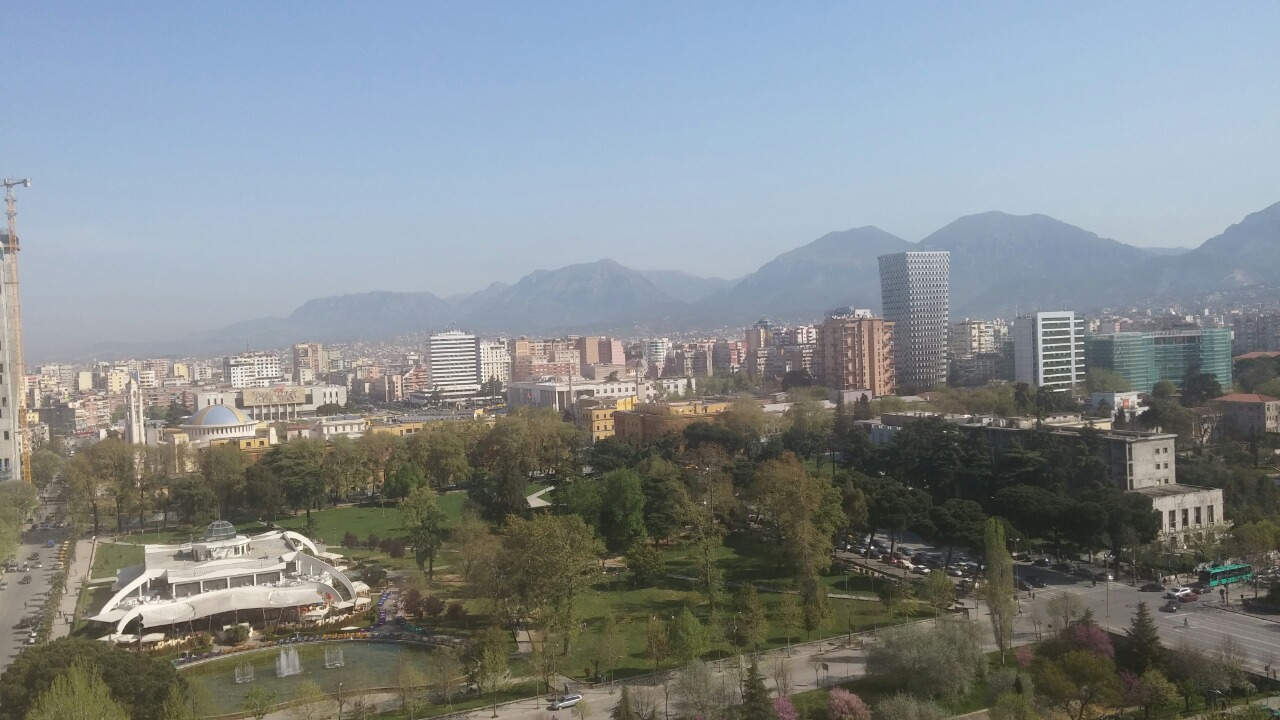 SARAJEVO, 18 May 2015 – The Regional Cooperation Council (RCC) Secretariat will officially launch and present the South East Europe Development Scoreboard (SEEDS) on the sidelines of its Annual Meeting, on the 22nd of May 2015 in Tirana, Albania. SEEDS is a comprehensive but simple web-based platform which enables any user to monitor the implementation of the region's development strategy – South East Europe (SEE) 2020. It also carries the results of a public and business opinion poll on the economic and social situation in the region as a whole and each one of its economies individually.
RCC's SEE 2020 Strategy, adopted by SEE governments in November 2013, is the region's answer to development challenges and aims to reverse the negative economic trends and boost growth and employment. The SEEDS platform includes indicators from the SEE 2020 Progress Tracker, Balkan Opinion Barometer and Balkan Business Barometer<![if !supportFootnotes]>[1]<![endif]>. SEEDS will be an integral part of the RCC's website and will enable all citizens and businesses in South East Europe to easily track their government's performance in reaching SEE 2020 targets and to compare developments between the economies in the region.
The presentation of the SEEDS platform in Tirana is a part of a series of events hosted by the Albanian Chairmanship-in-office of the South-East European Cooperation Process (SEECP) which includes the meeting of Ministers of Foreign Affairs, Parliamentary Assembly and Heads of State or Government. There will also be a meeting of the SEE 2020 Governing Board and the RCC Annual Meeting.
The RCC Annual Meeting will gather representatives of 46 participants of the organisation, as well as regional organisations and initiatives engaged in regional cooperation in SEE. Introductory remarks will be made by the Albanian Minister of Foreign Affairs, Ditmir Bushati, and RCC's Secretary General, Goran Svilanovic.
Mr Svilanovic will present the organisation's Annual Report on Regional Cooperation in SEE 2014-2015, focusing on the implementation of the RCC Strategy and Work Programme 2014-2016. The meeting is expected to endorse the nomination proposal for the Secretary General of the RCC. The Annual Meeting is being co-organised by the RCC Secretariat and Albanian Chairmanship-in-Office 2014-2015 of the SEECP.
Cameramen and photographers are invited to the opening remarks of the Annual Meeting on Friday, 22 May 2015, at 09.00, in Hotel Sheraton Tirana (conf. room Iliria 1), while both journalists and cameramen are invited to the SEEDS presentation on 22 May at 12.00 at the Conference room Iliria 2 of the Hotel Sheraton, Sheshi Italia, Tirana, Albania. For accreditation please send an e-mail at press@rcc.int by 21 May 2015 at latest.
Follow us at twitter.com/rccint and facebook.com/RegionalCooperationCouncil.
<![if !supportFootnotes]>
---
<![endif]>
More news