Press Releases
Split to become headquarters of the Western Balkans Research and Innovation Centre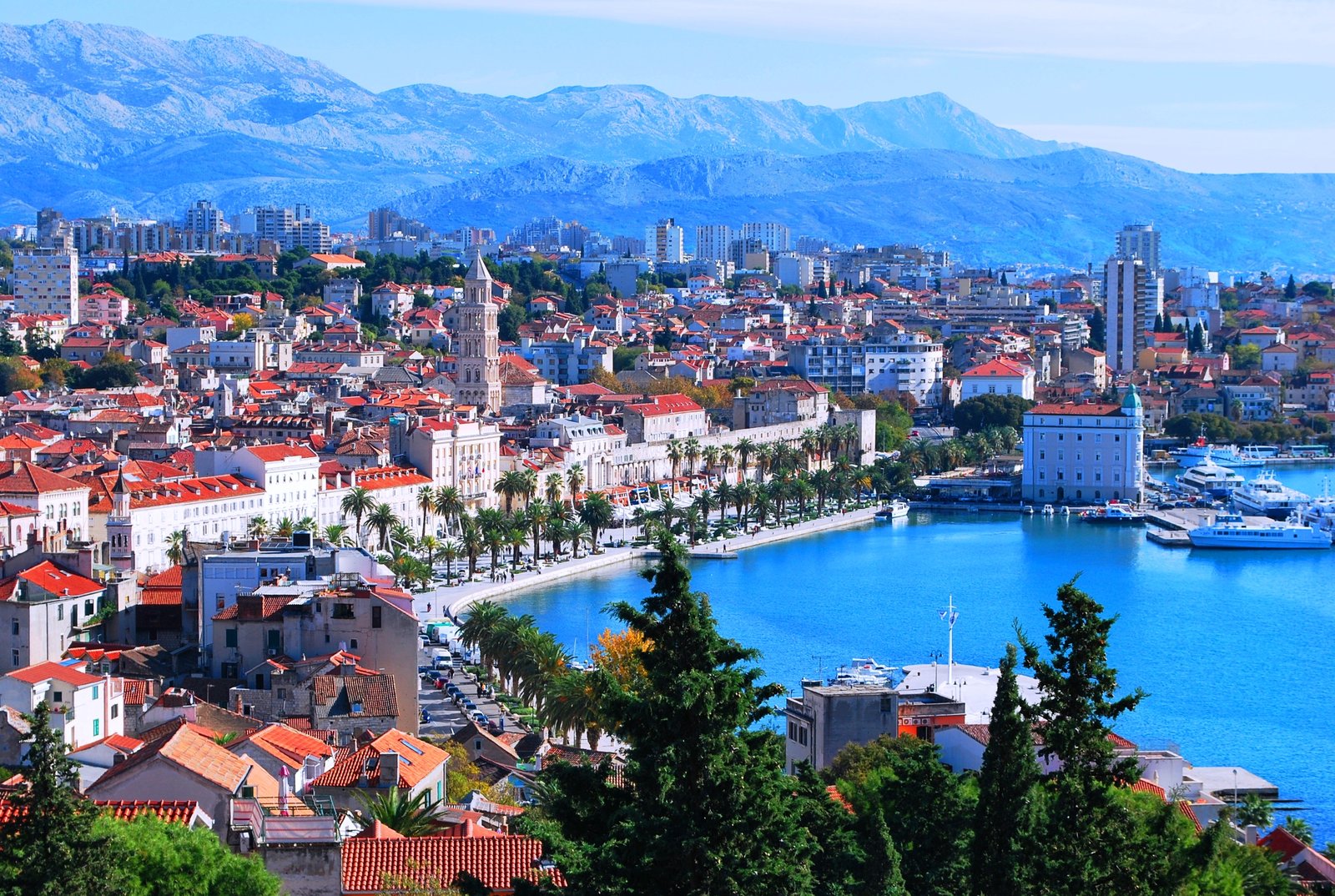 Research and innovation as a basis of economic growth
First Deputy Prime Minister of Croatia Vesna Pusić will open the ministerial conference on the occasion of establishment of the Western Balkans Research and Innovation Centre (WISE) tomorrow in Split. Together with the hosts, Vedran Mornar, Minister of Science, Education and Sports of the Republic of Croatia; Goran Svilanovic, Secretary General of the Regional Cooperation Council, headquartered in Sarajevo; Ivo Baldasar, Mayor of Split; other participants include science ministers of Albania, Bosnia and Herzegovina, Montenegro, Kosovo*, The Former Yugoslav Republic of Macedonia and Serbia, high-level representatives of the European Commission, World Bank, Slovenian Deputy Minister of Science, representatives of other European countries and other distinguished guests.
At the Conference, ministers of science will sign a joint Agreement making the Republic of Croatia and City of Split the centre for science and innovation in this part of Europe which will fund research projects in Croatia, region and partner institutions from other countries of Europe and world as well as centres, networks of excellence, and companies dealing with research and development of new technologies.
Establishment of the Centre is a continuation of work which started back in 2009 when the Declaration on Joint Cooperation in Science and Innovation was signed in Sarajevo, followed by the Declaration on Regional Research and Development Strategy for Innovation, signed in Zagreb in 2013, which was developed jointly in coordination of the World Bank, European Commission, Regional Cooperation Council and seven signatories from the region. This paved the way for establishment of a joint Research and Innovation Centre with its headquarters in Croatia, specifically in Split as was decided by the Decision of Croatian Government in 2014.
The Centre will have the status of an international organisation which will host activities of leaders and representatives of participants from the region, other countries from Europe and world, representatives of the European Commission and World Bank, scientists and entrepreneurs dealing with high-technologies as well as those investing in high-technology. With its activities the Centre will complement the work and objectives of the existing two European initiatives – Strategy for the Danube Region and Strategy for the Adriatic and Ionian Region which include most of the European countries, including Croatia.
The Conference is open for media from 10.00 until 14.00 hrs on Friday, 18 September 2015, venue Vila Dalmacija, Meštrovićevo šetalište, Split. Ministers will be available for statements from 13.40 to 14.00 hrs!
Contact persons:
MSES, Aandrej Sušić, cell: + 385 99 675 88 14; City of Split, Sanja Bakašun, cell: + 385 98 982 16 97; RCC, Nenad Šebek, cell: + 387 62 330 576
*This designation is without prejudice to positions on status, and is in line with UNSC 1244 and the ICJ Opinion on the Kosovo declaration of independence.

More news