Press Releases
Climate change and environment issues in focus on Friday in Podgorica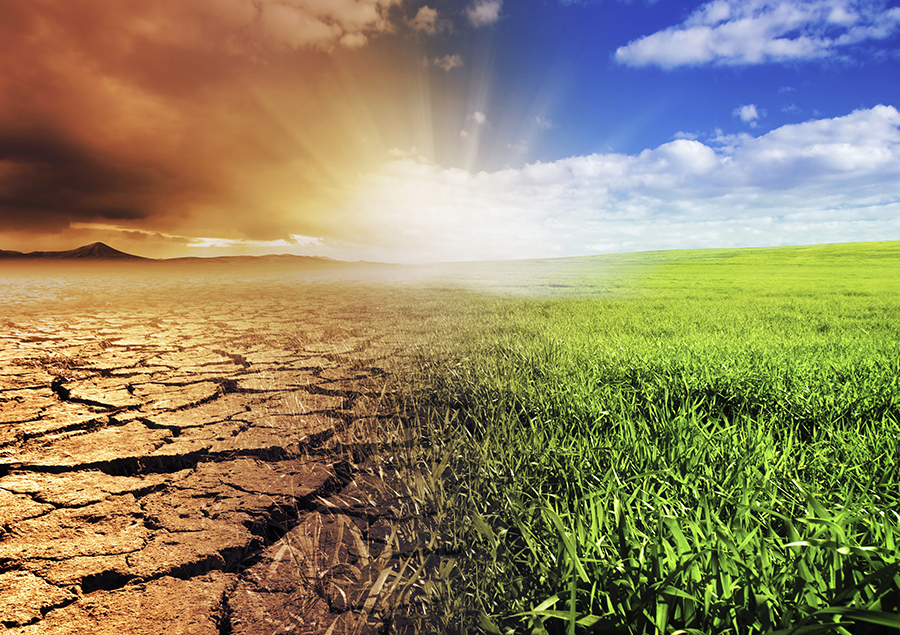 Sarajevo/Podgorica - The Ministry of Sustainable Development and Tourism of Montenegro and the Regional Cooperation Council (RCC) Secretariat are co-organising the First High Level Ministerial Panel on Responding to Climate and Environmental Challenges in South East Europe (SEE) this Friday, 1 April 2016 in Podgorica.
The RCC has supported the establishment of the Regional Working Group on Environment, currently chaired by Montenegro, and composed of senior representatives from the line ministries responsible for environment, water and climate change. This working group has asked for annual high-level panels of environment ministers of SEE in order to achieve better political coordination of environment-related actions in SEE.
At the meeting this coming Friday, the ministers will discuss the state of climate and environment in SEE and beyond and also have a constructive review of ongoing regional cooperation in SEE. The focus will be on the advantages and shortcomings of current initiatives addressing climate and environmental issues, through a productive exchange which will also include international partners and civil society organisations. The meeting is also expected to adopt a Ministerial Declaration linking national and regional environmental priorities. Chairing of the Regional Working Group on Environment will also pass on from Montenegro to Serbia.
The media are invited to come to come to the hotel Ramada (Bulevar Save Kovacevica) in Podgorica for a press opportunity at 13.45 on Friday, 1 April 2016.

More news