Press Releases
Regional Cooperation Council Secretary General to host first public event at the organization's head office in Sarajevo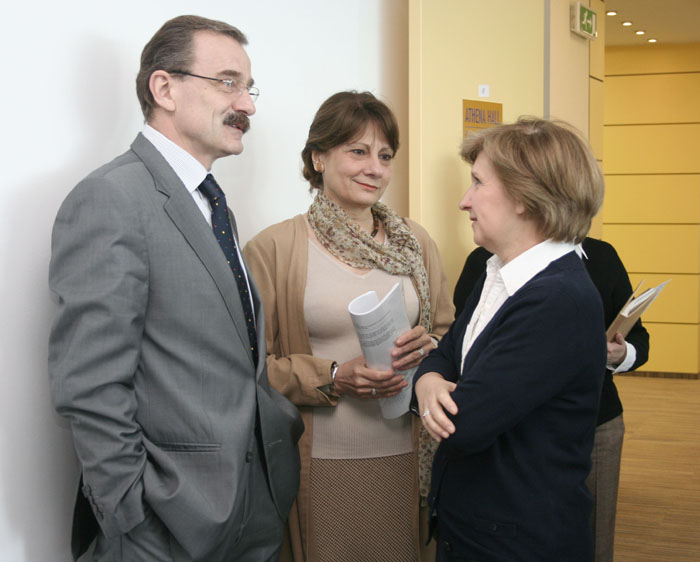 SARAJEVO, 25 April 2008 – The Secretary General of the Regional Co-operation Council (RCC), Hido Biscevic, will present to the public the RCC Secretariat staff and offices, as well as the organization's work priorities, on Monday, 28 April.
This will be the first such presentation by Secretary General Biscevic following the official launch of the RCC on 27 February 2008.
Erhard Busek, Special Coordinator of the Stability Pact for South Eastern Europe, national coordinators of 12 countries of the South Eastern Europe Cooperation Process (SEECP) and other distinguished participants will also attend the event.
Journalists are invited to the presentation at 10.00, on Monday, 28 April 2008, at the premises of the Regional Cooperation Council Secretariat, Trg Bosne i Hercegovine 1/V, 71000 Sarajevo, Bosnia and Herzegovina.
More news