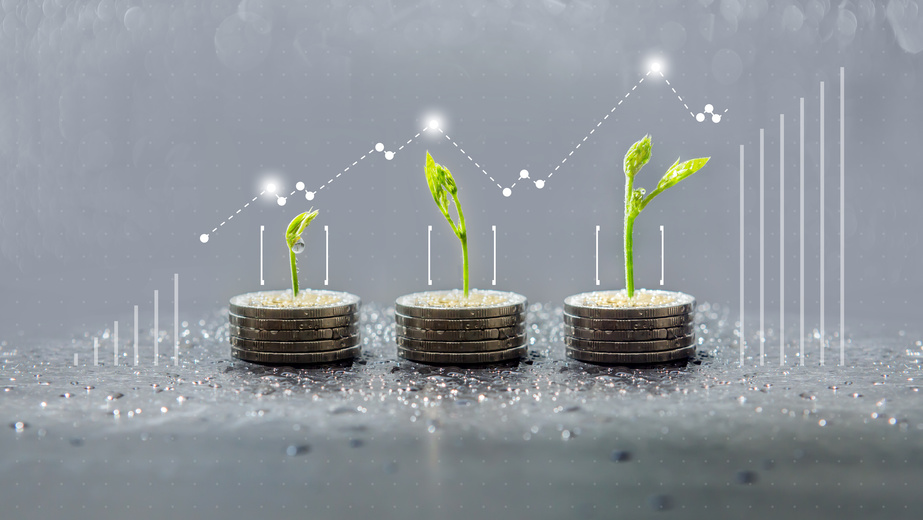 Investments
Western Balkans - a welcoming destination for investment
Objectives
Reduce trade deficit
Free flow of goods, services, and capital within the region
Increase number of new businesses
Increase Foreign Direct Investments (FDI)
Boost growth potential, job creation and economic convergence with the EU
Create more jobs
Results
Dialogue on improving regional business and investment climate initiated
Regional Investment Reform Agenda developed and put in motion
Participation of business in public-private sector dialogue increased
Assistance provided to the region to boost capacity for investment protection and promotion
The RCC will continue to coordinate implementation of reforms defined in the Regional Investment Reform Agenda (RIRA) related to investment entry, investment protection, and investment retention. Furthermore, monitoring and impact assessment of reform implementation will be provided, along with regular updates of IRAPs and definition of additional reform actions therein.
The RCC will facilitate the placement of RIRA into a consistent form of a regional investment instrument. In that regard, the proposal will be prepared in a manner most acceptable for the Western Balkans, followed by initiation and closing of negotiations for such a regional investment instrument. We will also support the upgrade of the investment agreements network in line with the EU standards.
The region will be promoted as a sound investment destination to the European and global investor community through tailor-made activities and concrete promotional tools. In order to ensure support to attracting and facilitating investments in local economies, assistance will be provided to the region's investment promotion agencies in a form of a series of capacity building training sessions.
Next steps
Implement the reforms of policies pertinent to investment entry, protection, and promotion
Review and reform a network of investment agreements (international and bilateral) and bring them closer to the EU standards and international best practices
Support establishment and improvement of investment protection platforms across the region
Provide capacity building to public administrations in reforming priority investment policy areas
Assist the region in promoting itself as a single investment destination and a reliable partner to the global investor community
Facilitate concrete and tangible value chains related to promoting investments