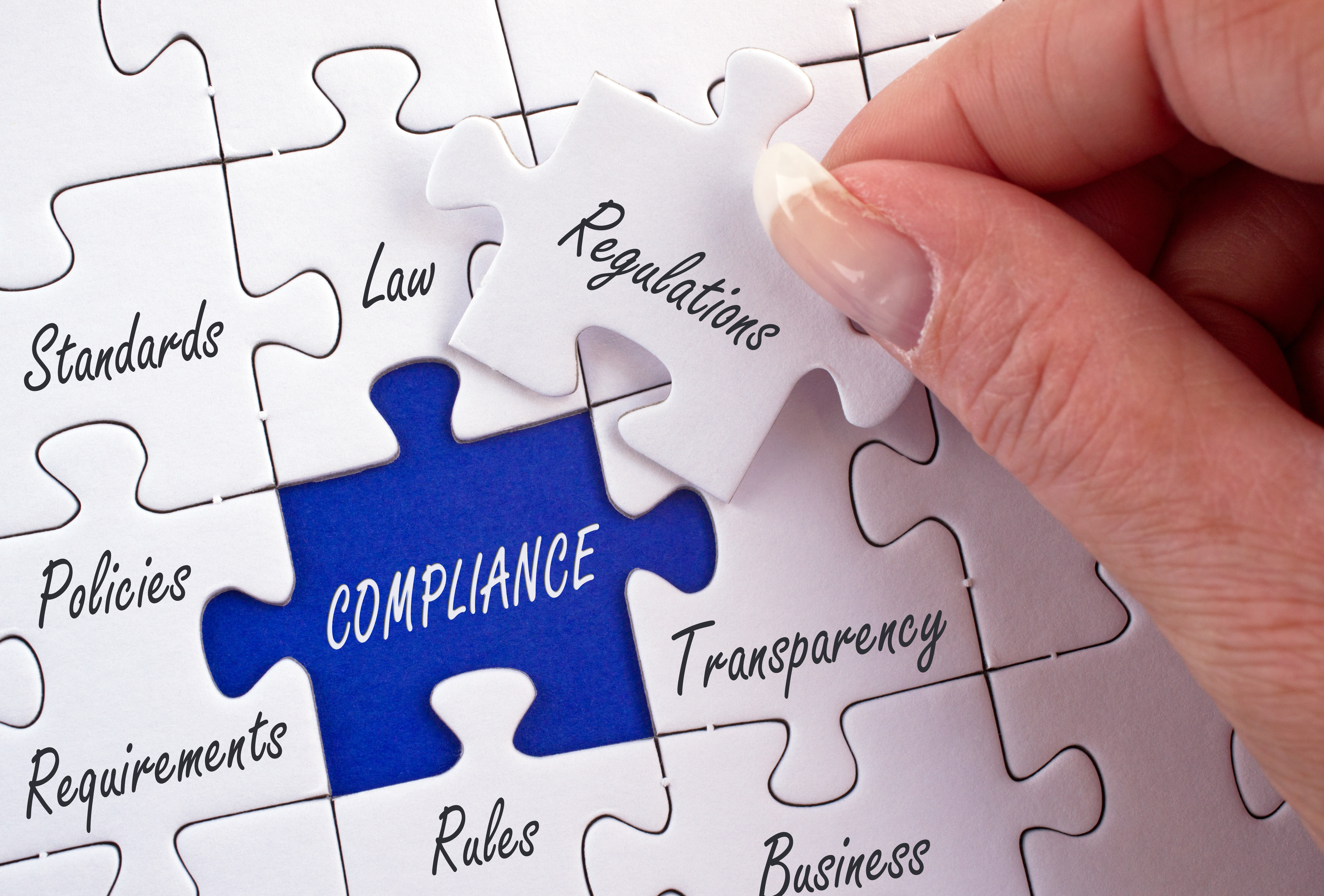 Rule of Law
It's All about Justice
Objectives
Independent and accountable judiciary
Increased integrity in public institutions
Simple and more effective legislation
Transparent and efficient public services
Results
South East Europe Judicial Training Institutions Network and SEE Associations of Mediators Network established
Practical regional and cross-border cooperation in rule of law matters facilitated
Quality of public services improved
Rule of Law lies at the core of the European Union accession process, as it constitutes a key prerequisite for guaranteeing fundamental rights and values, allowing the application of the EU law and supporting an investment-friendly business environment. The priority of credibly addressing rule of law reforms, as the most pressing issue for the Western Balkans, has been reiterated within the European Commission's 2018 Western Balkans Strategy, Sofia Declaration's Priority Agenda, the new methodology "Enhancing the accession process - A credible EU perspective for the Western Balkans", as well as the Zagreb Summit Declaration.
Based on the principle of 'fundamentals first', SEE economies are working closely with the European Commission in bilateral formats on good governance and rule of law related reforms, but their progress can be further supported through regional cooperation. Therefore, to contribute towards better governance and improved functioning of the rule of law in SEE, the Regional Cooperation Council (RCC) works on strengthening cross-border judicial cooperation, improving mutual trust among the region's judiciaries and administrations, and implementing shared anti-corruption and good governance solutions by also enabling and underpinning activities of Multi-annual Action Plan for a Regional Economic Area.
Close cooperation among judiciaries creates an atmosphere that supports the process of enhanced independence, effectiveness and accountability of judiciary as a precondition for any democratic society, based on the rule of law and with corruption rooted out. Furthermore, strengthened regional cooperation in the rule of law area efficiently reinforces good neighbourly relations.
Additionally, the RCC supports the enhanced engagement of legislative dimension in regional cooperation processes and enables information sharing about goals, challenges and achievements with the parliaments in the region. RCC is assisting the South East European Cooperation Process parliamentary dimension, the Parliamentary Assembly and its three General Committees, as well as the Conference of the Parliamentary Committees on European Integration/Affairs of the States Participating in the Stabilisation and Association Process in South East Europe platform with a view to further strengthen the parliamentary cooperation in SEE for promoting the democratic principles of rule of law, human rights and good governance.
These regional actions supporting the reforms in the rule of law area will promote efficiency of judiciary, shared solutions in fighting corruption, more efficient and transparent public administration institutions, as well as facilitate practical regional and cross-border cooperation to these effects.
Next steps
Serve as the hub for the three structures: Regional Working Group on Justice, the SEE Network of Judicial Training Institutions and the SEE Network of Associations of Mediators
Focus on judicial training and alternative dispute resolution as tools to improve the efficiency, accountability and independence of judiciary and create more accountable judiciaries in WB
Enable networking and experience sharing on the most pressing reforms under the rule of law as the key condition for the Western Balkans
Further strengthen practical cooperation among jurisdictions
Implement shared anti-corruption solutions to increase the accountability of state institutions and strengthen civil society and the rule of law in SEE
Contact Point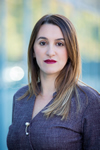 Jorida Shytaj
Senior Political Advisor
---
rcc@rcc.int