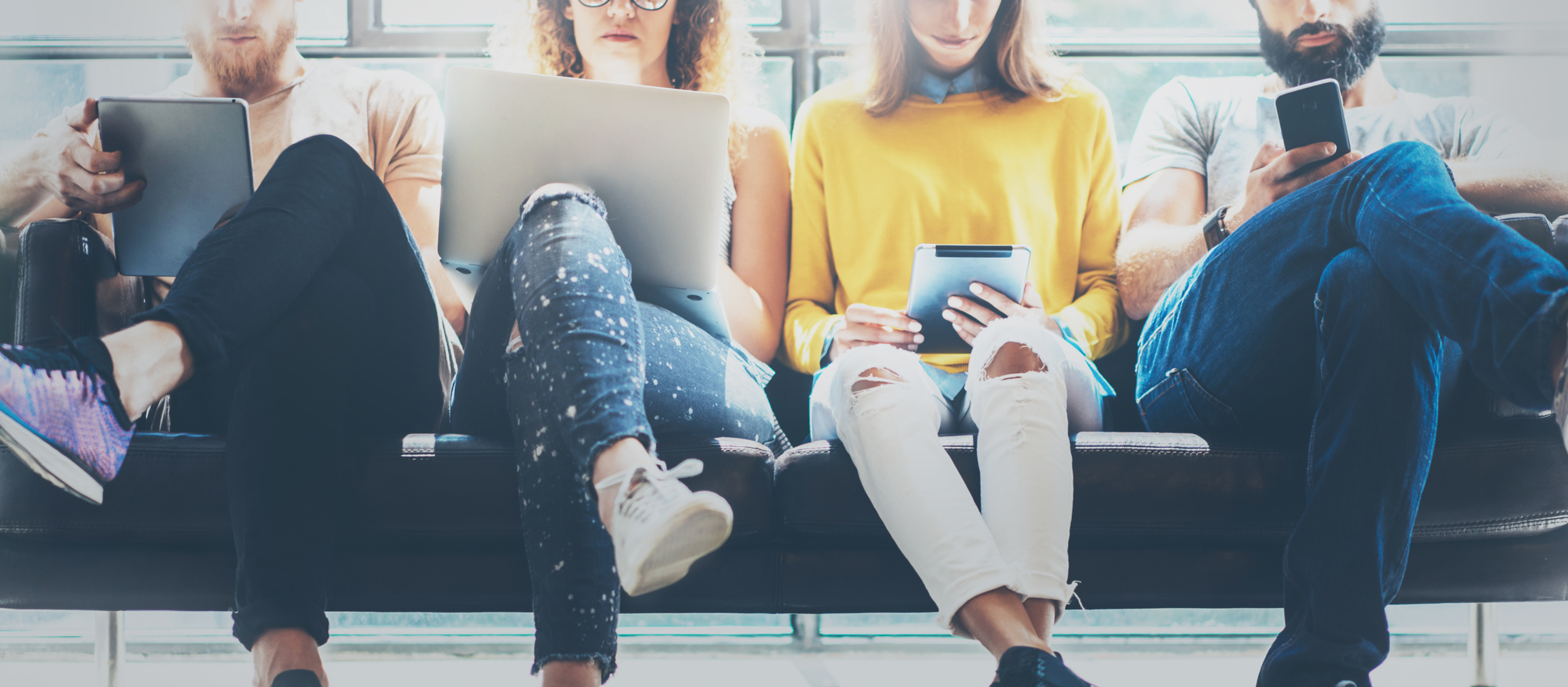 Digital Upskilling
Objectives
Digitally upskilled workforce
Results
Enhanced regional capacities in developing digital skills strategies
Established regional working group on digital skills
Digital skills are essential for development of the digital economy and society.
As a contribution in this area the RCC commissioned a regional study on "Improving Digital Skills in WB6" in December 2018. The study provides a solid basis for building discussions and helps pave the way for development of national digital skills strategies for WB6 economies as a necessary step to enhance further development of digital skills in the region. Furthermore, it supports bringing forward the issues of digital skills development for economic impact in the region and creating the ecosystem to make the region competitive for the 4th Industrial Revolution.
Digital literacy in all WB economies is below the optimal level and there is a need for increasing digital skills and competences of citizens, IT professionals, but also of users in business and particularly in public sector. According to WB DESI 2019, significant gap exists between EU28 average and WB in basic digital skills, share of ICT specialists in the workforce and graduates in STEM (Science, Technology, Engineering and Mathematics).
In this regard, RCC established a Regional Multi-Stakeholders Working Group, gathering representatives from WB economies and international organisations active in the area of digital skills. First meeting of the Working Group was held in April 2020, thus launching regional dialogue on preparing digital skills strategies. Furthermore, a report mapping best practices in EU MS addressing digital skills has been prepared, including a template with key elements that a digital skills strategy may contain – to be used as a reference by the WB economies in developing their dedicated skills strategies.
The RCC will continue working to strengthen digital skills and competences in WB region and to establish regional framework to address digital skills needs and gaps. Furthermore, RCC will be focused on supporting the development of digital skills strategies, priorities and actions through regular regional coordination and dialogue and peer-to-peer learning within the region and beyond.
Next steps
Conduct digital skills gap/needs analysis (supply and demand sides) as direct support for preparation of digital skills strategy(ies)
Encourage greater public-private engagement and cooperation to address digital skills in a holistic approach
Introduce practical instrument that facilitates acquiring digital skills for different target groups such as start-ups, youth, vulnerable groups, etc.
Contact Points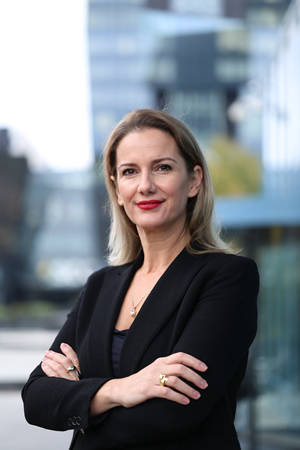 Senior Expert on Economic and Digital Connectivity
---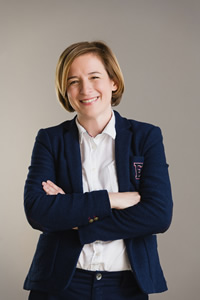 Expert on Digital Connectivity
---