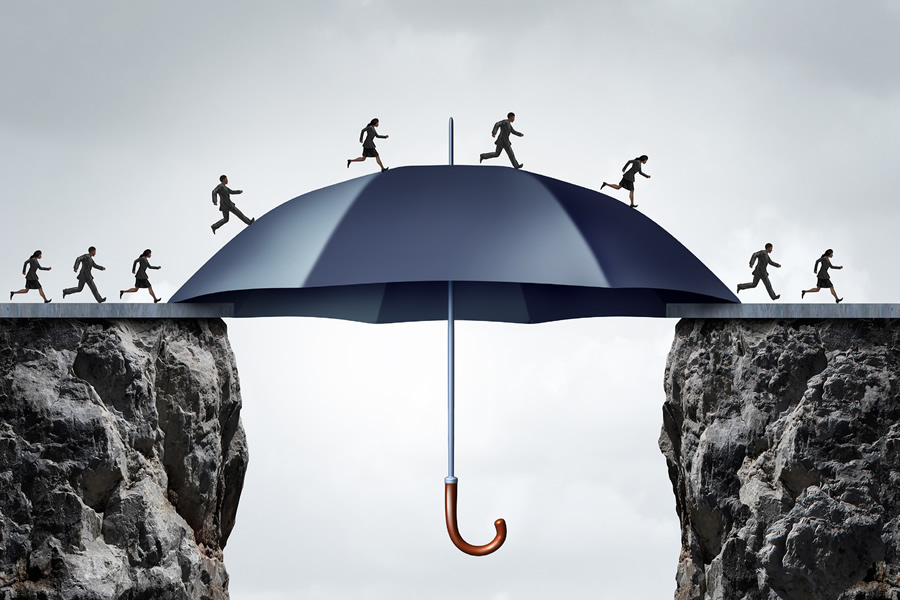 Security Cooperation
Safety starts with awareness, awareness starts with you
Objectives
Political guidance and support to IISG
Political guidance and support to SEESAC
Supporting implementation of whole-of-society approach in de-radicalization, rehabilitation and reintegration of former Foreign Terrorist Fighters 'returnees'
Support to awareness-raising on fighting misinformation and fake news
Promotion of a whole-of-society approach and engagement
Promotion of proactive approach in responding to new security threats in SEE
Support to gender mainstreaming in regional security structures
Support to efficient, streamlined regional security cooperation
Results
Security needs and responses in Prevention and Countering of Violent Extremism and Countering Terrorism (CT), Serious and Organised Crime and Border Security in WB mapped
Security Database established
SEESAC supported in implementation of the Small Arms and Light Weapons - Action Plan 2024 in the WB
Result-oriented policy at regional and national levels aligned in addressing security challenges in SEE
Efficient coordination established with the regional security cooperation initiatives and all relevant stakeholders
Engagement of regional security cooperation formats facilitated
Awareness raised and other society sectors engaged with the contemporary security challenges (students, journalists, etc.)
Regular annual Regional Security Coordination Conference established
Harmonisation in exchanging classified information among SEENSA participants improved
Efficiency of regional and national responses to contemporary security challenges relies on a proactive, coordinated and holistic regional approach. The RCC plays a major role, both directly, through the actions it organises and leads, and indirectly, as a coordinator of efforts in the region streamlined through a web of regional security cooperation platforms.
Security of the region is tightly knit to the European, Euro-Atlantic and global security context. The region encounters many of the evolving trans-national security issues first hand, from radicalization and violent extremism and returnee Foreign Terrorist Fighters, to new-age challenges such as cyber-attacks and fake news.
The RCC is vigilant in monitoring European and global developments and practices, and assists in dissemination and exchange of information and experience within the region, with a view of facilitating a coordinated regional response where appropriate. Moreover, the RCC works to identify most effective ways to streamline regional security cooperation and address unnecessary overlapping.
In all its actions, RCC is guided by the political guidance of SEECP participants, and by close cooperation and consultation with the EU, UN, NATO, OSCE, Council of Europe and other relevant agencies in the field of security.
Work of the RCC embedded in the two SEE security platforms, SEEMIC and SEENSA, is guided by the principle of supporting the overall regional security objectives of cooperative order. SEEMIC's work is focused on Open Source Intelligence Report on emerging security topics such are hybrid threats and cyber security of the military infrastructure. It also contributes more to gender mainstreaming in armed forces, thus supporting implementation of Sustainable Development Goal (5) and UN Security Council Resolution 1325 in SEE.
As the EU and the WB share a number of security challenges, RCC is set to play a leading role in coordinating/supporting/guiding individual and collective action in needs assessment and response in the following fields:
Preventing and Countering Violent Extremism and Terrorism in the Western Balkans;
Fighting Serious and Organised Crime in the Western Balkans;
Border Security;
Control of Small Arms and Light Weapons in the Western Balkans and SEE;
Cyber Security as important component of Digital Agenda for the Western Balkans;
Hybrid Threats and in particular fighting fake news and radical narratives;
Better Disaster Preparedness and Prevention in SEE;
Migration Challenges.
Most of these activities are being implemented through coordinated and streamlined effort with regional partners to which RCC provides political guidance and legal personality such are: IISG, United Nations Development Programme (UNDP)/SEESAC, Disaster Preparedness and Prevention Initiative for South Eastern Europe (DPPI SEE), but also with traditional partners such are Migration, Asylum, Refugees Regional Initiative (MARRI), Regional Arms Control Verification and Implementation Assistance Centre (RACVIAC), etc.
The region in general and the RCC in particular are continuously engaged in the broader European, Euro-Atlantic and global security context through consultations and cooperation with the UN and its specialised agencies, the EU, NATO, OSCE, and other relevant actors.
Next steps
Support the IISG to establish operative structures and successfully conduct security needs mapping, establish a set of responses and Security Database
Boost capacity of SEENSA through a set of tailor-made training sessions
Support SEEMIC to find better operational modus and enhance gender mainstreaming capacities
Organise annual regional security conferences (Jumbo Security Conference) with all relevant regional security stakeholders in order to keep coordinating activities and efforts on a wider security cooperation front
Organise regional Conference on Combating Hybrid Threats and Fake Narratives to help boost resilience to detrimental effect fake narratives might have on democracy, EU perspective of the region and overall stability
Politically steer the process of SALW control in SEE and WB together with UNDP/SEESAC
Support the region in finding proper modalities for better post-covid19 preparedness and resilience, and especially in natural disaster prevention and preparedness together with DPPI
Endorse creation of policies to respond to new security threats and challenges for the SEE
Contact Point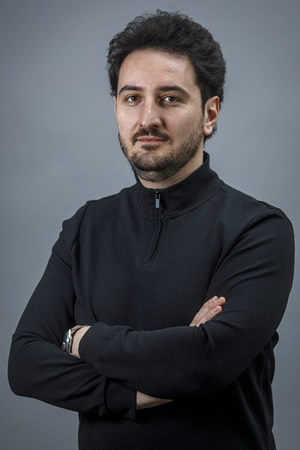 Aner Zukovic
Junior Political Advisor
---
rcc@rcc.int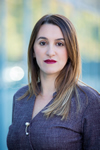 Jorida Shytaj
Senior Political Advisor
---
rcc@rcc.int