Documents and Publications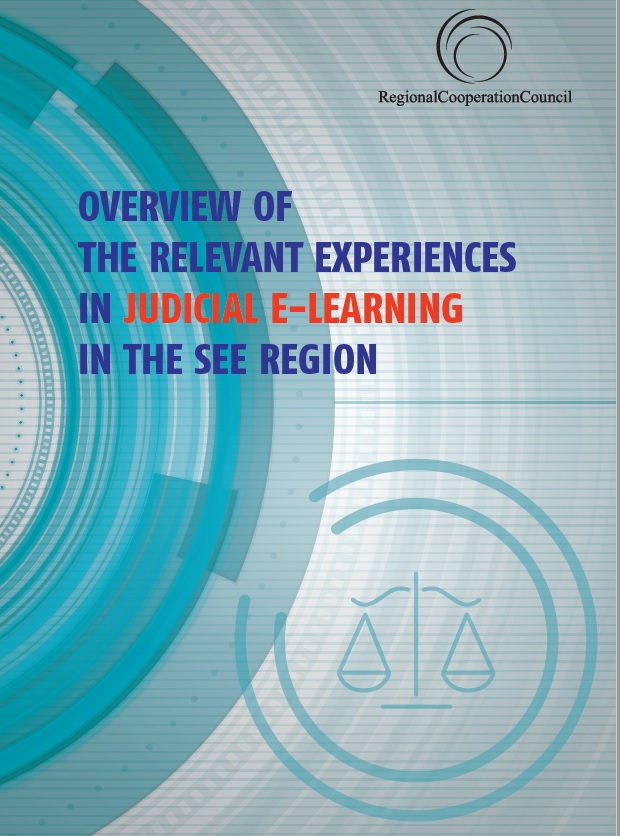 Overview of the Relevant Experiences in Judicial e-Learning in the SEE Region
30 Oct 2020 | REPORT
This Overview of the relevant experiences in judicial distance training in the SEE region and its accompanying Recommendations were developed in the framework of the activity of the SEE Judicial Training Institutions (SEE JTI) Network.

The purpose of this document is to support the implementation of the RCC Strategy and Work Programme 2020 – 2022, in regard to the activities related to strengthening JTIs cooperation by facilitating and supporting networking and lifelong learning of judges, prosecutors and legal professionals, which should contribute to improved competences, mutual trust and enhanced crossborder and regional cooperation among the judiciaries in SEE.

It should serve as a baseline for future actions in judicial distance learning area within the SEE JTIs Network. The recommendations herein should facilitate more active cooperation for developing and implementing joint initiatives, projects and actions on topics of common interest of the JTI's in the South East Europe region.
Download: EN
---