Documents and Publications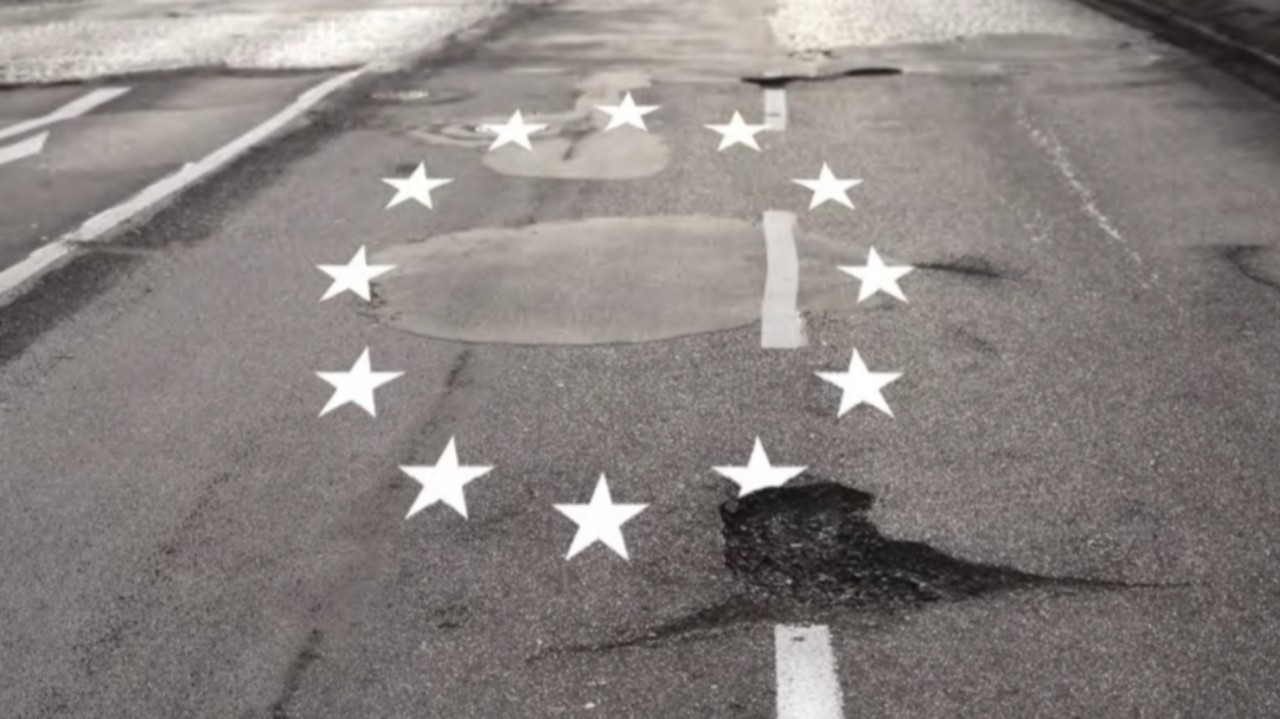 "A clean, well-lighted place", article by Majlinda Bregu, RCC Secretary General, for Bled Strategic Times
02 Sep 2019 | ARTICLE
Article by Majlinda Bregu, the RCC Secretary General, on European integration prospects of the Western Balkans in the 30 August 2019 issue of the Bled Strategic Times magazine.

"European Integration of the Western Balkans is not a territorial agenda. It is a Transformational agenda. No one expects any shortage of sensitivities or emotional structures on display. But if we continue keeping the focus on the differences rather than seeing the world through the lenses of cooperation, we are simply welcoming an unacceptable risk."

Entire magazine is available at the following link https://www.bledstrategicforum.org/wp-content/uploads/2019/08/Bled-Strategic-Times-2019.pdf. The article by Majlinda Bregu is on page 10.



---